Be inspired and challenged by the stories of other men and women who have made the journey to the Catholic Church
"When I made my decision to become Catholic, everything began to fit… I suddenly realized that I was in a story bigger than anything I'd ever imagined before."
Jeff Cavins, Creator, Great Adventure Bible Timeline, Former Protestant Minister
Explore the Latest Stories
In the fall of 2010, my friend Clayton and I discussed my recent mission work in the Andes Mountains as we drove our van to the Ozark Mountains in Arkansas.
Dr. Brandon Vaidyanathan was not particularly interested in religion as a teenager, but when he found out an ex-girlfriend of his was involved in a Catholic youth group, he decided
Erik Baldwin was baptized in a Presbyterian church, but became serious about his faith in his teens, getting involved in the Christian music scene, which was experiencing enormous growth at
Visit Full Conversion Story Archive
Explore Stories by Denomination or Religious Background
Explore Stories by Show or Project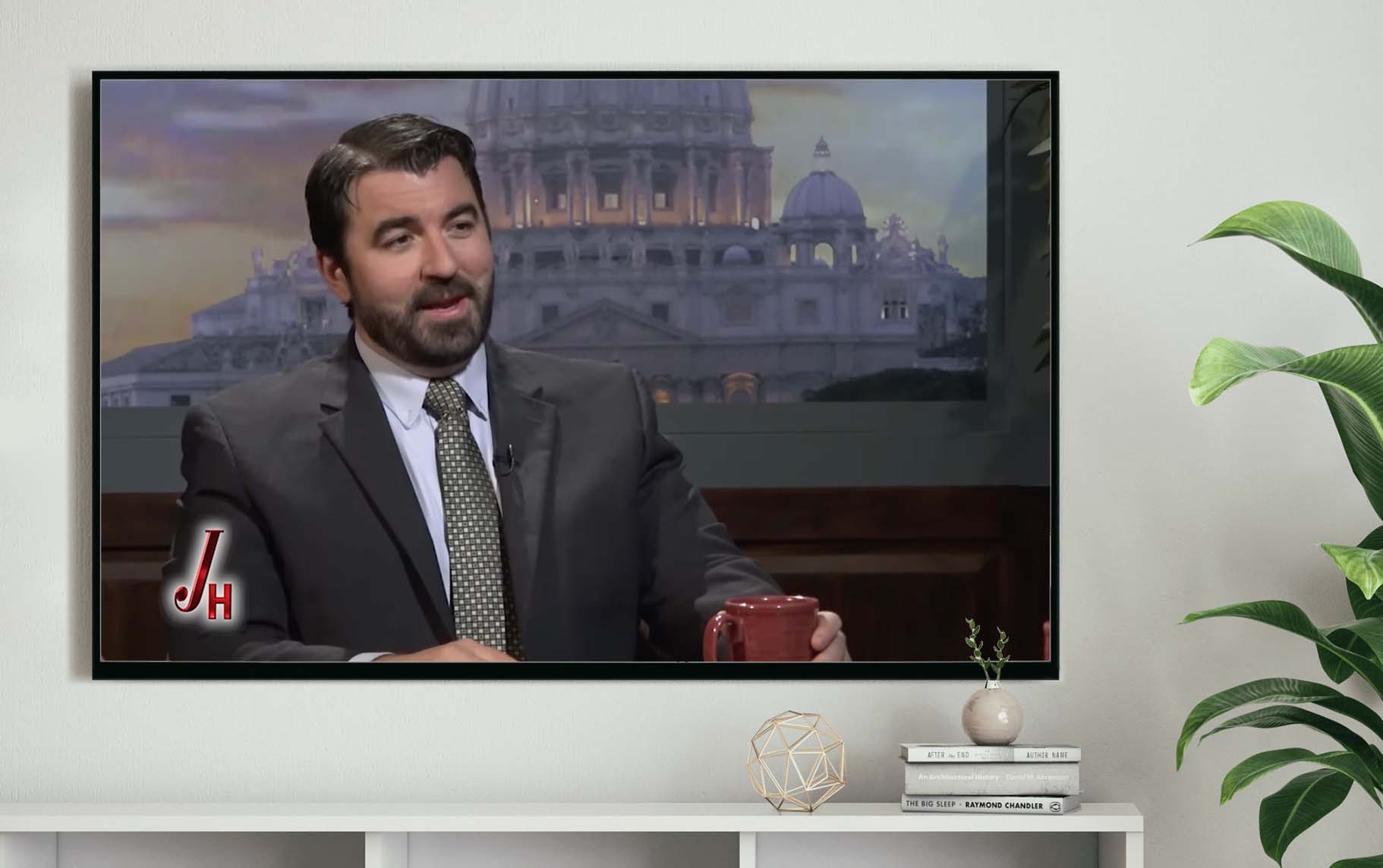 The Journey Home Program
Hosted by CHNetwork Executive Director, JonMarc Grodi
Every week for over 25 years, men and women from every imaginable faith background have been joining have been sharing the powerful stories of how they came home to the Catholic Church.
The Journey Home Program is produced in the Coming Home Network studio and broadcast on the Eternal Word Television Network (EWTN).
The program airs every Monday at 8 PM ET on EWTN TV, radio, and online (www.ewtn.com), and you can watch the encore shows at 1 AM on Tuesdays and at 1 PM on Fridays. In addition, the "Best of The Journey Home" airs Wednesdays at 1 PM ET.
Watch The Journey Home
Read, Pray, Give Away!
Written Stories & the CHNewsletter
For nearly 25 years members of the Coming Home Network have been sharing their written conversion testimonies via our CHNewsletter. Explore our online archive and read how the Holy Spirit moved each of us to seek the Body of Christ and the unity for which He prayed.
Read Stories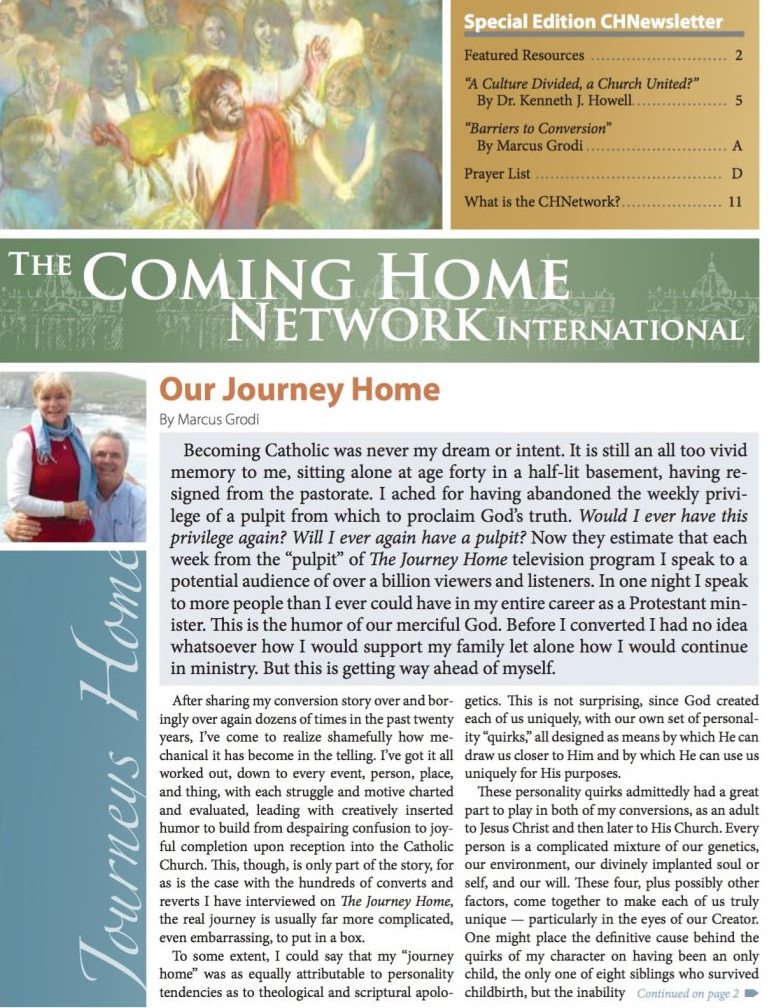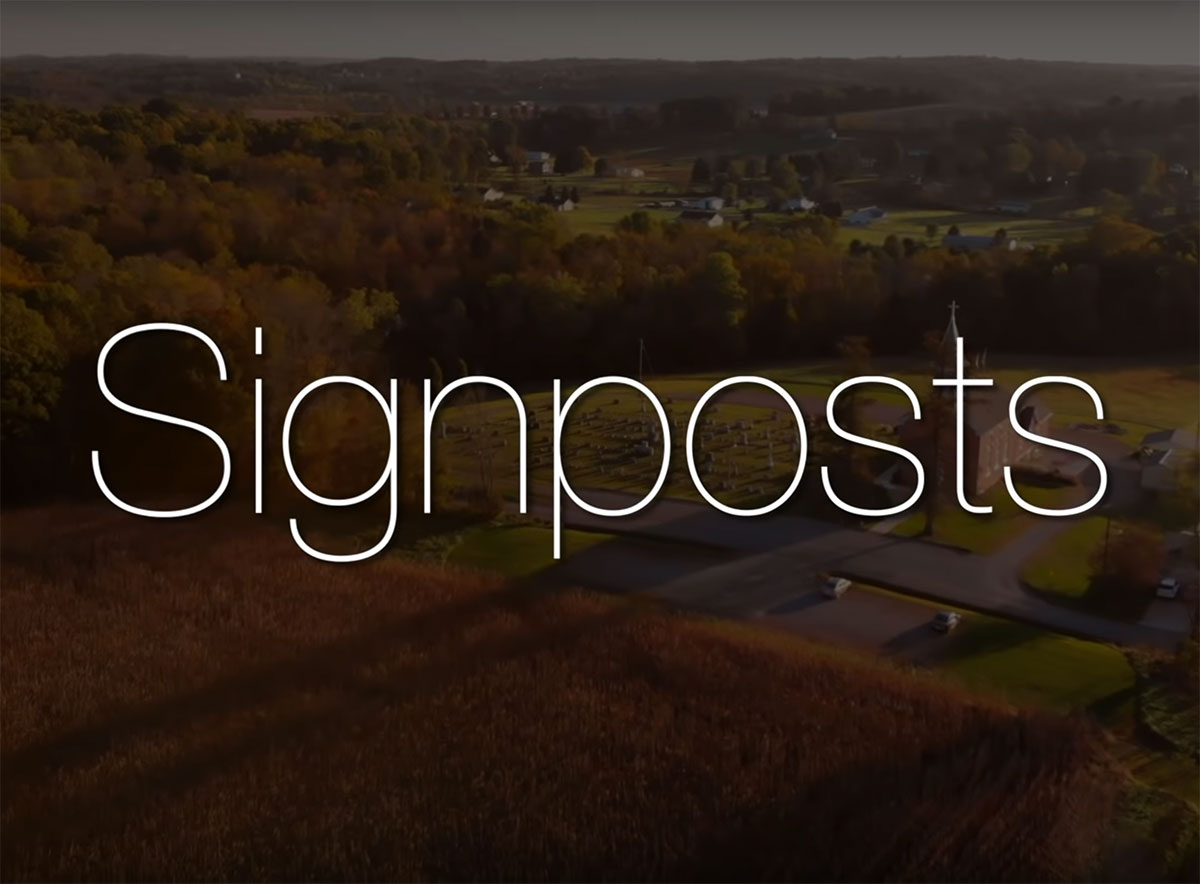 Short, Shareable Video Testimonies
Signposts
Signposts is a series of short interviews with Catholic converts about how the original came to know Jesus and the many ways he led them to the Catholic Church.
Watch Signposts
Published by the Coming Home Network
Journeys Home & Other Print Resources
Journeys Home 1 & 2, available now from The Coming Home Network, contain the stories of men and women who, having surrendered their lives to Jesus Christ, heard a call to follow Him more deeply into full communion with His Catholic Church. Contributors include Marcus Grodi, Fr. Dwight Longenecker, Steve Ray, Dr. Peter Kreeft, David Anders, and many more. These and other great books are available for purchase in our online store or wherever fine Catholic books are sold.
Purchase Books