Hear the stories of Catholic converts from an Anglican/Episcopalian background and learn what led them to embrace the Catholic Church.
"I think any thinking Anglican will find himself asking some very, very difficult questions. Because of course the Anglican Church takes the notion of apostolicity seriously and takes history seriously and sacrament. But where do they get those sacraments? Where does that episcopacy come from?"
The Olivers, who met in Bible college and worked in ministry in the Church of the Nazarene, talk about how they came to understand that the doctrines of the Catholic Church aren't meant to confine or shackle us, but rather to set us free to live joyfully in Christ. "There's so much fullness here- what have we been missing out on?"
Paul was reared a Baptist and was active in the Jesus Movement of the 1970's.  Influenced by his love for England he later became an Anglican. Confusion in the Anglican communion caused him to begin to seek answers to the question of Church authority, which led him home to the Catholic Church. Paul has worked with "Adventures in Odyssey" with Focus on the Family for 26 years. He has written over 50 books, 21 plays and 4 musicals. Including the novels "The Mill House" and "Epiphany" as well as the "Annotated version of 'The Screwtape Letters'".
Brother Bonaventure Chapman"s background was in a number of denominations: Presbyterian, Church of Christ, Lutheran.  It was when he went to Oxford, England, to study for Anglican ministry, that all of his "protests" against the Catholic Church finally melted away, and he followed God's call to religious life with the Dominicans. "We all went to Oxford as Episcopalians, and we left as Catholics."
 A FEW GREAT WRITTEN STORIES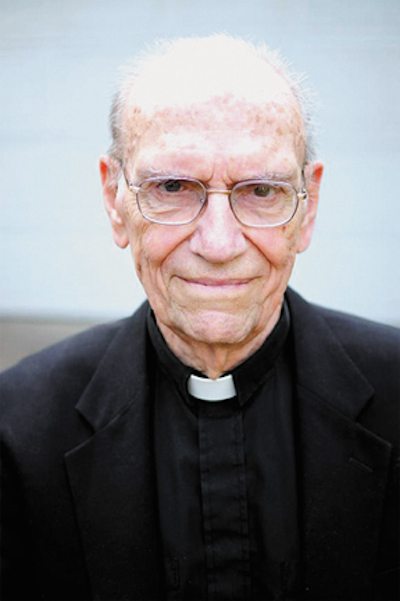 Fr. Ray Ryland
On Whose Authority?
"How can you go into that darkness, once you have known the light?" In deep anguish, my mother-in-law asked my wife and me this question when we told her we were going to enter the Catholic Church. There was a time when the thought of becoming Catholics would have caused us even greater distress than our news caused her. Now, however, we were near the end of a sixteen-year pilgrimage. We could finally see the Tiber ahead, and we were eager to cross. For many years, we had known ourselves as seekers. Now we realized we were pilgrims. The difference? Pilgrims know where they are going.
Read Story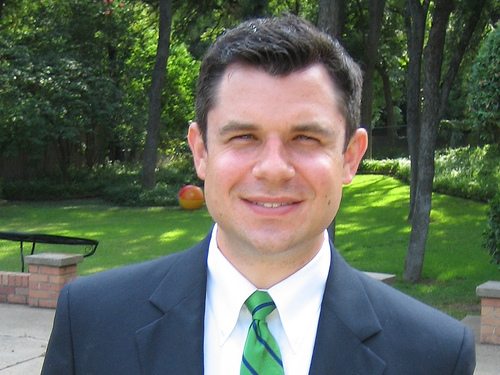 Dr. Taylor Marshall
My Canterbury Trail to Rome
Taylor Marshall learned the basic tenets of the Christian faith through his friend's Lutheran Church. In high school, Taylor experienced a profound religious experience and soon felt a calling to the ministry. While reading and studying in college, he found the Anglican Church, which, in his mind, was the best of both worlds of Catholicism and Protestantism. Following seminary, he was ordained as an Episcopal priest in the diocese of Fort Worth, Texas. At the fifth anniversary of their wedding, Taylor and his wife Joy went to Rome. It was through this trip that his heart was opened to the pearl of great price – the Eucharist of the Catholic Church.
Read Story
Fr. Dwight Longenecker
Affirming All Things – From Ordained Anglican to Catholic Priest
Taking dramatic steps of faith runs in the family. In the eighteenth century, my ancestors left Switzerland for the new colony of Pennsylvania to find religious freedom. The two Longenecker brothers were Mennonites — members of an Anabaptist sect so strict that it had been persecuted by John Calvin. Seven generations later, my side of the family had left the Mennonites, and I was brought up in a Bible Christian church.
Read Story
More Inspiration for the Journey
Explore the full archive of conversion stories from former Anglicans & Episcopalians.
Explore Full Archive
 RECOMMENDED BOOKS & OTHER RESOURCES FOR ANGLICANS & EPISCOPALIANS
by John Henry Newman
John Henry Newman, one of the towering figures of the early Victorian Church of England, caused shock and outrage in equal measure when he announced his espousal of Roman Catholicism in 1845. His Apologia, written nearly twenty years later in response to a scurrilous public attack by Charles Kingsley, is a superbly crafted response to those who criticized his actions and questioned his motives, and traces his spiritual development since boyhood, his close involvement in the high church Tractarian Movement and his agonizing decision to reject the church he had been born into.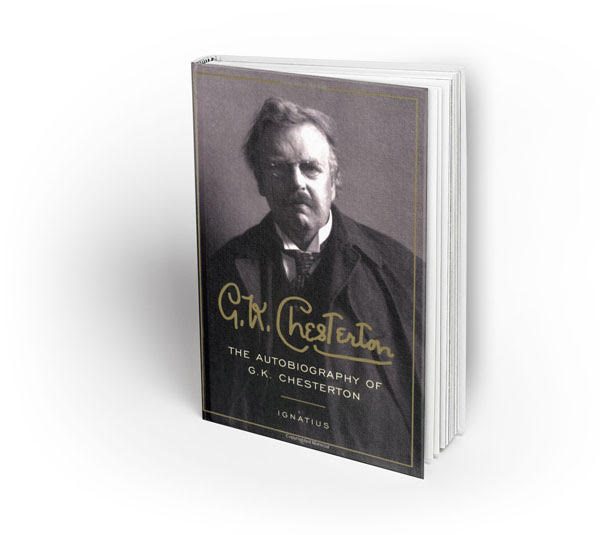 by G.K. Chesterton
 Chesterton was one of the most stimulating and well-loved writers of the 20th century. His 100 books, and hundreds of essays and columns on a great variety of themes have made G.K. Chesterton the most widely quoted writer of modern times. Here is Chesterton in his own words, in a book he preferred not to write, but did so near the end of his life after much insistence by friends and admirers. It is a stimulating, exciting, tremendously interesting book. It is a draught—indeed, several draughts one after the other—of human and literary champagne."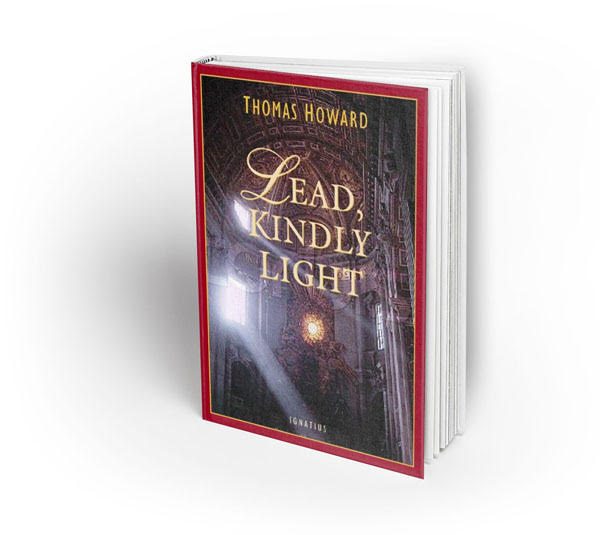 by Thomas Howard
Through his prolific and highly regarded writing, Thomas Howard's name is familiar to Protestants and Catholics alike, but many have never heard the story of his conversion to Catholicism. With grace, charm, and wit, Dr. Howard describes his journey from Evangelicalism to Anglicanism, and finally, to the Church of Rome. In a world saturated with fashionable unbelief, Howard's testimony inspires and informs. Fr. Richard Neuhaus calls it "a marvelously engaging remembrance.