Hear the stories of former Muslims who have embraced Jesus Christ in the Catholic Church
"So I started reading, and I didn't go too far from Matthew. The first place I reached said, 'Come to me and give all your heavy load.' Right there I just closed my book. I said, 'I want this. There is no way I can go anywhere. This is the one.'"
Born in pre-partition India, now Pakistan, although her family was Muslim, she was sent to a Catholic convent school where, through the witness of the sisters, she discovered Christianity. Her faith in Jesus Christ, the Son of God, came through reading the Gospels.
Listen as an articulate anonymous Muslim convert to the Catholic faith tells the fascinating story of his coming to know Christ and to know his Church.
 A FEW GREAT WRITTEN STORIES
David Shawkan
"At the right moment, when I was desperate, alone, abandoned in a dark place, as if I were dead, Jesus was standing there, in the light, calling to me, "David, come out!" Soon I found myself in His welcoming arms, clinging to Him with all my might."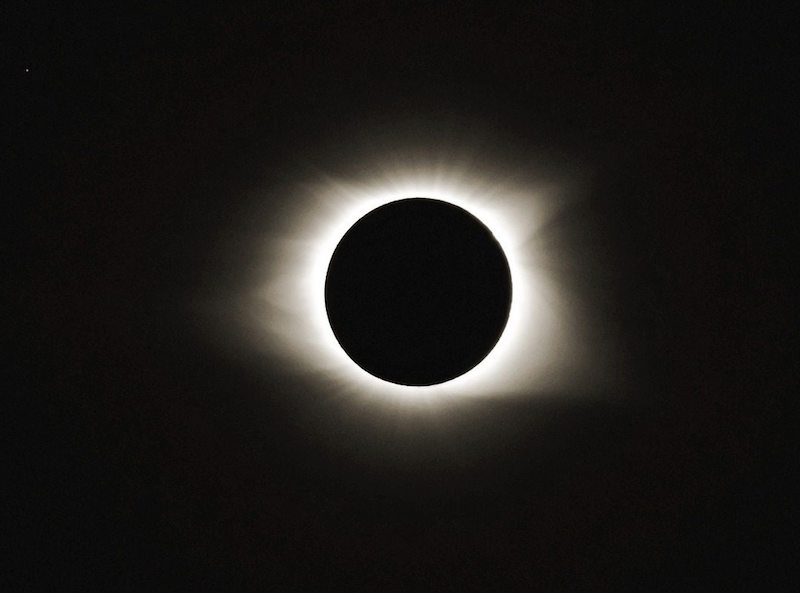 Dustin Quick
"I started doing online research. My pro-black outlook led me to a Malcolm X website, where there was a lecture on the meaning of Islam by Malcolm X and Warith Deen Mohammed. Warith was the son of Elijah Muhammad, who was the head of the Nation of Islam (NOI) after the departure of the movement's founder, Wallace Fard Muhammad. The lecture was from the 1950s, and in a word, it captivated me."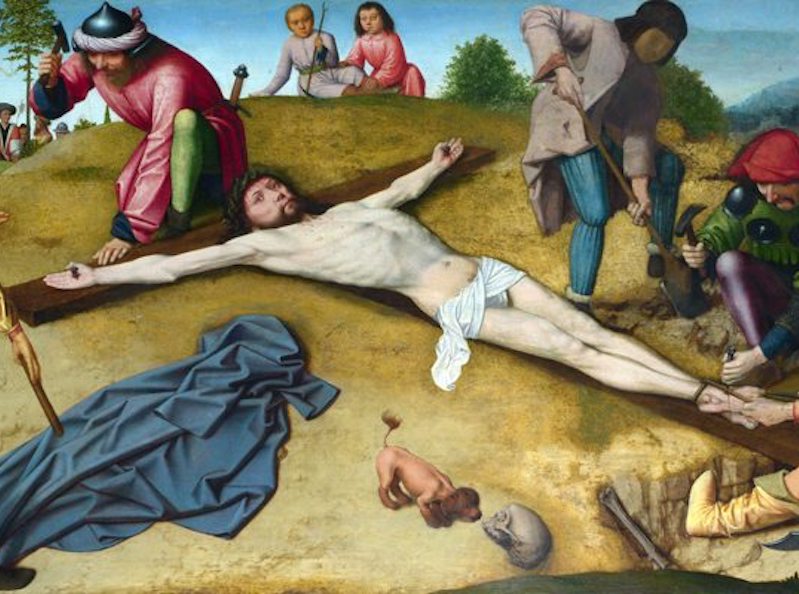 Daniel Ali
"In 1959 I was born into a Muslim family in Kurdistan in northern Iraq. I was the fifth child of a large family. The Arab culture and the religion of Islam were the dominant influences, overshadowing the three other nations in Iraq, the largest of which are the Kurds. I began the formal study of Arabic at the age of twelve. By the time I was sixteen, I was writing poetry in Arabic, some of which was published as early as 1976…"
More Inspiration for the Journey
Explore the full archive of conversion stories from former Muslims.
Explore Full Archive
 RECOMMENDED BOOKS & OTHER RESOURCES FOR MUSLIMS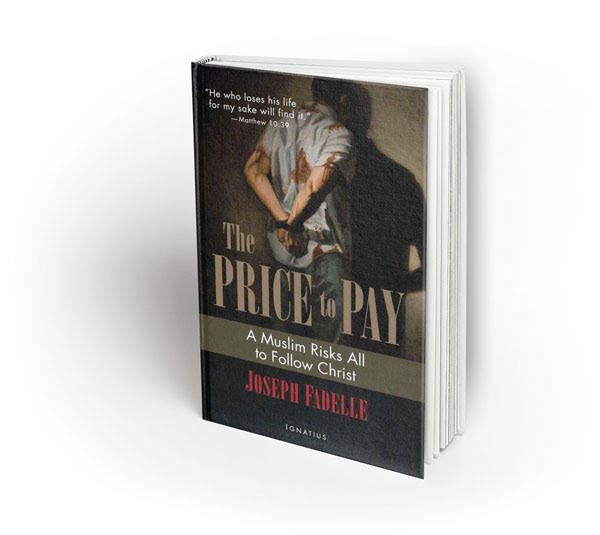 by Joseph Fadelle
During his military service, Muhammad, a young Muslim Iraqi from a leading Shiite family, discovers to his dismay that his roommate is a Christian. Muhammad tries to convert his roommate, but he is the one who is converted.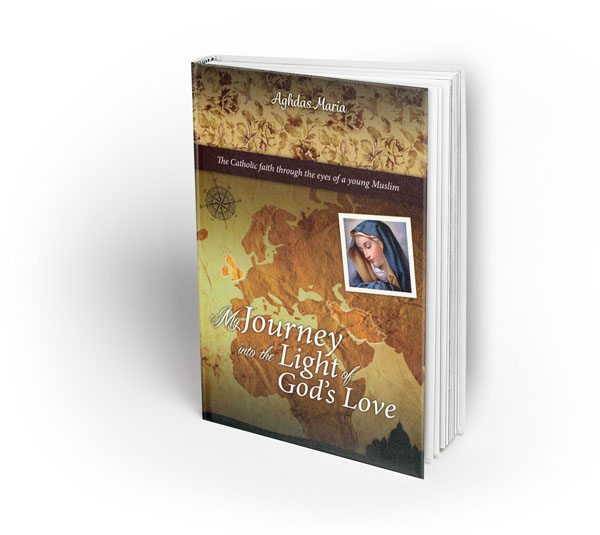 by Aghdas Maria
This is a true story, based on the life of a devout Iranian Muslim girl who had every ambition to do great things in the world. This beautiful journey has its beginning in Iran, at a time of revolutions and the fall of the monarchy, and ends up in the seemingly strange culture of the West, in London, England. This young woman, who was determined to keep the Islamic faith she had so devoutly practiced from her early years, fell in love, which changed everything. Resolute to convert her new love, in a search for truth and a deeper knowledge of God, she stumbled upon something beautiful – something she could not ignore.
by Daniel Ali & Robert Spencer
Islam. For some, the word is frightening; for others, mysterious. For all, it is a religious force that cannot be ignored. Now here's a question-and-answer book on Islam written specifically for Catholics. Inside Islam addresses Islam''s controversial teachings on God, jihad, the role of women, and more.