Coming Home Network Partners
We rely on our partnership with other Catholics like you to help share the faith with more non-Catholic Christians and support them on their journey home and beyond.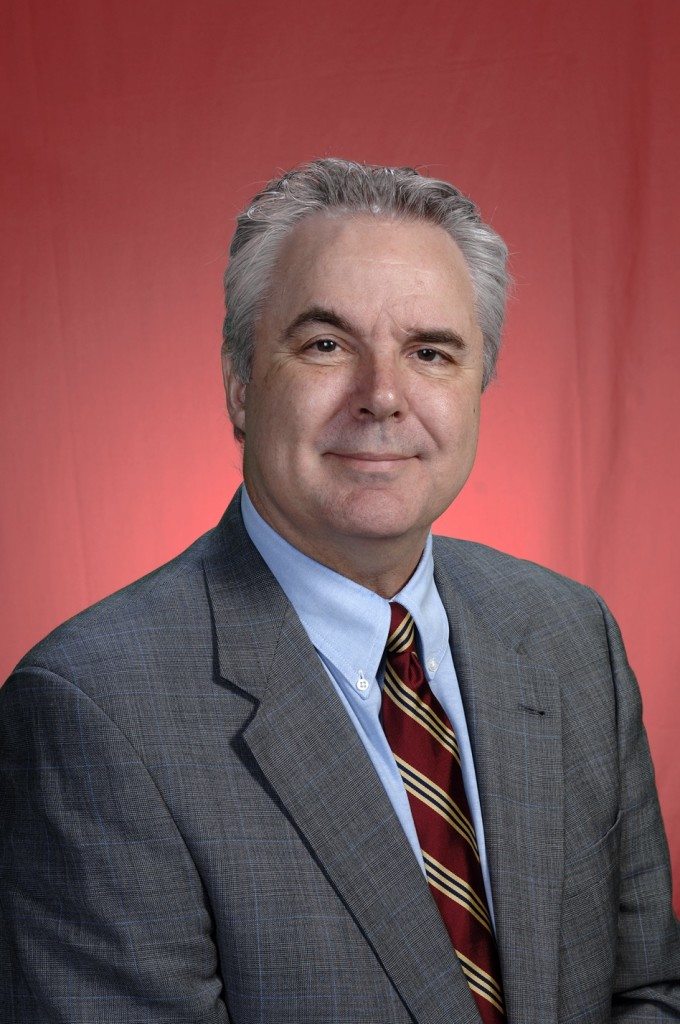 We depend on the financial support of faithful Catholics like you in order to reach out to more non-Catholic Christians and meet the needs of those already on the journey.
Here are some of the primary services we provide with your help:
Our one-on-one pastoral efforts, which are provided by knowledgeable individuals such as Jim Anderson, Mary Clare Piecynski, Br. Rex Anthony Norris, and Ken Hensley, along with our extensive volunteer Helpers Network.
Our web site is our primary platform for reaching out to new inquirers with our conversion stories, articles, videos, and other materials, and for creating opportunities for fellowship and dialogue with those Christians actively on the journey to the Catholic Church.
Our Online Community and Forums, through which inquirers from all over the world can engage in our online CHNetwork community.
Our monthly CHNewsletter, and our publishing arm, CHResources, which reaches thousands with our message.
Our broadcasting efforts in television, radio, and YouTube, which helps many outside the Catholic Church discover the fullness of the Faith.
The Importance & Uniqueness of Our Work
Since 1993, we've worked directly with several thousand non-Catholic clergy and laity who have made the decision to become Catholic, and we've reached hundreds of thousands more through the stories and resources we have shared in print, on television and radio, and through internet media.
Here is what makes the CHNetwork a vital and unique part of the Church's outreach to other Christians:
We stand beside them, always here, to encourage and answer their questions by phone, mail, email, this website, and in person when possible.
We help them spiritually — praying with them and offering up prayer for their intentions.
We provide them with FREE resources to help them on their journey – newsletters, books, CDs, DVDs, etc.
We help the Church in Her evangelistic outreach by proclaiming to our separated brethren, through media (television and radio) and resources, the fullness of the Gospel in the Catholic Faith.
We help them in fellowship – putting them in touch with other clergy or lay converts from similar faith backgrounds whenever possible. This gives them someone they can talk to, relate with, and lean on for moral support.
We help them discern how to continue using their gifts, training, and experience for the salvation of souls and the greater glory of God.
We try our best to help clergy converts find new employment so they can support themselves and their families. We help them re-discern their calling in the completely new context of being Catholic, and even help them revise their resumes and provide tips on their career transition.
How Lifelong Catholics & Converts Partner in Our Work
Financial Contributions
The Coming Home Network International is a non-profit 501(3)c Catholic lay apostolate, solely funded through the generous contributions of its members and friends. All donations are tax-deductible and are greatly appreciated. Click here to make a donation today.
Reading the CHNewsletter
Our partners receive the monthly CHNewsletter containing conversion stories, articles, updates, and most importantly prayer requests from around the network. By reading and sharing the CHNewsletter, partners further our work of evangelization and help to build support for our pastoral care of men and women on the journey to full communion with the Catholic Church.
Prayer for the CHNetwork, its staff and members.
All members are encouraged to pray regularly for the needs of the CHNetwork and to present these needs at least one hour each month before the Blessed Sacrament.
Telling others about our work and encouraging them to support it.
Let your priest and bishop know about our apostolate. Often when non-Catholic Christians become interested in finding out about the Catholic Faith, they do not know where to turn. We want to help them.
Sharing our materials, whether digital or physical, with clergy and laity of other traditions.
Most non-Catholic Christians have been misinformed about the teachings of the Catholic Faith. By sharing our published media and online resources, you are being an active part of the New Evangelization.
CHNetwork Partner Membership
Partners directly support the mission of the Coming Home Network through one-time or ongoing financial contributions, by receiving and sharing the CHNewsletter, and by supporting our staff and members in prayer.
Become a Member of the CHNetwork
Approximately two thousand years ago, a man betrothed to be married received some information that shattered whatever expectations, plans, and dreams he had for his future. This is not…
Nearly two and a half decades after the Coming Home Network International's founding, the apostolate, created to support converts to the Catholic faith, is approaching the end of 2016…
I never dreamed this would happen — and I don't think Mother Angelica did either — but this fall we begin the 20th Season of EWTN's The Journey Home program!…
Every person's journey to the Catholic Church starts with a moment of grace. It starts when God offers us His hand and we say "Yes."  What was your moment of grace? What…
How can we help our non-Catholic Christian friends and family discover the beauty and truth of the Catholic Faith? This is precisely why the Coming Home Network International exists, and,…
"I rejoice at the coming of Stephanas and Fortunatus and Achaicus, because they have made up for your absence; for they refreshed my spirit as well as yours. Give recognition…