Marcus Grodi (former Presbyterian pastor),
President/Founder
JonMarc Grodi,
Chief Operating Officer
Jim Anderson (former Lutheran),
Pastoral Care Coordinator
Ann Moore,
Office Manager
Ken Hensley (former Baptist pastor),
Website Resources & Pastoral Care Coordinator
Matt Swaim (former Nazarene, Free Methodist, and Emergent Church),
Outreach Manager
Bill Bateson (former Mormon),
IT/Facilities Coordinator
Mary Clare Piecynski,
Publications and Laity Coordinator
Seth Paine (former Non-Denominational),
Developer of Web and New Media
Br. Rex Anthony Norris (Former Episcopalian)
Spiritual Advisor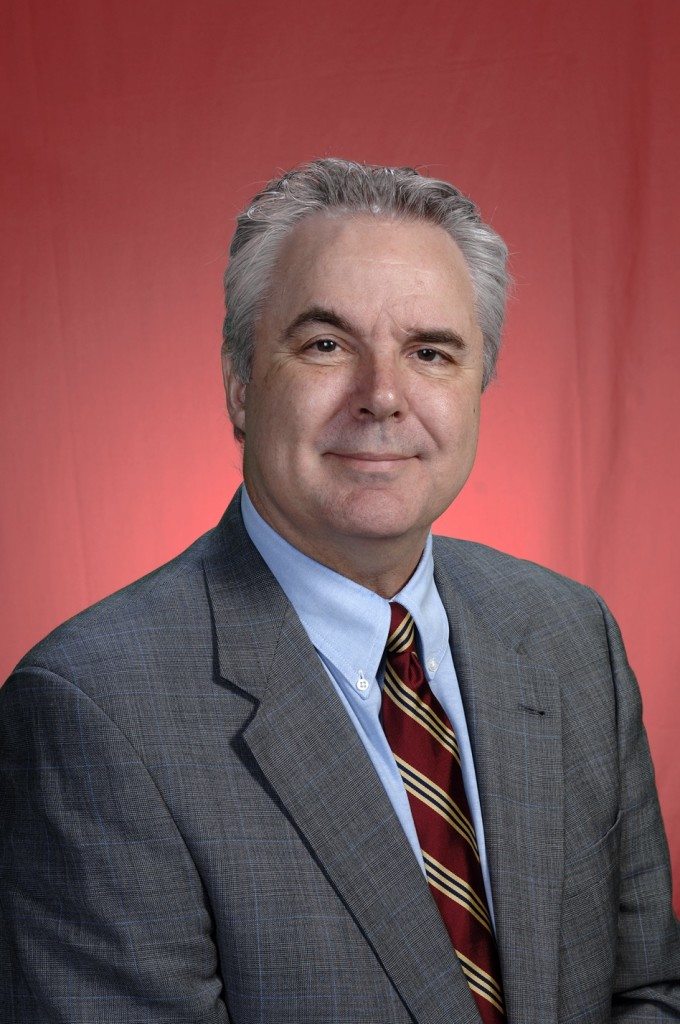 Marcus Grodi, President
Marcus received his BS degree from Case Institute of Technology in Polymer Engineering and worked for six years as an engineer. During this time, he was involved in a variety of Protestant youth and music ministries. He then received his Master of Divinity Degree from Gordon-Conwell Theological Seminary and was ordained to the Protestant pastoral ministry. During his more than fifteen years of youth, young adult, and pastoral ministry, his main emphasis was church and lay spiritual renewal. Marcus, his wife Marilyn, and their two older sons, JonMarc and Peter, were received into the Catholic Church on December 20, 1992. Their third son, Richard, entered through baptism.
Marcus now serves as the Founder / President of The Coming Home Network International, a non-profit, Catholic, lay apostolate aimed at helping other Christians, both clergy and laity, explore the Catholic Church. He also hosts The Journey Home, a weekly live television program, and Deep In Scripture, a weekly live radio program, both on EWTN. He is the author of Thoughts for the Journey Home, What Must I Do to Be Saved?,  the novels How Firm a Foundation and Pillar and Bulwark, and the editor/author of Journeys Home and Journeys Home II. He has taught courses in catechetics, youth ministry, leadership, and theology at Franciscan University of Steubenville and the Pontifical College Josephinum. He has written regular articles for Catholic Answers Magazine, as well as other Catholic publications.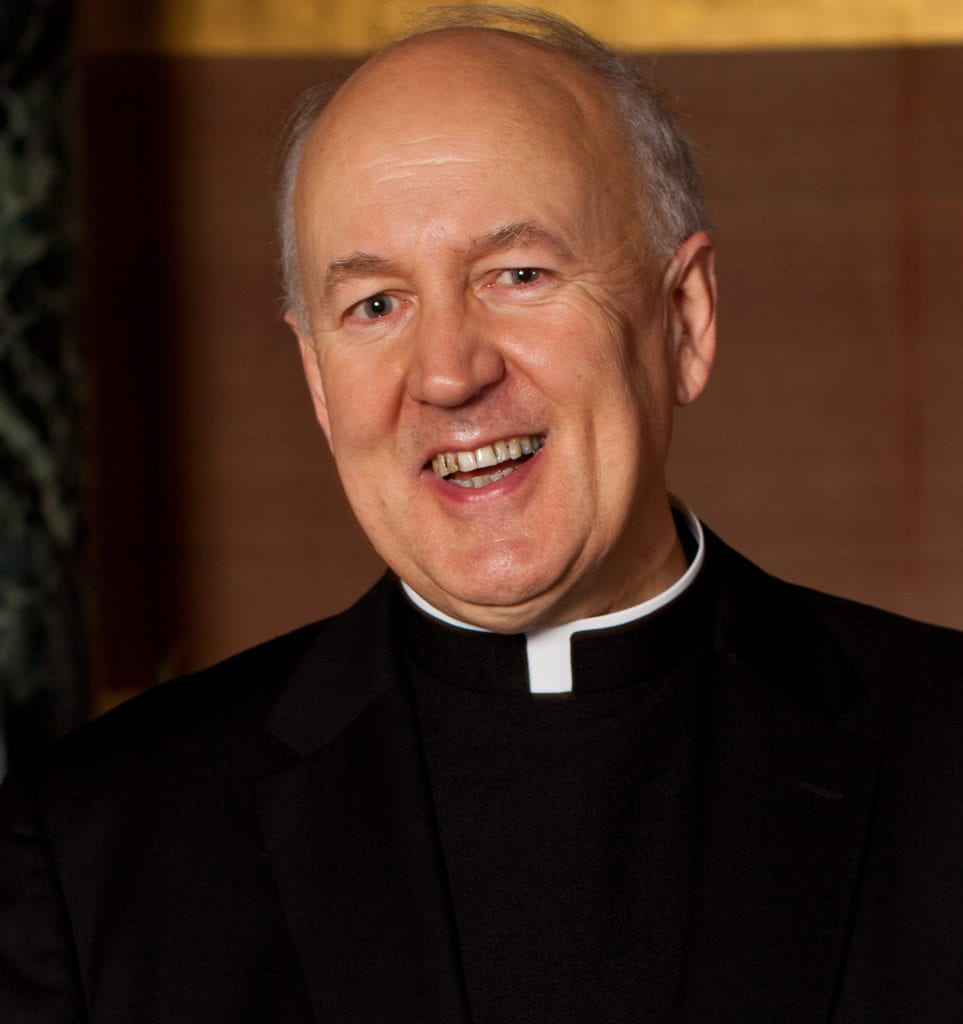 Msgr. Jeffrey Steenson, P.A.
Msgr. Jeffrey Steenson was appointed by Pope Benedict XVI to be the first Ordinary of the Personal Ordinariate of the Chair of St. Peter on Jan. 1, 2012.  The Ordinariate is a jurisdiction established by the Holy Father for groups coming from the Anglican tradition who are seeking full communion with the Catholic Church.  Msgr. Steenson handed this work over to the Ordinariate's first bishop in 2015. He has served as Priest Scholar in Residence in the School of Divinity at St. Paul Seminar and as a seminary formator and assists in the Archdiocese of St. Paul and Minneapolis.
Msgr. Steenson previously taught patristics at the University of St. Thomas School of Theology at St. Mary's Seminary, Houston, from 2009 to 2015.  He has an M.A. in church history from Trinity Evangelical Divinity School, an M.Div. from Harvard Divinity School, and a D.Phil. in patristic theology from the University of Oxford in 1983.  For next twenty-five years in the Anglican ministry, both as a priest and a bishop, the Fathers of the Church continued to be his inspiration and guide and were instrumental in his decision to come into full communion with the Catholic Church in 2007, together with his wife Debra.  Married for 43 years, they have three adult children and two grandsons. Through the Pastoral Provision created by Pope John Paul II, he was ordained to the priesthood in the Archdiocese of Santa Fe on Feb. 21, 2009. He is an aviation enthusiast, a licensed pilot and a member of the National Association of Priest Pilots.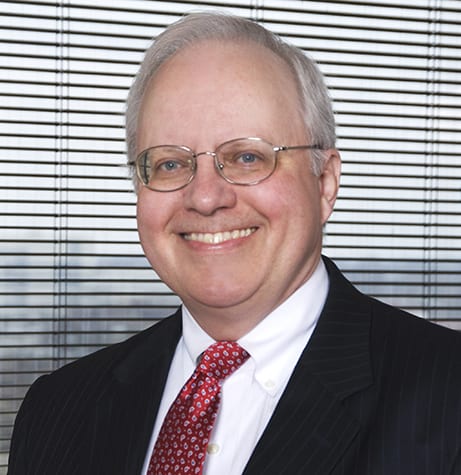 Donald Brey, Secretary
Donald Brey is a convert from Methodism, Episcopalianism, and Agnosticism. A graduate of Ohio Wesleyan University and Yale Law School, he is a partner with Taft, Stettinius & Hollister in Columbus Ohio with over thirty years' experience advising and representing clients in the areas of litigation and administrative law, ethics, and election law. He has been recognized by Best Lawyers in America as one of the top lawyers in the administrative and litigation practices and has been designated as an Ohio Super Lawyer for his work in the area of political law. He is a founding board member for Catholics for Ohio, is general counsel to Ohio Right to Life, and was a founding board member for the Dominican Foundation. Mr. Brey is a Knight of Malta, and worships at St. Patrick Church in Columbus, Ohio.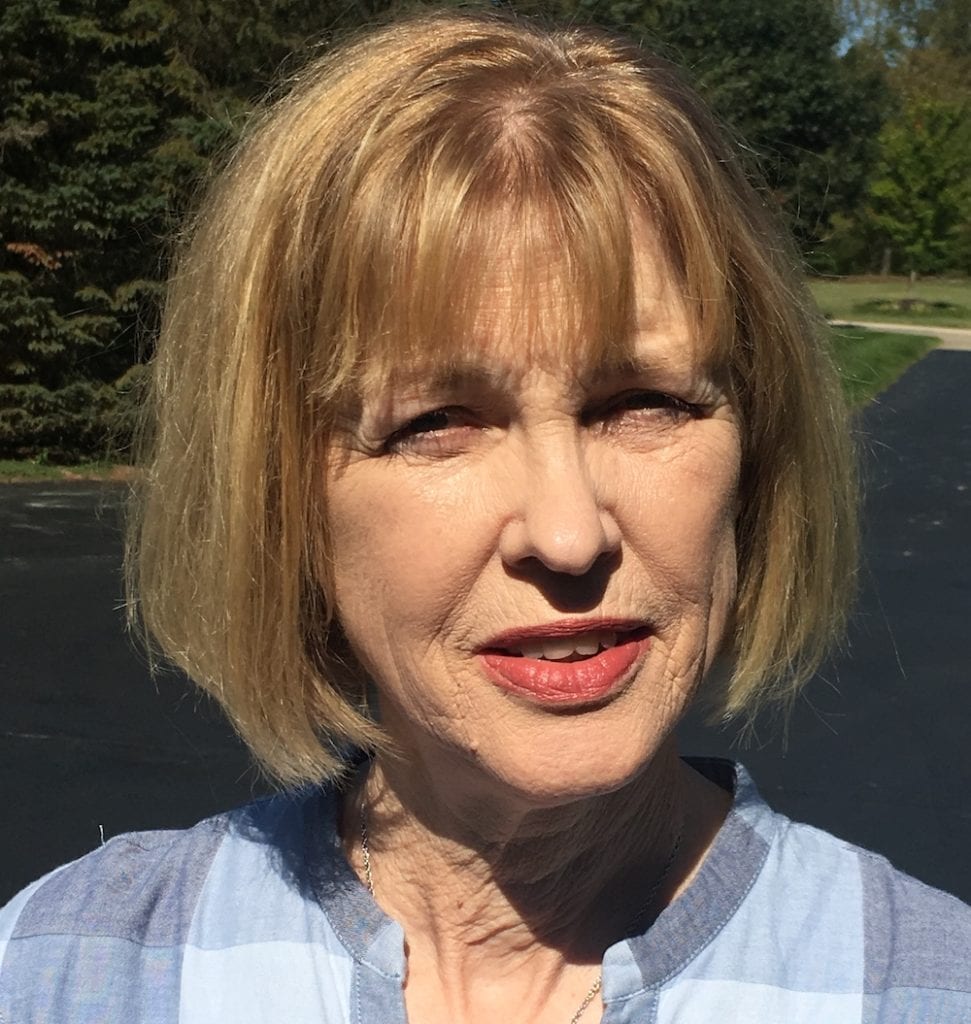 Dr. Marian Schuda, MD, Director
Dr. Schuda is a physician and medical director at Riverside Methodist Hospital in the OhioHealth system. She has been a board member of Birthright of Columbus, Inc., Catholic Social Services, the Catholic Foundation, the Pontifical College Josephinum, and Legatus.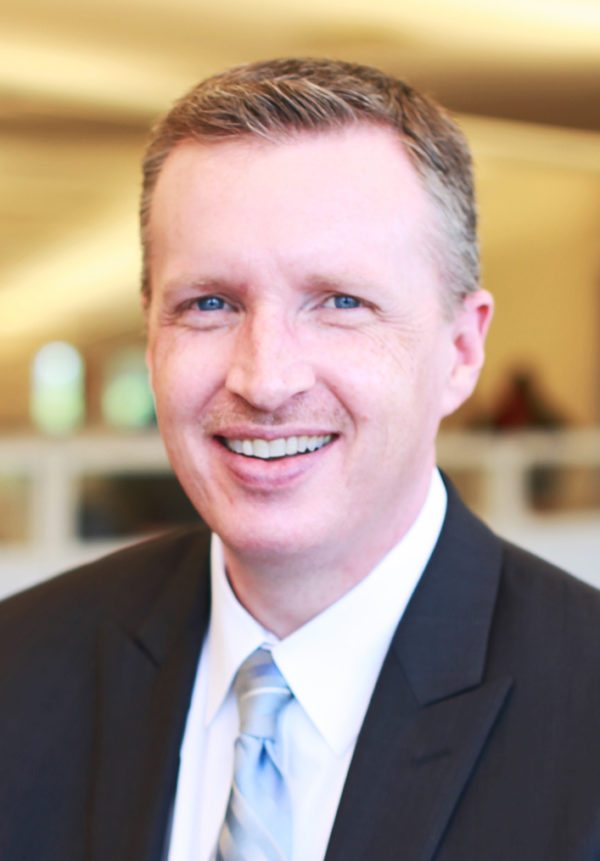 Kevin Lowry, Treasurer
Kevin Lowry serves as Chief Financial Officer for RevLocal, a rapidly growing digital marketing company. He is also a member of the board of directors of Our Sunday Visitor and is Past President of the Columbus chapter of Legatus. Kevin is the author of How God Hauled Me Kicking and Screaming Into the Catholic Church and Faith at Work: Finding Purpose Beyond the Paycheck, and is a frequent speaker for Catholic and secular groups. Kevin and his wife live in Columbus, Ohio and have eight children. His website is gratefulconvert.com.
Spiritual Advisors
The Most Reverend Daniel E. Thomas, Bishop of Toledo, OH
Most Rev. Raymond L. Burke, Prefect of Apostolic Signatura
Most Rev. Robert J. Baker, S.T.D., Bishop of Birmingham, AL
Msgr. Frank P. Lane
Fr. Charles P. Connor
Fr. David M. Dye
Fr. Donald E. Franks
Fr. Benedict Groeschel, C.F.R.
Fr. John McClosky, III, S.T.D.
Fr. Mitch Pacwa, S.J.
Fr. Jay Scott Newman
Fr. Ed Sylvia
Deacon Dominic Cerrato