Hear the stories of Catholic Converts from a Methodist background and learn what led them to embrace the Catholic Church.
"A friend brought me to Mass. The beauty of it, the ancientness of it… It slapped me in the face, stopped me in my tracks. It lit a fire under me to pursue more knowledge about what is Catholicism… It's everything I experienced as a Protestant, but more — so much more."
— Kurt Hoover
Mike is a native of Lexington, KY, and a graduate of the University of Kentucky in Lexington and Asbury Theological Seminary. After serving in full-time ministry in the United Methodist Church for almost twenty years, including over 10 years as a pastor, he and his family entered the Catholic Church in August 2005.
In high school, Brother Martin Davis started to become restless, hopping from church to church to find which denomination might be the one that had the market cornered on truth.  A growing understanding of the nature of apostolic authority, as well as a greater appreciation for the Catholic Church's impact on Western Civilization, led him first to become Catholic, and then to pursue religious life with the Dominicans.
Dr. Allen Hunt was born into a Methodist family with a long line of pastors. Following college and a stint in the business world, he obtained a Master's in Divinity from Emory University. Dr. Hunt then went on to Yale where he received a PhD. in New Testament and Christian History.  It was while at Yale that he became friends with a Dominican priest. Through that friendship, seeds of Catholicism were planted.  He would go on to be the senior pastor of a megachurch in Atlanta, before leaving to join the Catholic Church in 2007.
 A FEW GREAT WRITTEN STORIES
Dr. Allan J. Cease
A Methodist Pastor's Journey to Joy
After 51 years as a Protestant and 28 years as a United Methodist clergyman, I have come home to the Catholic Church. To my delighted surprise, I have found it to be a "pearl of great price." Let me share with you my faith journey, my journey to Christ and with Christ and my discovery of the fullness of the Church. In so doing, I wish to highlight the joy which emerges through struggles and hardships and, in fact, is made all the more exuberant because of them. My story is a journey to joy!
Read Story
Frank L. Johnson
Taking God out of My Pocket: A Journey from Methodism to Orthodoxy to Rome
For the first 55 years of my life I was an active Methodist — beginning in Methodist Youth Fellowship in my local church in Daytona Beach and continuing in Wesley Foundation at University of South Florida in Tampa where I received my first degree in English Education. After teaching junior high English for a year in Tampa, I went to seminary at Southern Methodist University in Dallas where I received a Master's of Theology…
Read Story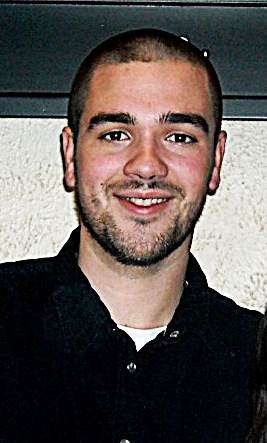 Dustin Mantz
History Brought Me Home
It was with Augustine that my Catholic search started. I became skeptical of every denomination. I went from thinking that the United Methodist Church had finally got the Bible right, to rigorously questioning every Christian theology, every doctrine, every leader, and every church. I started looking into, not only the Catholic Church, but also other Protestant claims to truth. I started studying all this theology and was thinking to myself, "Okay, I can see how all of this can come from Scripture, but what about the early guys? I mean, if Augustine in the 300s was Catholic, there had to be something there, right?"
Read Story
More Inspiration for the Journey
Explore the full archive of conversion stories from former Methodists who have embraced the Catholic Church.
Explore Full Archive
 RECOMMENDED BOOKS & OTHER RESOURCES FOR METHODISTS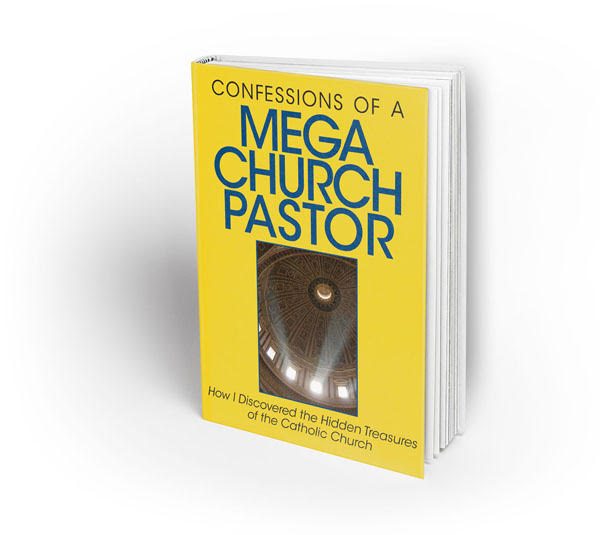 by Allen Hunt
Tens of thousands of American adults join the Catholic Church every year. Why? What is it that attracts them to Catholicism? Here, Allen Hunt unveils the treasures of Catholicism that many life-long Catholics are simply unaware of and tells the story of his own conversion from Evangelical Protestantism.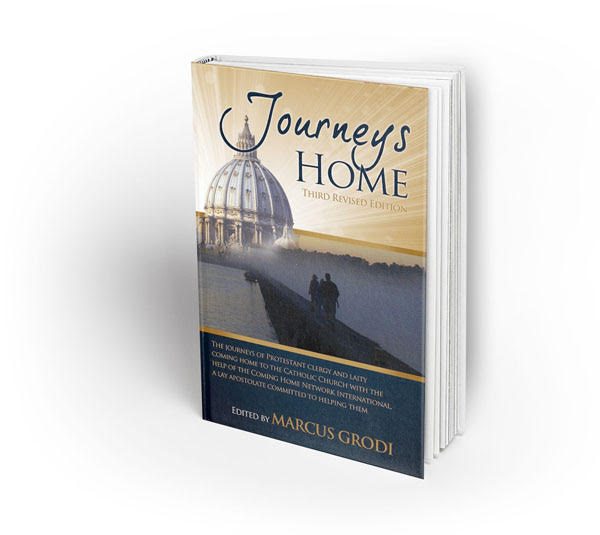 edited by Marcus Grodi
Journeys Home contains the stories of men and women who, having surrendered their lives to Jesus Christ, heard a call to follow Him more completely. Many of them were pastors or missionaries. Others were lay men and women who, though working in secular jobs, took their calling to serve Christ in the world very seriously. In each case, their desire to follow Christ faithfully, and to remain faithful to the truth He taught and the Church He established through His apostles, led them to embrace the Catholic Church.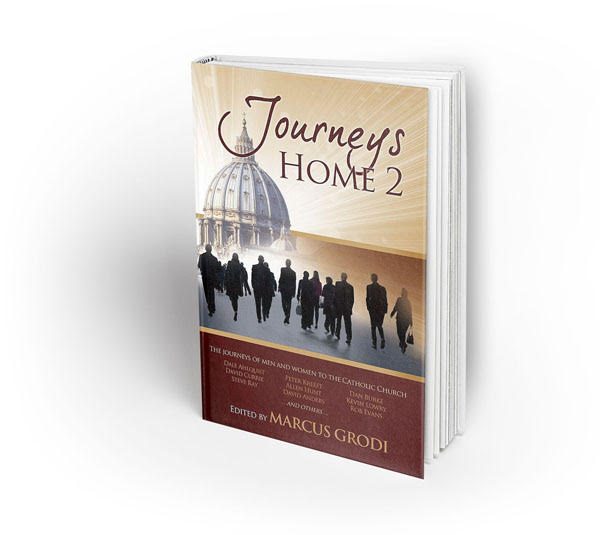 edited by Marcus Grodi
Journeys Home 2 gathers together more conversion stories of men and women, clergy and laity, who found themselves drawn to the beauty and truth of the Catholic Church.