Calling All Converts
Join the Coming Home Network, an Apostolate of Conversion and Reunion
Join the Network
The Coming Home Network was established by converts to Catholicism to help clergy and laity of other Christian traditions discover the truth and beauty of the Catholic Church and to make the journey home.
We would like to encourage you, as a convert or revert to the Catholic faith, to join the Coming Home Network International, both for your own continued edification and spiritual growth as well as for the fellowship and encouragement you can offer to others making a journey similar to your own.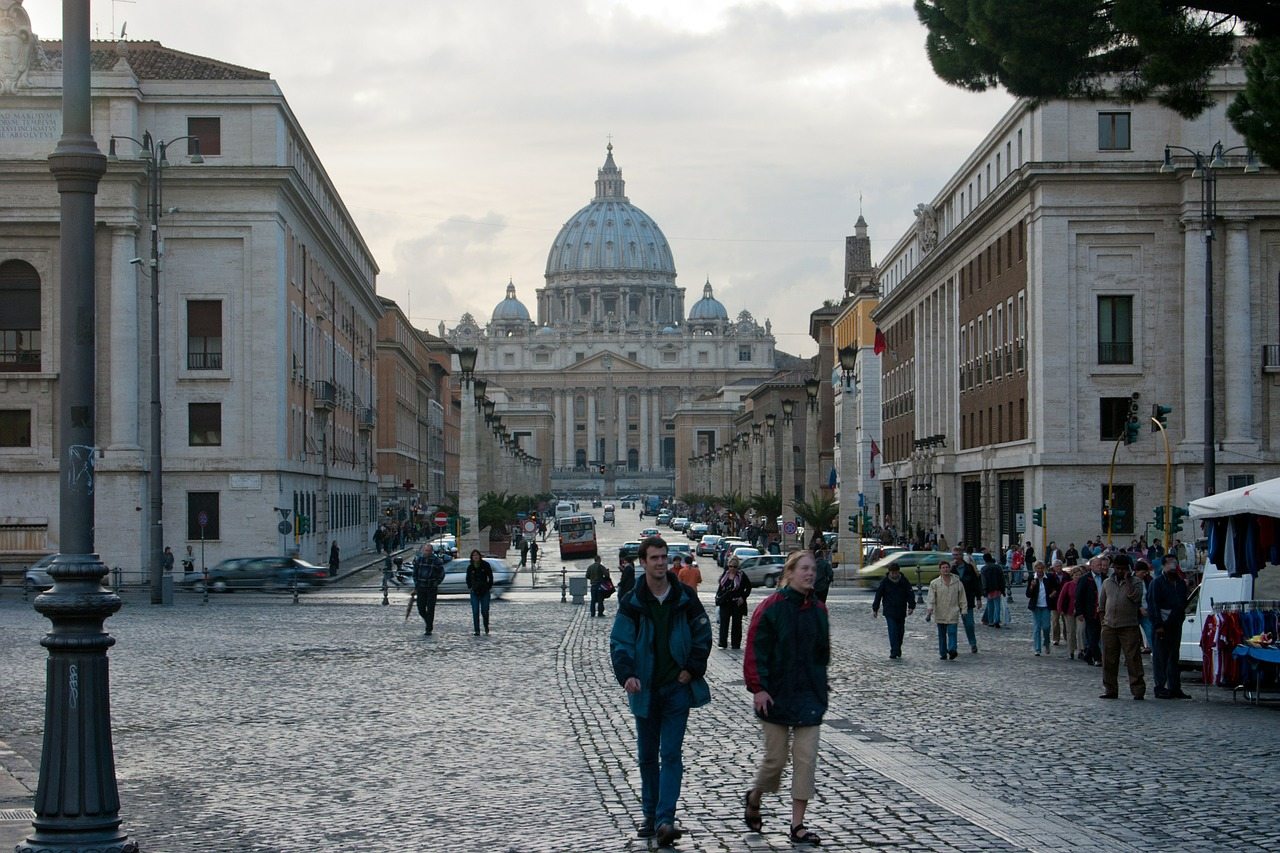 Our Mission of Conversion & Reunion
Certainly, every convert is a gift to the Church and represents a serious responsibility for her…especially in the case of adults, such converts bring with them a kind of new energy, an enthusiasm for the faith and a desire to see the Gospel lived out in the Church. They would be greatly disappointed if , having entered the ecclesial community, they were to find a life lacking fervor and without signs of renewal! We cannot preach conversion unless we ourselves are converted anew every day. – John Paul II, Redemptoris Missio, 47
What if converts and lifelong Catholics worked to rebuild Christian unity one friendship, one conversation, one prayer request, and one conversion story at a time?
People who have come home to the Catholic Church from other Christians denominations remain acutely aware of the divisions in the Body of Christ. On the one hand we have a hard-won appreciation of the fullness of truth and beauty to be found in the Catholic Church. But we've also seen the continued work of the Holy Spirit among our separated Christian brothers and sisters and we remain grateful for the faithful witness of men and women who first introduced us to Jesus Christ long before we came home to Catholicism. With all this in mind, we continually yearn and work for the unity for which Christ prayed.
We need you in the Coming Home Network.
Our mission is to share the stories of how the Holy Spirit led us to the Catholic Church, to charitably and clearly dialogue with other Christians, and to personally disciple those who similarly embark on the journey home to full communion with the one, holy, catholic, and apostolic Church. Together we can ensure that every Christian who experiences the movement of grace has fellowship and support in coming home and then being at home in the Catholic Church.
Reasons to Become a Member of the CHNetwork
Continue Your Own Journey
The journey of becoming Catholic continues long after Easter. Just as with those not yet in the Church, our staff, online community, retreats, and other resources are available to help you continue your journey deeper into Christ as a Catholic.
Journeys Home eBook & Other Free Downloads
30+ conversion stories from both clergy and lay members of the CHNetwork. This eBook is one of the multiple downloadable resources available for members.
Attend CHNetwork retreats and other events through which converts and journeyers can gather for fellowship and prayer.
Serve Others and the Church
Share Your Story
The stories and input of converts help our staff and volunteers better serve those on the journey to Catholicism. We also have a variety of opportunities for members to share their stories with others, either directly with other members through fellowship opportunities such as our online community or CHN Retreats or possibly with a wider audience through The Journey Home Program on EWTN,  publication in the the CHNewsletter, or on our website.

Help Us Disciple Others
Get involved in our online community or attend one of our CHNetwork retreats for opportunities to meet other members on the journey, answer their questions, and encourage and pray for them in their struggles. We also look for opportunities to connect members on the journey with converts from similar backgrounds or geographical locations.
Spread the Word & Support the Network
You've made this journey. You know how difficult it can be but also what fruits it can yield for an individual and for the Church. Become a member of the CHNetwork and support the work through your input, prayers, fellowship, and (if you are so called and able) financial contributions.