CHNetwork Presents
Exploring the questions that
led us to the Catholic faith.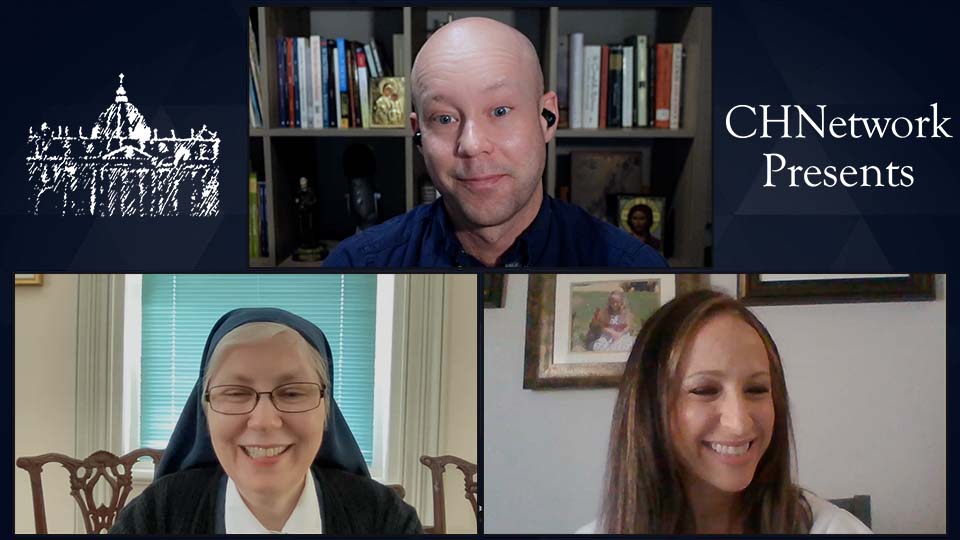 The journey to the Catholic Church is full of questions.
Some of those questions are theological; some of them are personal, and some are more practical. Matt Swaim talks with various guests about the key questions that they wrestled with as they explored the Catholic Church, and discerned whether or not they should become a part of it.
Join the Discussion
You can also subscribe to CHNetwork Presents and join in the discussion with the hosts and other members via the CHNetwork online community.
Enter the Community
Latest On The Journey Episodes