Many of us, before becoming Catholic, thought the Church taught a system of "works righteousness." It was a revelation to discover that this isn't true at all. So what is the Church's answer to the question "What must I do to be saved?"
"Salvation through works" is an all-too-common caricature of Catholic teaching, which clearly insists that we are saved by the grace of God. Salvation is a free gift.
At the same time, as the Catechism of the Catholic Church says, "God's free initiative demands man's free response, for God created man in his image by conferring on him…the power to know him and love him." And so we are called to repent of sin, trust in Christ, take up our cross and follow him in the obedience of faith.
And why isn't this "works salvation"? Because the ability to persevere in faithful obedience is itself the result of God's grace working in us. "I will give you a new heart and put a new spirit in you . . . and move you to follow my decrees and be careful to keep my laws" (Ezekiel 36:26,27).
We encourage you to explore this topic further through the stories, articles, videos, and other resources collected below.
Hear Our Stories
Here are a collection of testimonies from converts to Catholicism who wrestled with these topics of salvation and justification.
Browse Resources
There are a great number of resources available for learning about the Catholic view of Salvation. Here are some of our favorites.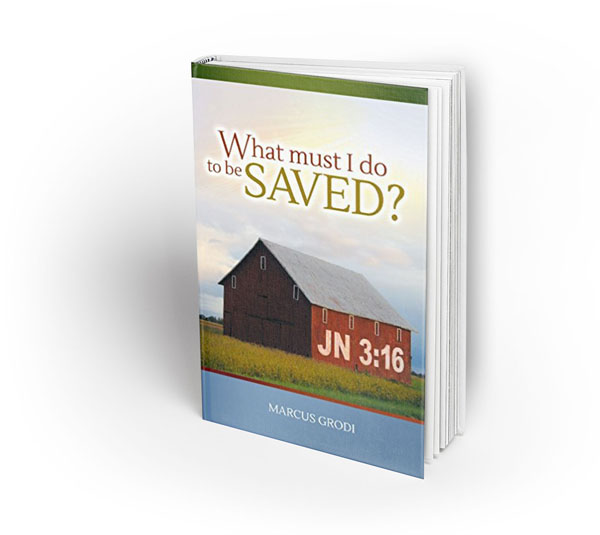 by Marcus Grodi
A growing majority of Christians today believes that all that is necessary for salvation is an individual's faith in Jesus. Mega churches everywhere proclaim this "Jesus and Me" theology, built around a simple application of John 3:16, belittling the need for membership in any religious community, the practice of any rituals, the reception of any sacraments, the submission to any leaders, or the adherence to any set of doctrines. But is this biblically, theologically, and historically sound? This book argues, from the perspective of a biblical hermeneutic of continuity, that salvation has always involved more than this simplistic expression of modern individualism.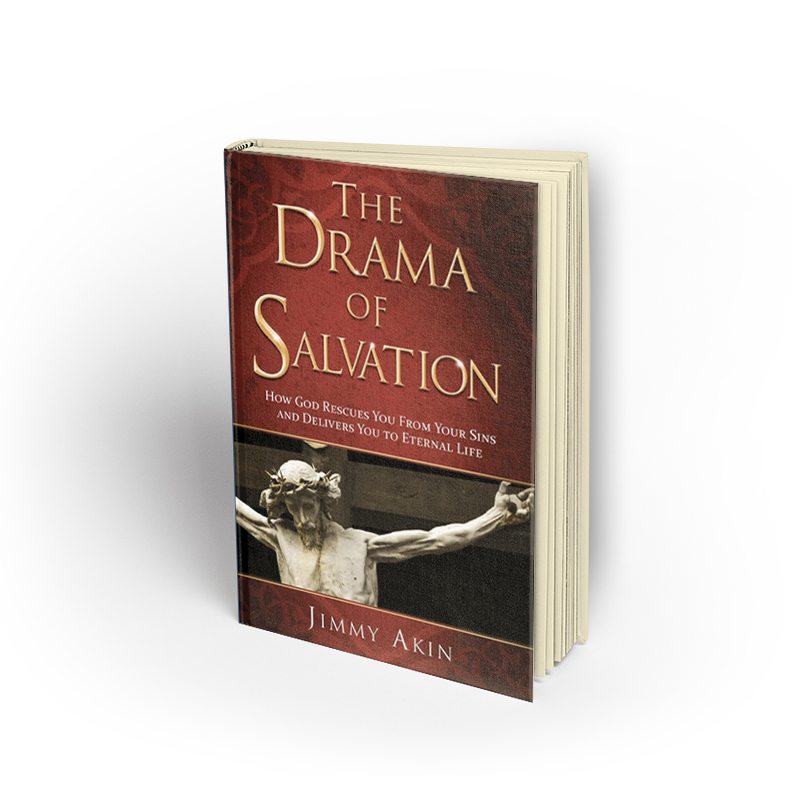 by Jimmy Akin
The drama of salvation involves every man, woman, and child on earth.  To rescue us, God sent his son—Jesus Christ—to give his life on the cross. This supreme act of sacrifice made salvation possible for all mankind. Yet now, 2,000 years later, few people understand what Jesus did or how it affects us. In this book, Catholic Answers Senior Apologist Jimmy Akin uses his expertise in Scripture and Church History to offer a thorough treatment of Christian doctrine of salvation.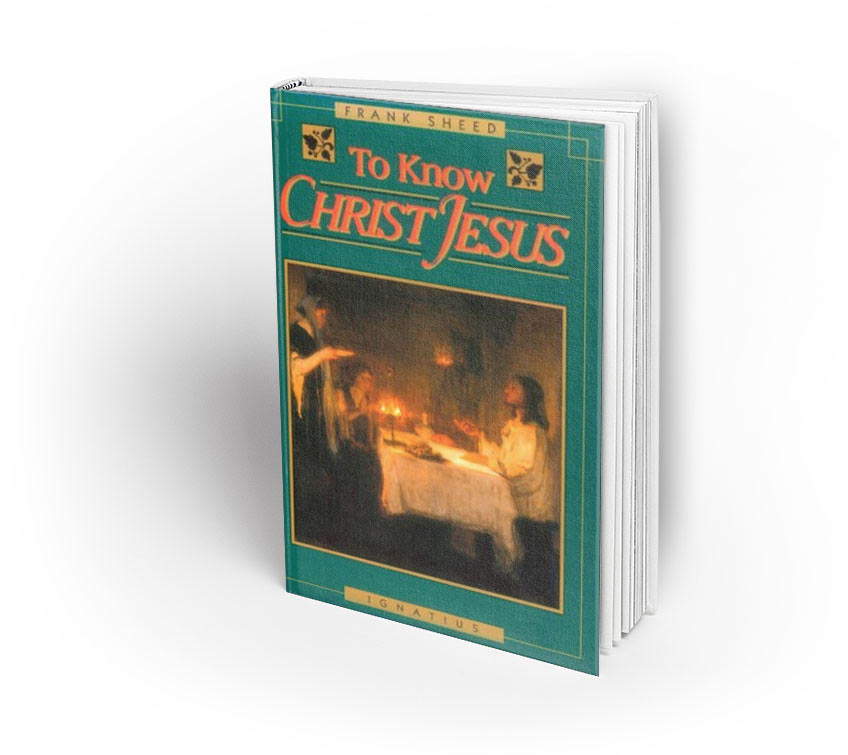 by Frank Sheed
The modern spiritual classic by Frank Sheed is brought back into print for the benefit of new generations of readers to develop a deeper, more profound knowledge of Jesus Christ. Sheed's concern with the Gospels is to come to know Christ as he actually lived among us, interacted with all the various people he encountered from his infancy to his passion and death–the God-man who was like us in all things except sin. Sheed has tried especially to see Our Lord in his effect upon others–seeing how they saw him, trying to see why they saw him so.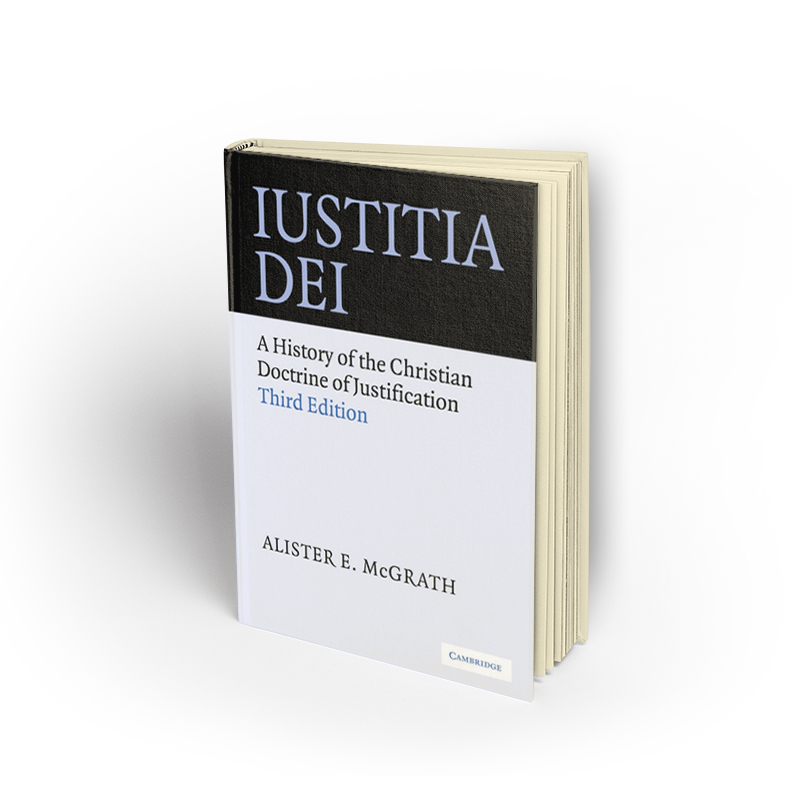 by Alister E. McGrath
The Christian doctrine of justification continues to be of major importance in modern ecumenical discussions. In fact, this book became the leading reference work on the subject after its initial publication in 1986. McGrath gives a detailed assessment of history of the doctrine from the fathers to Augustine to the medieval period, and an especially careful analysis of its development during the critical years of the sixteenth century.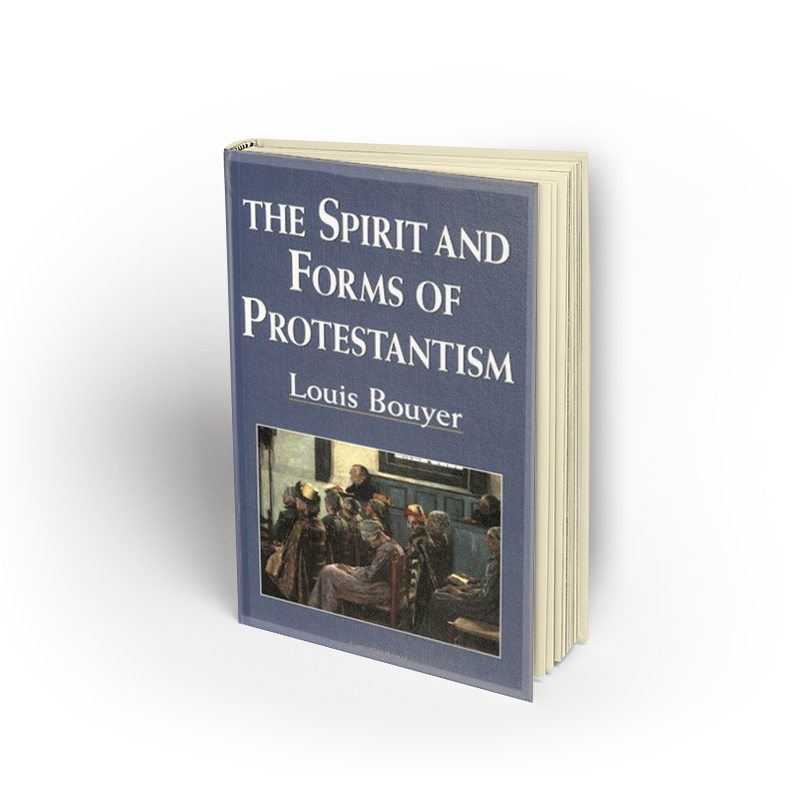 by Louis Bouyer
Bouyer is a former Lutheran who with this book has made an immensely important contribution to true interfaith discussion. In The Spirit and Forms of Protesantism, the author gives to us a generous and illuminating introduction to the genuine strengths of the Protestant movement. But then he also gives us a frank, charitable examination of Protestantism's weaknesses. This is a wonderfully and profound work.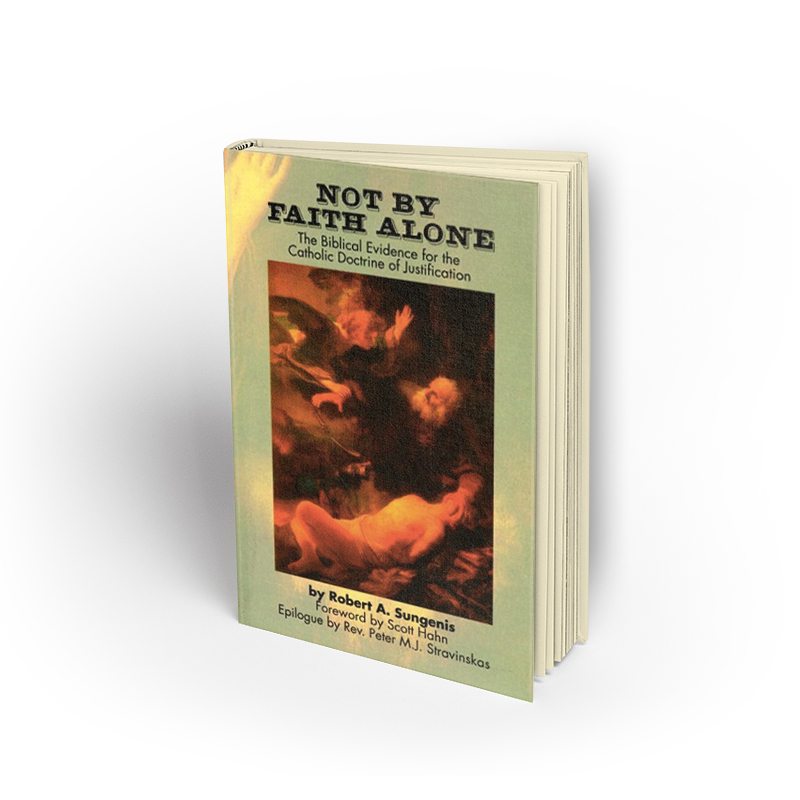 by Robert Sungenis
This is without doubt one of the most comprehensive works you will find comparing and contrasting the Catholic and Protestant views of salvation and making the biblical and historical case for the former. This makes it a great resource for those who want to understand the deep disagreement that exists on the issue of how the salvation we have in Christ comes to us.
Let's Journey Together
Get answers to your questions and fellowship for your journey home to the Catholic Church. Connect with the Coming Home Network today.
Join the Network