A network of inquirers, converts, and reverts to the Catholic Church, as well as life-long Catholics, all on a journey of continual conversion to Jesus Christ.
Join & Get the CHNewsletter
Learn More
Once again, The Coming Home Network International will be hosting a Friday night social at this year's Defending the Faith Conference at Franciscan University of Steubenville. The conference is being held from July 25-27, 2014. The annual social has become a tradition, and affirms the longstanding partnership between CHNetwork and Franciscan University. "Many of our […]
Devin was reared as a child as an atheist. In high school he became a militant atheist. In college, he began to have panic attacks. He prayed to God, "I don't believe in you. But if you're real help me!" He then picked up a Bible and began to read. After some months, a breakthrough […]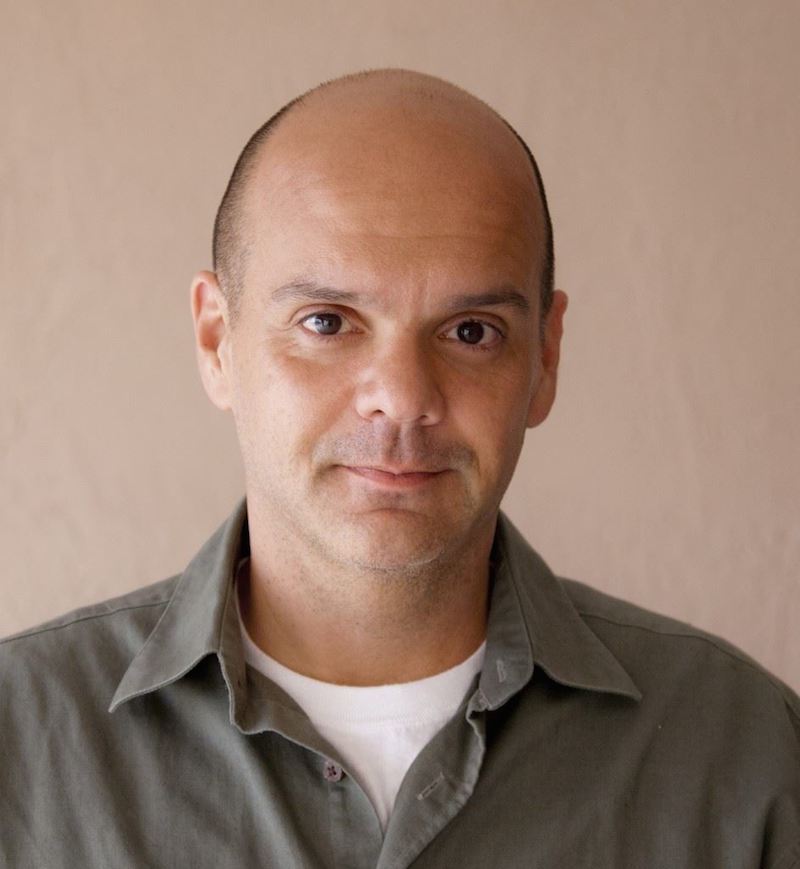 After a life of fulfilling the cultural obligations of a cradle Catholic, Dan Gonzalez encountered a "living Gospel" during his first year at college. After sensing that something was "missing" from the services at a non-Catholic worship service, Gonzalez began a search that lead him back home.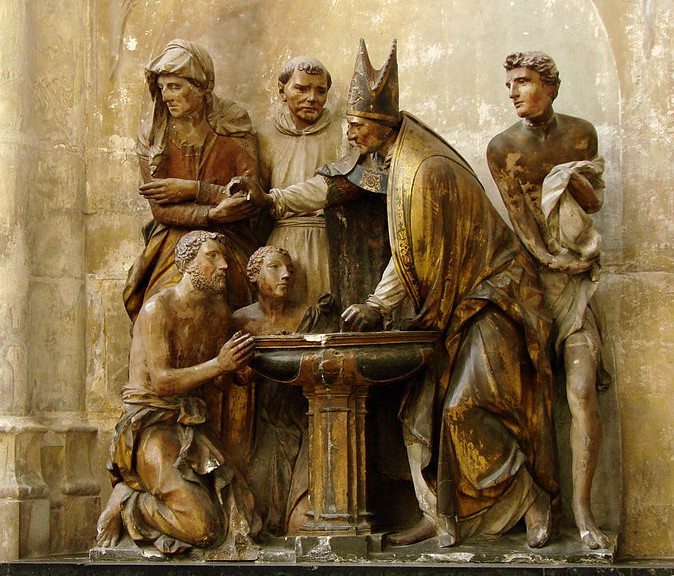 He who believes and is baptized will be saved. It wasn't until I was a cognitive seven years old that the soul-altering waters of baptism were sprinkled on my brown-haired head. My earliest years had little connection with formal religion and faith, until we moved next door to an active Lutheran family. My parents weren't […]
As Lent recedes and we approach Holy Week and Easter, the question arises to what extent have we benefited—have we changed or been changed—by the messages we have read or heard from Scripture or in Liturgy, by the graces of the sacraments, by the disciplines, or through our walking together with our fellow Christians on […]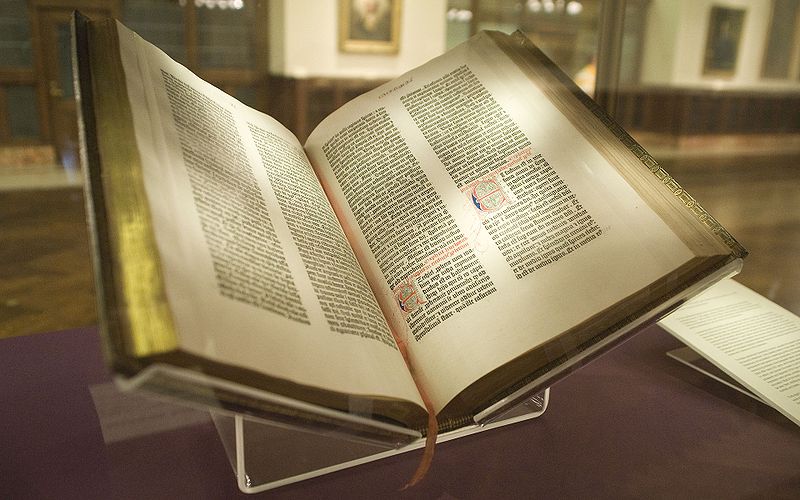 This well-known proverbial saying is how I must begin as I consider sharing the Scriptures that God has used to open my very hard heart and stubborn mind. Whenever I see someone lost in sin, ignorance, bitter anger, abhorrent poverty, or addiction to false gods, I know that my on-going salvation has little to do with me, my intellect, or my will, but mostly God's love, grace, and mercy. Even the little that has to do with my efforts—and continues to be my responsibility—is still only an active response to His grace. It's all a gift. All of it. Thanks be to God.
This week we are giving away 6 literary book bundles consisting of "Literary Converts" and "The Quest for Shakespeare" both by Joseph Pearce. Joseph is the author of the literary biographies Tolkien: Man and Myth, The Unmasking of Oscar Wilde, C.S. Lewis and the Catholic Church, Literary Converts, Wisdom and Innocence: A Life of G.K. Chesterton and Old […]
We're in the middle of Lent, preparing our hearts and our lives to appreciate and receive what our Lord Jesus did for us, gave for the whole world, on the Cross of Good Friday and the Resurrection of Easter. And a key factor in this preparation has always been, since the beginning of the celebration […]