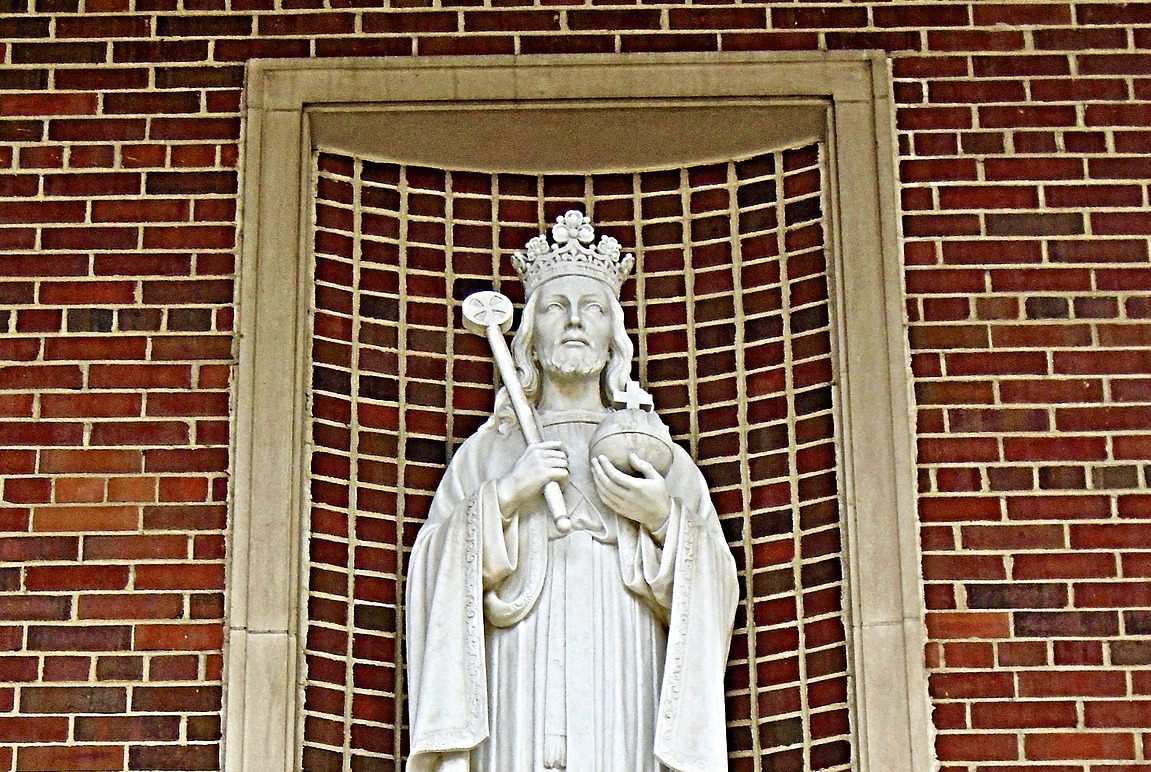 Got a question about the Catholic Faith, or need assistance on your journey? Consider joining our Online Community, or feel free to contact us for support.  The Coming Home Network exists to help converts, reverts, those on the journey, and those who are just curious – we'd love to hear from you!
*****
The latest from CHNetwork
The end of the year is coming soon! To make a year-end gift of any amount to support our work, click here.
This week's episode of The Journey Home was a delightful conversation with Jennifer Fitz, who followed some incredible twists and turns on her way back to the Church.
In the latest On the Journey, Matt, Ken, and Kenny continued their series on the Mass by digging into the Liturgy of the Word.
In a new CHNetwork Presents, Matt Swaim talked to Rod Bennett and Jim Papandrea about science fiction and the search for Truth.
We published an article from Denise Bossert on bringing your gifts and experience into the Church when you become Catholic.
And on a new Insights video, Fr. Sebastian Walshe, O. Praem, shared his thought process when it came to deciding between religions.
*****
Meanwhile, around the web…
CONVERTS AND CONVERSION
A Detroit TV personality recently shared his decision to return to the Catholic Faith.
A Catholic convert has been installed as the new president of Catholic University of America.
Religion News Service looked at the story of an OB/GYN who used to perform abortions but had a pro-life Catholic conversion.
The USCCB voted to proceed with the sainthood cause of a Utah woman who converted from Mormonism.
Kathy Schiffer reflected on the journeys of five Catholic converts.
And a popular Protestant YouTuber recently announced his decision to become Catholic.
APOLOGETICS PICKS OF THE WEEK
Elizabeth Scalia looked at why Catholics observe Advent.
And John Clark zeroed in on the "lunatic" portion of C.S. Lewis's Liar, Lunatic or Lord Trilemma.
*****
A member whose RCIA situation has gotten extremely complicated,  a number of Protestant clergy wondering about their next step, and all our members who are working as catechists for those on their way into the Church – these are just a few examples of the people we are praying for and working with at The Coming Home Network International. Please help us continue to support those on the journey by visiting chnetwork.org/donate today!
*****
"How could I bear a crown of gold when the Lord bears a crown of thorns? And bears it for me!"
St. Elizabeth of Hungary
Feast Day: November 17