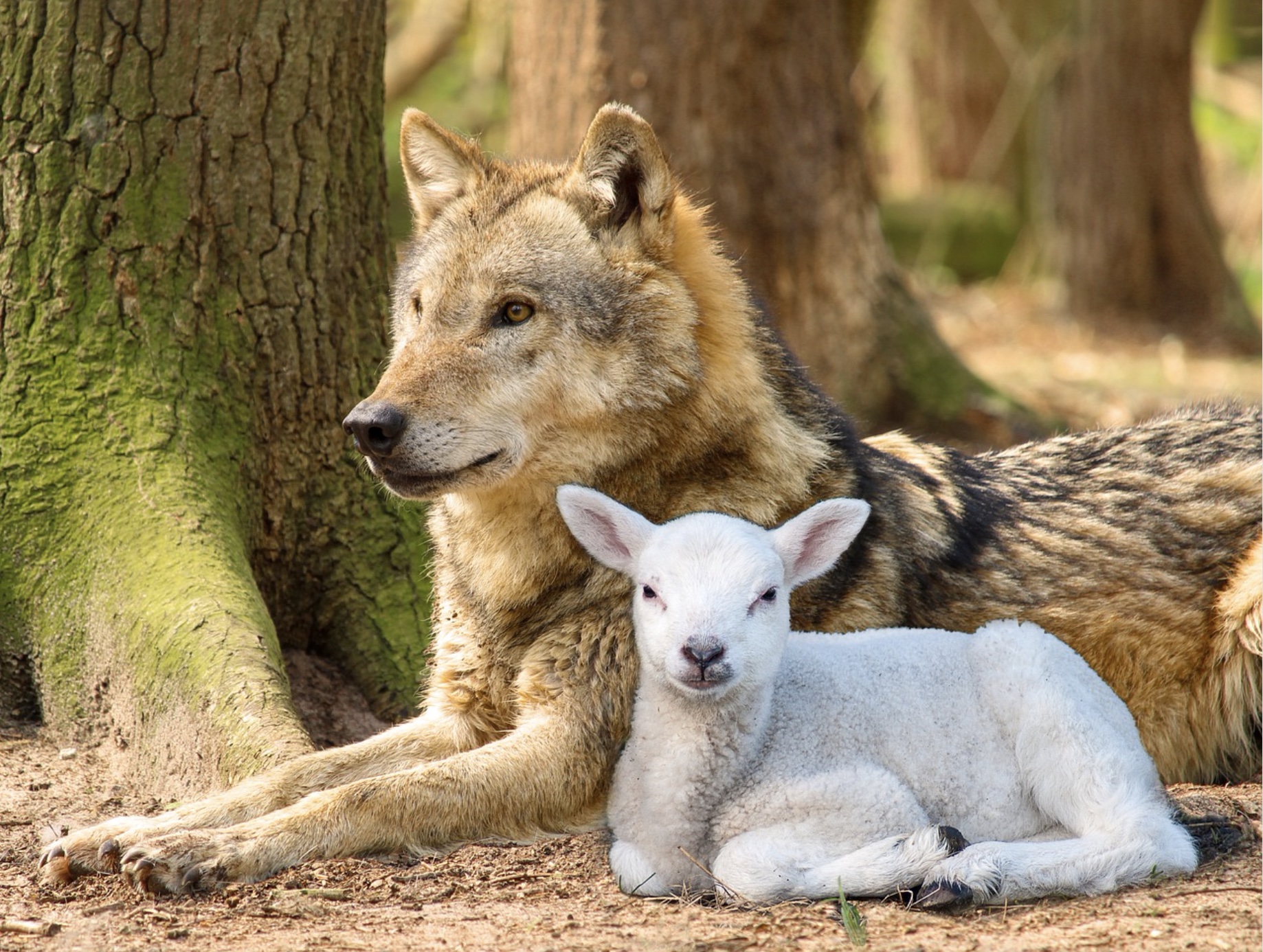 Got a question about the Catholic Faith, or need assistance on your journey? Consider joining our Online Community, or feel free to contact us for support.  The Coming Home Network exists to help converts, reverts, those on the journey, and those who are just curious – we'd love to hear from you!
*****
The latest from CHNetwork
Thank you to all of you who showed your generous support on #GivingTuesday! To make an end-of-year gift of any amount to support our work, click here.
This week's episode of The Journey Home was an encore of our conversation with Dr. Stacy Trasancos, whose interest in science ended up leading her to the Catholic Faith.
On the latest CHNetwork Presents, Matt Swaim talked to Mike Aquilina and Kevin Vost about the role that memorized prayers played in their return to the Church.
And in a new written story, Matt Gerald shared his journey from the Methodist Protestant Church to the Catholic Church.
*****
CONVERTS AND CONVERSION
This week marked the feast of St. Charles de Foucald, soldier, rabble-rouser, hedonist, "re-vert," monk, martyr and saint.
Journey Home alumnus Scott Weeman shared thoughts on addiction recovery and conversion on Catholic Answers Live.
And ChurchPOP looked at some ways that people have had conversions that involved encounters with the Miraculous Medal.
APOLOGETICS PICKS OF THE WEEK
Msgr Charles Pope unpacked the role of Isaiah in the story of Advent.
Joe Heschmeyer looked at what was considered Scripture by the Jews during the time of Jesus.
And uCatholic came up with a list of every state's most searched saint.
*****
A member hoping to try out Eucharistic Adoration,  a member who's finally ready to join his spouse in the Catholic Church, and all our members who are observing Advent for the first time this year – these are just a few examples of the people we are praying for and working with at The Coming Home Network International. Please help us continue to support those on the journey by visiting chnetwork.org/donate today!
*****
"Would to God that these men who labor so much in gaining knowledge would give as much thought to the account they must one day give to God of the use they have made of their learning and of the talents entrusted to them!"
St. Francis Xavier
Feast Day: December 3rd