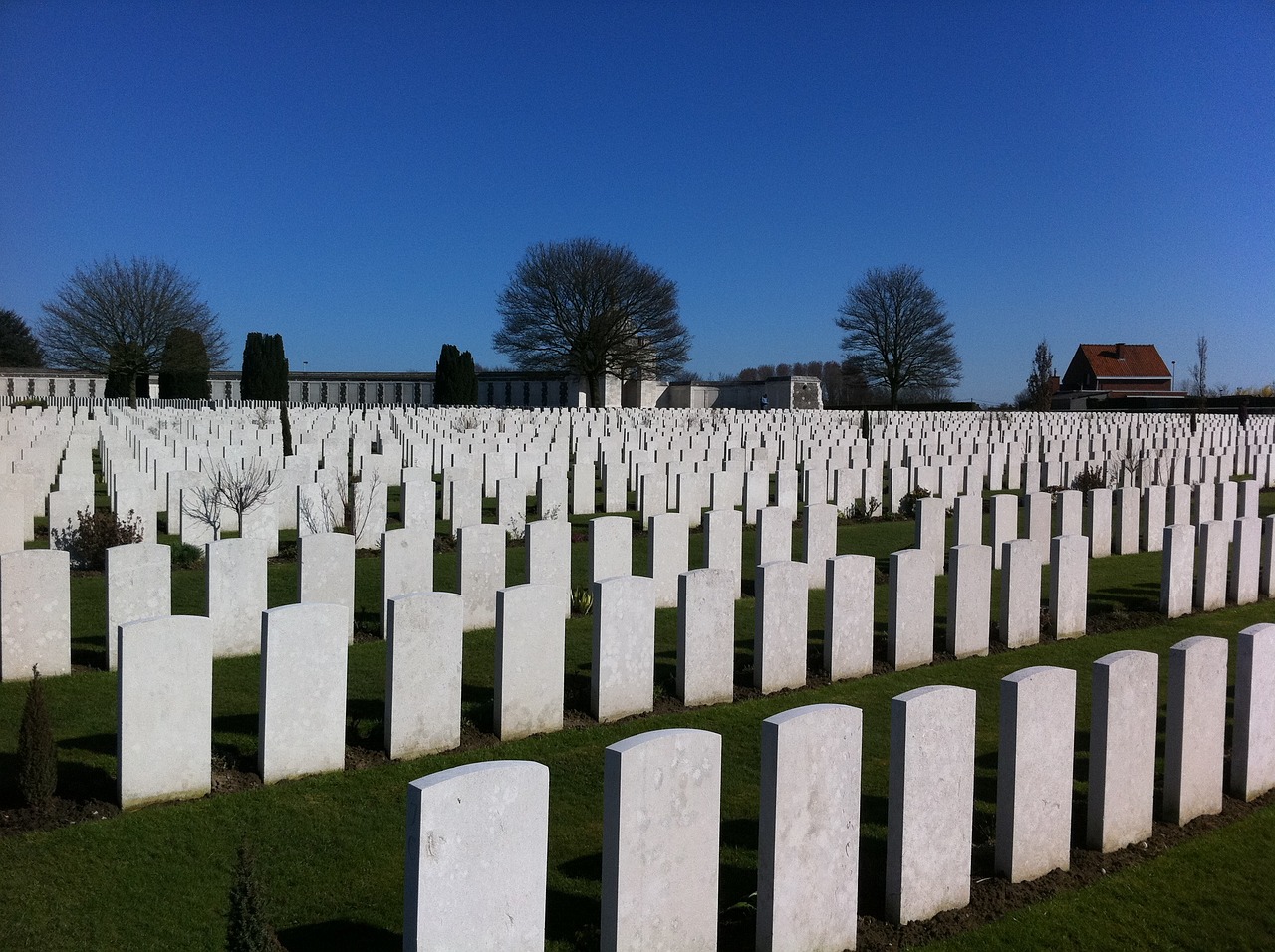 Got a question about the Catholic Church, or need assistance on your journey? Consider joining our Online Community, or feel free to contact us for support.  The Coming Home Network exists to help converts, reverts, those on the journey, and those who are just curious – we'd love to hear from you!
*****
The latest from CHNetwork
The end of the year is coming soon! To make a year-end gift of any amount to support our work, click here.
This week's episode of The Journey Home was a great conversation with Mallory Smyth, who spent time as an Evangelical Protestant before returning to the Catholic Church.
In the latest On the Journey, Matt, Ken, and Kenny continued their series on the Mass by looking at the Introductory Rites.
In a new CHNetwork Presents, Matt Swaim talked to Catholic hip hop artists Carlos Zamora and Fonzie Pedroza about how to overcome the feeling that you're unworthy to come back to Mass.
We published the written story of Geneva Chinnock, who shared her journey from Seventh-day Adventism to the Catholic Church.
And on a new Signposts video, Kenny Burchard shared how he went from agreeing with the Catholics to realizing he needed to become one.
*****
Meanwhile, around the web…
CONVERTS AND CONVERSION
Fr. Ian Ker, one of the greatest scholars of St. John Henry Newman from the past several decades, has passed away. Hear his story on The Journey Home.
Dr. Kevin Vost discussed the role of St. Thomas Aquinas in his journey back to faith.
And the National Catholic Register profiled a Jewish actor in France who recently became Catholic.
APOLOGETICS PICKS OF THE WEEK
Dr. Christopher Kaczor had an unexpected confrontation with a street magician over the question of determinism versus free will.
And archaeologists have found an ancient Canaanite comb with writings that give insight into the languages of the ancient world.
*****
A number of members whose interest in Catholicism is threatening their employment,  an inquirer who seems to be getting conflicting information about what the Church teaches, and all our members going through RCIA who are in need of sponsors – these are just a few examples of the people we are praying for and working with at The Coming Home Network International. Please help us continue to support those on the journey by visiting chnetwork.org/donate today!
*****
"Peace is the first thing the angels sang. Peace is the mark of the children of God. Peace is the nurse of love. Peace is the mother of unity. Peace is the rest of the blessed souls. Peace is the dwelling place of eternity."
Pope St. Leo the Great
Feast Day: November 10