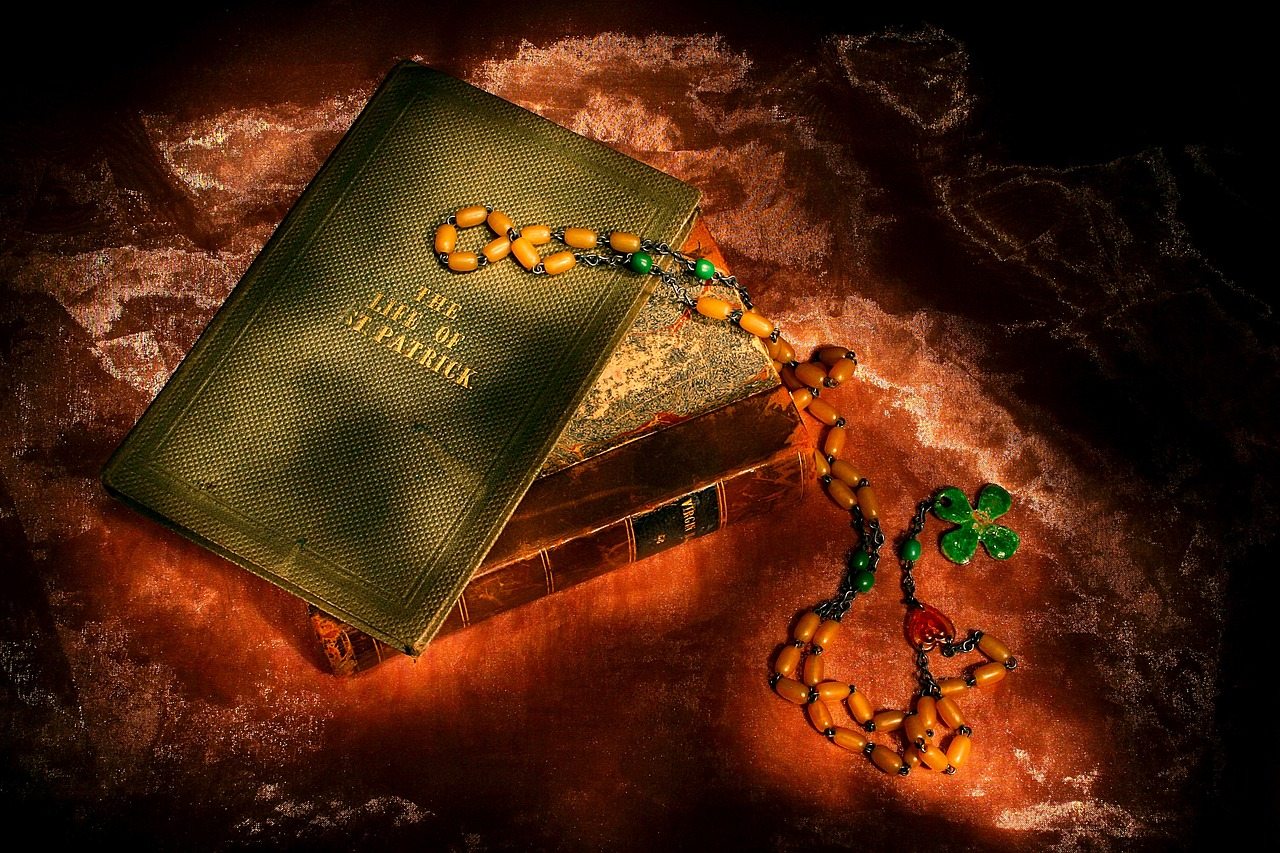 Welcome to our latest weekly roundup of original and curated Catholic content for converts and the curious!  Here's a sampling of what we've been up to over the past few days at The Coming Home Network:
*****
Former Church of God (Anderson, IN) military chaplain Dana Krull was this week's guest on The Journey Home- if you missed his episode, you can watch it here.
Our latest Signposts video short features Matthew Kilmurry, who got involved with a nondenominational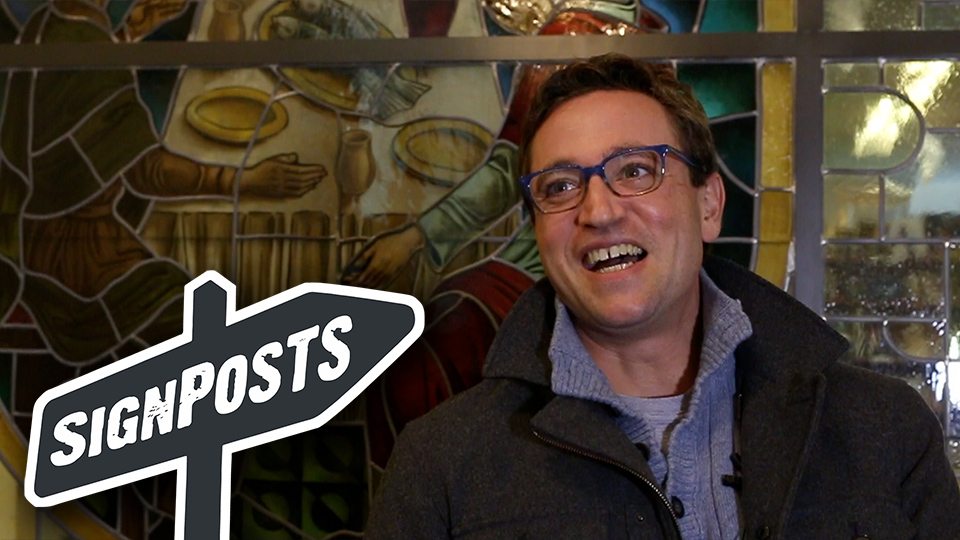 church for a number of years before returning to the Catholic faith of his childhood.
Ken Hensley continued his series, "What Was the Reformation and Why Did it Happen," with Part 2: An Explosion of Ideas."
We uploaded the late, great Helen Hull Hitchock's talk for our 2007 Deep in History conference, "Catholic Life in the Colonies.  It's now available on YouTube to watch and share!
We published online the written conversion story of former Church of Christ pastor Bruce Sullivan, "Christ in His Fullness."  It's also available, along with many other conversion stories, in our book, Journeys Home 2.
For #ThrowbackThursday, we featured a 2004 Journey Home episode with Sr. Mary Rose Chinn, a former Pentecostal who became a Catholic religious.
And our CHNetwork members and readers shared how becoming Catholic has affected their relationships.
*****
CHNETWORK IN THE MEDIA
Recent Journey Home guest Shaun McAfee penned an article for the National Catholic Register highlighting some neat facts you might not know about the show.
And Our Sunday Visitor put together a video trailer for Coming Home Network family member Kevin Lowry's latest book, How God Hauled Me Kicking and Screaming into the Catholic Church.
IN ECUMENICAL/INTERFAITH NEWS
At First Things, Carl Trueman has called Archbishop Charles Chaput's new missive, Strangers in a Strange Land, "a book for me and all Protestants to read."
And just in time for this year's celebration, the Russian Orthodox Church has added St. Patrick to its liturgical calendar.
AND SPEAKING OF ST. PATRICK…
The Augustine Institute has just released a radio drama, penned by Journey Home alum Paul McCusker, on the life of St. Patrick.  Playing the great saint is none other than legendary actor John Rhys-Davies, who you might know from Lord of the Rings, Indiana Jones, and Sliders.
IN CONVERSION NEWS
At the Catholic Herald (UK), Matthew Schmitz discussed how he went from thinking his Catholic grandparents weren't Christians to becoming Catholic himself.
And Blanca Ruiz profiled Fr. Juan Jose Martinez, who used to spit on believers from his house's balcony on Sunday mornings to becoming a priest.
OF SPIRITUAL INTEREST
Dan Burke of the Avila Institute has shared a nice little video about how to set up a prayer space in your home.
APOLOGETICS PICKS OF THE WEEK
Adam Crawford gave some advice for what to say when someone argues that "Christianity isn't a religion, it's a relationship."
Dave Armstrong explained how to defend the Deuterocanon, or, as Protestants often call it, the Apocrypha.
And Catholic News Agency shared how some Catholic thinkers are responding to the growing appeal of transhumanism.
AND IN CASE YOU WONDERED WHERE THEY CAME FROM…
Catholic News Service profiled the Cleveland area family business that has been making Paschal candles for Catholic Churches across the country for generations.
*****
Lent is a crucial time at The Coming Home Network, as many of our members are excitedly preparing to be received into the Church at Easter. Please help us continue to support those on the journey by making us part of your Lenten giving! Visit chnetwork.org/donate today.
*****
"I confess to my Lord and do not blush in his sight, because I am not lying; from the time when I came to know him in my youth, the love of God and fear of him increased in me, and right up until now, by God's favour, I have kept the faith."
St. Patrick
Feast Day: March 17