A network of inquirers, converts, and reverts to the Catholic Church, as well as life-long Catholics, all on a journey of continual conversion to Jesus Christ.
Join & Get the CHNewsletter
Learn More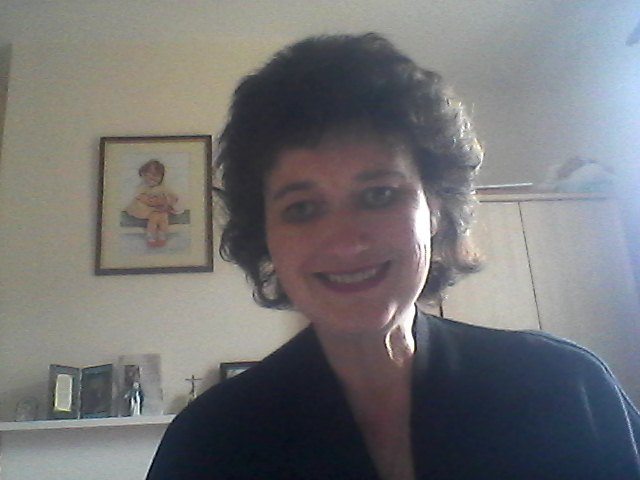 Caroline Burt was born in England into an atheist family and, later in life, delved deep into the New Age Movement. One day, she was unexpectedly drawn into a Catholic church as she was passing by and her life has never been the same.
Featured May – June Resources: Pillar & Bulwark by Marcus Grodi After nearly losing his life to an assassin, Stephen LaPointe resigned from his pastorate as a Congregational minister. He made this radical decision as the result of 
a crisis of truth. This decision had many immediate ramifications for 
his vocation, his career, and […]
EWTN's Family Celebration is being held this August in Birmingham, Alabama. We encourage all CHNetwork members to consider attending this event and to continue supporting the work of EWTN, your global Catholic television network! Click here to visit the official website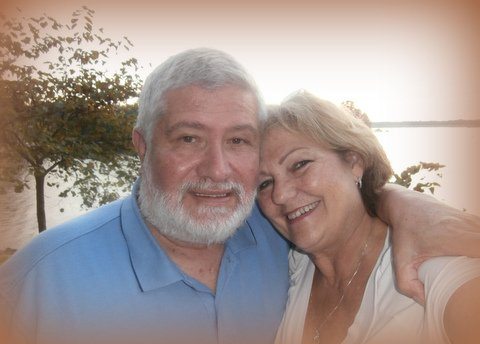 Growing up a cradle Catholic in Argentina, Ercy Joy Ghiringhelli had a powerful experience with Jesus in the Eucharist. However, over the course of life, she became attracted by revival in Protestant churches. She eventually became an ordained Nazarene pastor and worked with the sick and suffering, until flipping channels one day, she came across an episode of The Journey Home.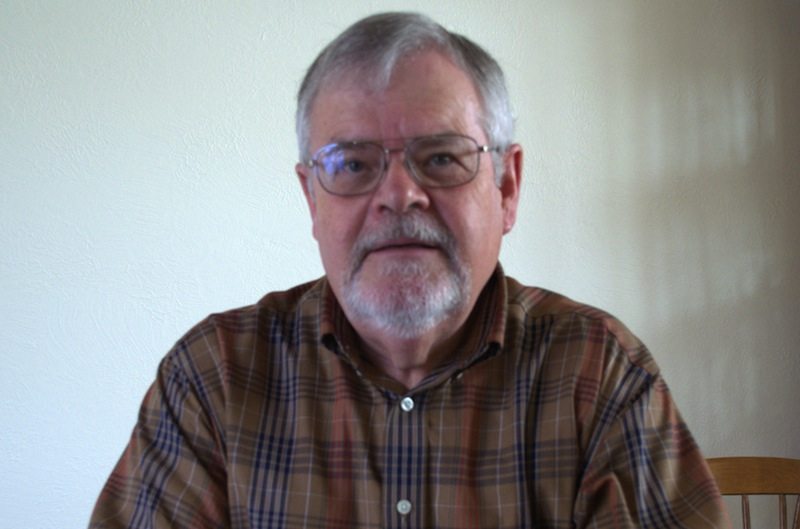 Ron Moffat, a former Scots Calvinist recalls his journey into the Catholic Church. "Peter said simply, 'Lord to whom shall we go?' I knew in my heart, there was nowhere else I could go if I wanted a faith that wasn't subject to change depending on the latest intellectual fads. I didn't know if I was doing the right thing, but if I wasn't, I knew there was no better alternative."
David's books are "Born Fundamentalist, Born Again Catholic,"  "Rapture: The End-Times Error That Leaves the Bible Behind" and "What Jesus Really Said about the End of the World."