A network of inquirers, converts, and reverts to the Catholic Church, as well as life-long Catholics, all on a journey of continual conversion to Jesus Christ.
Join & Get the CHNewsletter
Learn More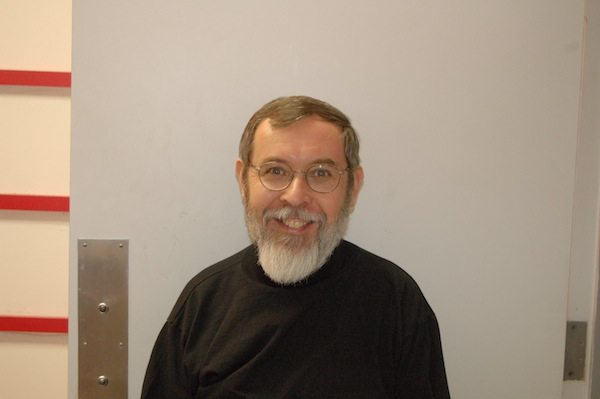 The process of conversion to the Faith may be compared to the ascent to Jerusalem of the ancient Israelite pilgrims, who as they came nearer to the Temple uttered that cry of joy recorded in Psalm 122, "I rejoiced when they said to me, we will go into the house of the Lord." This psalm expresses the gladness of heart experienced by so many converts as they embrace the Catholic Faith, sometimes after even a lifetime of study or wandering or doubt. But after our conversion, after we become members in fullness of His Church — what then? What is our next step?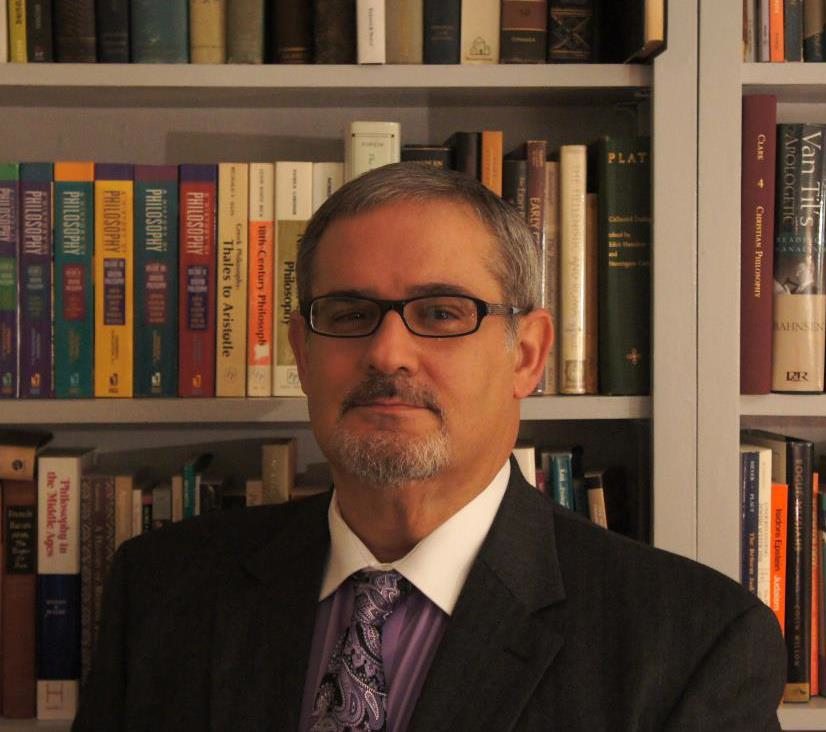 On November 6, 2011, on the book of the Gospels, I signed the Nicene Creed and a statement in which I professed to "believe in and hold firm all that the Holy Catholic church believes in, teaches and professes as handed down by the Fathers of the Church and Ancient Tradition." By doing so, I effectively hung up my pulpit gown and stole: items I had received on the occasion of my ordination as a Minister of Word and Sacrament in the Presbyterian Church in America.
Leah is a former contestant on "America's Next Top Model".  Her website is: http://www.leahdarrow.com.
"I was fighting so many demons that I lost track of where they came from and how they were manifested. I became enslaved to spiritual poverty, sexual depravity, and a greed for money that would take its toll on my emotions and psyche for years to come. Everything in life seemed easily disposable, especially my money, which I spent lavishly to maintain my steady diet of alcohol and drugs that would salve my emotional pain."