A network of inquirers, converts, and reverts to the Catholic Church, as well as life-long Catholics, all on a journey of continual conversion to Jesus Christ.
Join & Get the CHNewsletter
Learn More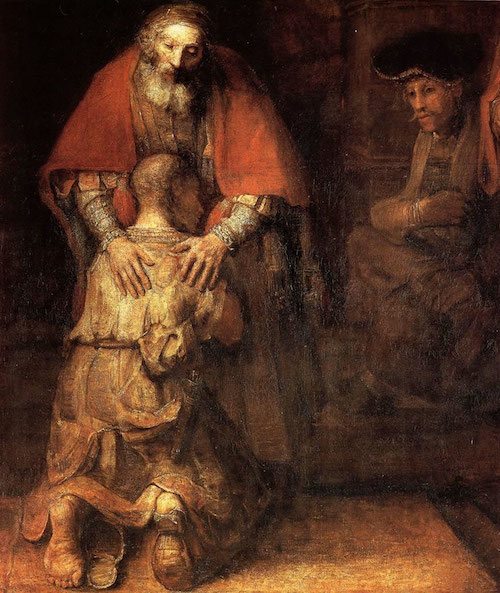 When our Lord told the story about a father who had two sons, he didn't mean to imply that these were the father's only children. Rather he condensed the story to address the needs of his immediate audience. In truth, the father had quite a large expanding family, and sadly many of his children over […]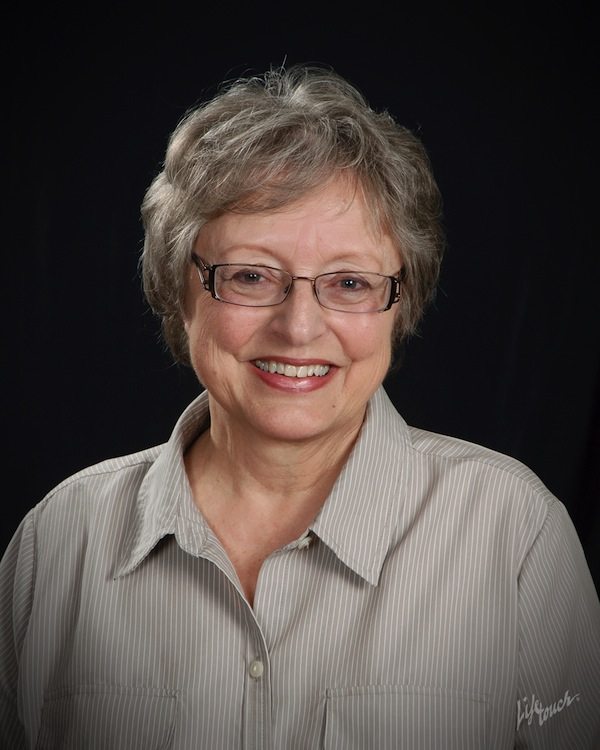 After forty years as an active Christian, Beverly Lebold began praying for a Catholic teenager she had met on a foreign prison ministry mission. Little did she know that by helping this Nicaraguan teammate, she would find the True Presence of Christ.
Matthew is the Executive Director of the St. Paul Center for Biblical Theology.
It was my study of the Church Fathers that ignited within me the dormant flame of Catholicism. As many others who have gone before me found, one cannot study the history of the early Church without realizing that many Protestant doctrines — sola Scriptura, for example — were an invention of the Protestant reformation and do not actually reflect the understanding of the Church Fathers, let alone the Apostles. I also realized that the Catholic understanding of the Eucharist is consistent with the way the sacrament has been understood from the beginning.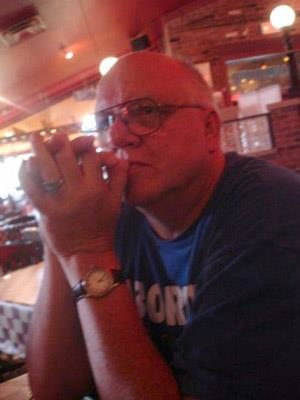 I continued to pray, to lead Bible studies, prayer groups, and Life in the Spirit seminars, became a Stephen Ministries leader, prepared for ordination, and became a Methodist pastor — all in just three years! While I was living in the church parsonage, I was watching TV one day and I happened upon a Catholic nun (Mother Angelica) who was teaching from the Bible on her own network, EWTN! This station was all our family watched from that day on. We began praying the Rosary, the Divine Mercy Chaplet, and the Liturgy of the Hours — as Protestants!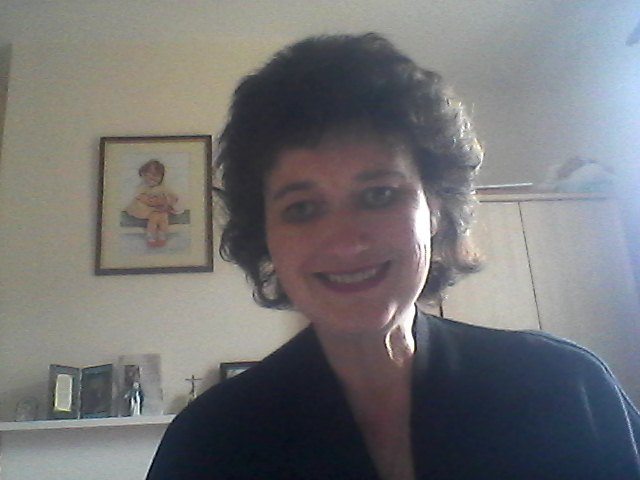 Caroline Burt was born in England into an atheist family and, later in life, delved deep into the New Age Movement. One day, she was unexpectedly drawn into a Catholic church as she was passing by and her life has never been the same.