A network of inquirers, converts, and reverts to the Catholic Church, as well as life-long Catholics, all on a journey of continual conversion to Jesus Christ.
Join & Get the CHNewsletter
Learn More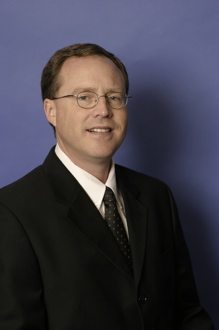 Browsing the religion section of the local used bookstore, I caught sight of a peculiar volume, the black and red ink on the spine contrasting sharply against the drab surroundings. "Now, there's an oxymoron!" I thought to myself as I reflected on the book's title, which read Catholic and Christian. Intrigued by the apparent paradox, I reluctantly grasped the book from the shelf and began reading, beginning with the ornate back cover. The author was a certain Dr. Alan Schreck, a professor of theology at Franciscan University of Steubenville. His objective was simple—to clarify Catholic doctrine for the many Catholic and non-Catholic Christians who misunderstand it. At $4.50 the paperback seemed a bargain I couldn't afford to ignore. Little did I know that this meager investment would pave the foundation for my journey home to the Catholic Church.
In this special 3-part video, Marcus Grodi interviews three Catholic young adults on the experiences and struggles Catholic youth face trying to live out their faith in the 21st century. [youtube=http://www.youtube.com/watch?v=DGDiSmYFgIo] [youtube=http://www.youtube.com/watch?v=me4V0elVQsw] [youtube=http://www.youtube.com/watch?v=EtZ4D_Fze00] About the Guests: JonMarc and Teresa Grodi are recent newlyweds and more recent parents (since this interview was recorded last year) […]
Today's Scriptures: Col:3:23-24, Joel 2:12-13 Col:3:23,24   Whatever you do, work at it w/ your whole being. Do it for the Lord rather than for Men. Since you know full well you will receive an inheritance from him as your reward. Be slaves of Christ the Lord. Joel 2:12-13  Come back to me with all your […]
EWTN Radio Host Ron Meyer is also a regional marketing manager for EWTN.
Oh, no, I thought to myself, here we go again. Some latecomers had forced us to move into the middle of the pew. There's nothing worse than being in the middle of the pew in a Catholic church if you're a Protestant "pew potato."
You've heard of a couch potato? I was a pew potato. I plunked down in my pew every week but didn't participate a whole lot, other than singing a hymn I recognized or shaking hands with my neighbors during the sign of peace.
Today's Scripture: Romans 5:3-5 [3] More than that, we rejoice in our sufferings, knowing that suffering produces endurance,  [4] and endurance produces character, and character produces hope,  [5] and hope does not disappoint us, because God's love has been poured into our hearts through the Holy Spirit which has been given to us.  Mentioned on the […]
At the beginning of the Easter Vigil twice we heard this strange outburst:
"O happy fault,
O necessary sin of Adam
which gained for us
so great a Redeemer!"
The joy of these words is surprising, since we're accustomed to think of Adam and Eve's sin as a great tragedy.
Kevin is the Chief Operations Officer of the Coming Home Network International.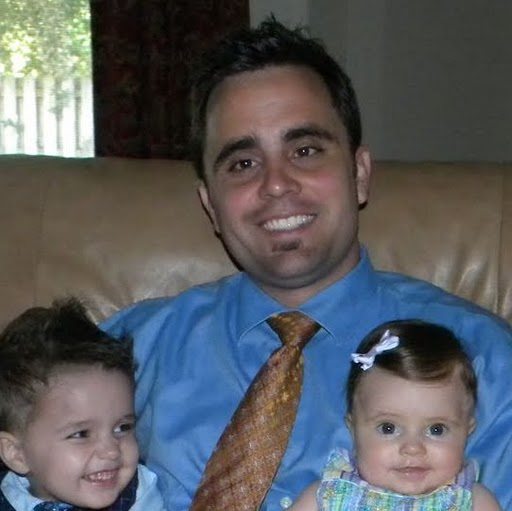 As I try to recount my journey into the Catholic Church, I feel as if I could write from so many different perspectives: history, the sacraments, the saints, Mary, or contraception. All of these words characterize, in part, my reasons for becoming Catholic. I feel like each represent a small book I could write. In this story though I want to connect how I believe my particular Protestant tradition prepared the way for my entrance into the Church. I pray it will encourage many more to fulfill the prayer of Christ "that all of them may be one as I and the Father are one" (John 17:21).