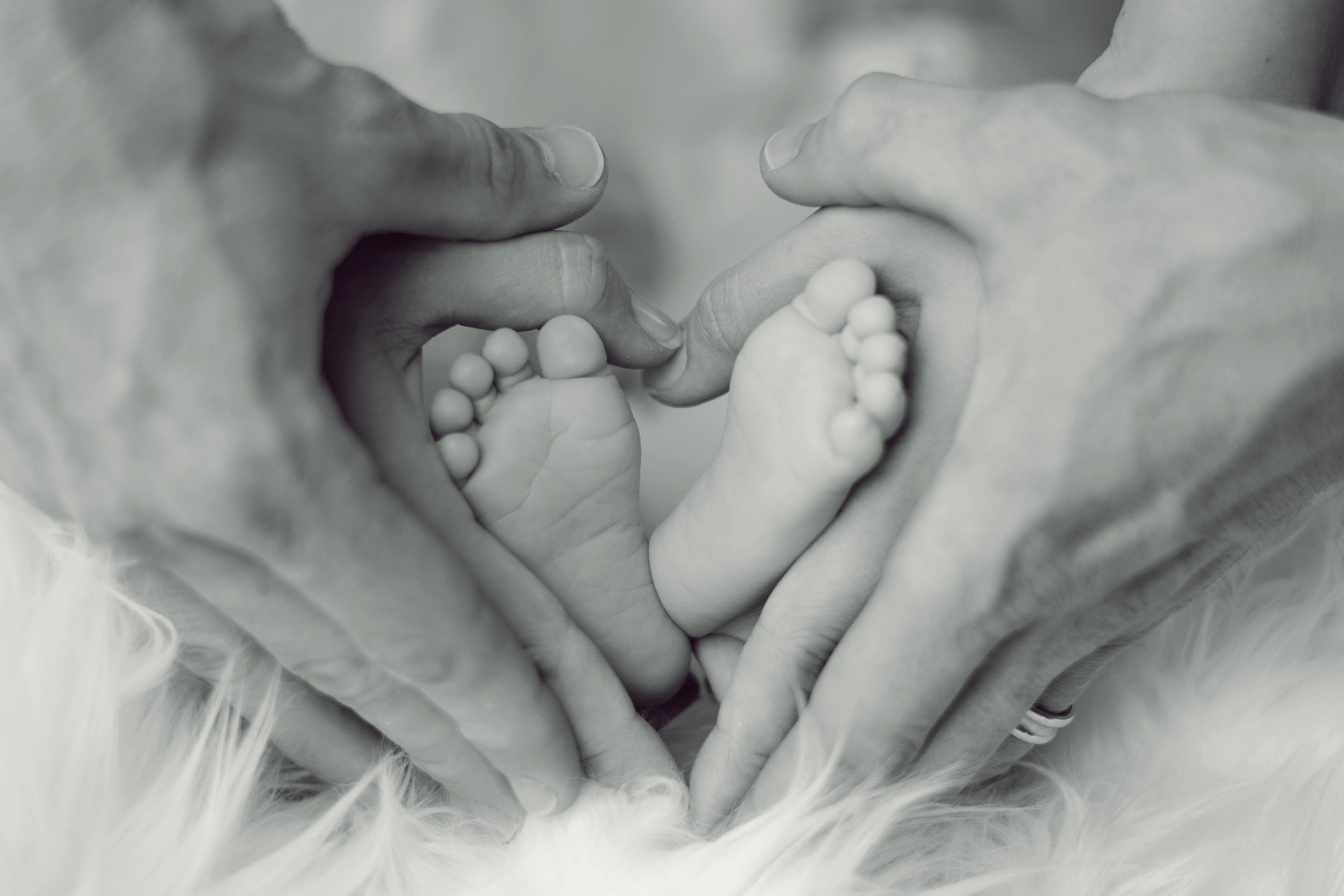 Got a question about the Catholic Church, or need assistance on your journey? Consider joining our Online Community, or feel free to contact us for more information.  The Coming Home Network exists to help converts, reverts, those on the journey, and those who are just curious – we'd love to hear from you!
*****
This week's episode of The Journey Home was a wonderful conversation with former Baptist Steve Ray about the Nicene Creed, tradition and authority, and seeking God as our ultimate end.
In a great new written story, James Anderson (whose Journey Home episode airs Monday!) shared his path through hippie drug culture to the Episcopal priesthood and eventually the Catholic Church.
The newest Deep in History episode was a discussion with Marcus Grodi and Msgr. Jeffrey Steenson about the Church as the nurse who helps feed and heal us.
For this week's episode of On the Journey, Ken Hensley and Matt Swaim looked at what St. Paul had to say about the Lord's Supper.
On Deep in Christ, JonMarc and Fr. Peter Grodi continued their deep dive into the virtue of Prudence, looking at how memory and docility are necessary to properly apply virtue.
And in a new Insights video short, Dr. Alicia Thompson spoke more about how her refusal to train for abortions was part of her journey to the Catholic faith.
*****
Meanwhile, around the web…
CONVERTS AND CONVERSION
Steve Ray was busy this week! He also joined Al Kresta on Monday's feast of the conversion of St. Paul to talk about Paul's conversion as the seed of his entire theology.
And Evangelical pastor Francis Chan talked to Our Sunday Visitor about his evolving perspective on the Lord's Supper.
APOLOGETICS PICKS OF THE WEEK
Keith Little and Rod Bennett pondered what kind of church the early Fathers would attend if they were around today.
And Karlo Broussard looked at how we know the saints can intercede for us.
*****
A member whose health struggles are making it difficult for them to participate in RCIA, a cradle Catholic who wants to return to the sacraments but doesn't know where to start, and another inquirer praying for clarity and peace from the Lord as they discern their way toward the Church – these are just a few examples of the people we are praying for and working with at The Coming Home Network International. Please help us continue to support those on the journey by visiting chnetwork.org/donate today!
*****
"We must love them both, those whose opinions we share and those whose opinions we reject, for both have labored in the search for truth, and both have helped us in finding it."
St. Thomas Aquinas
Feast Day: January 28