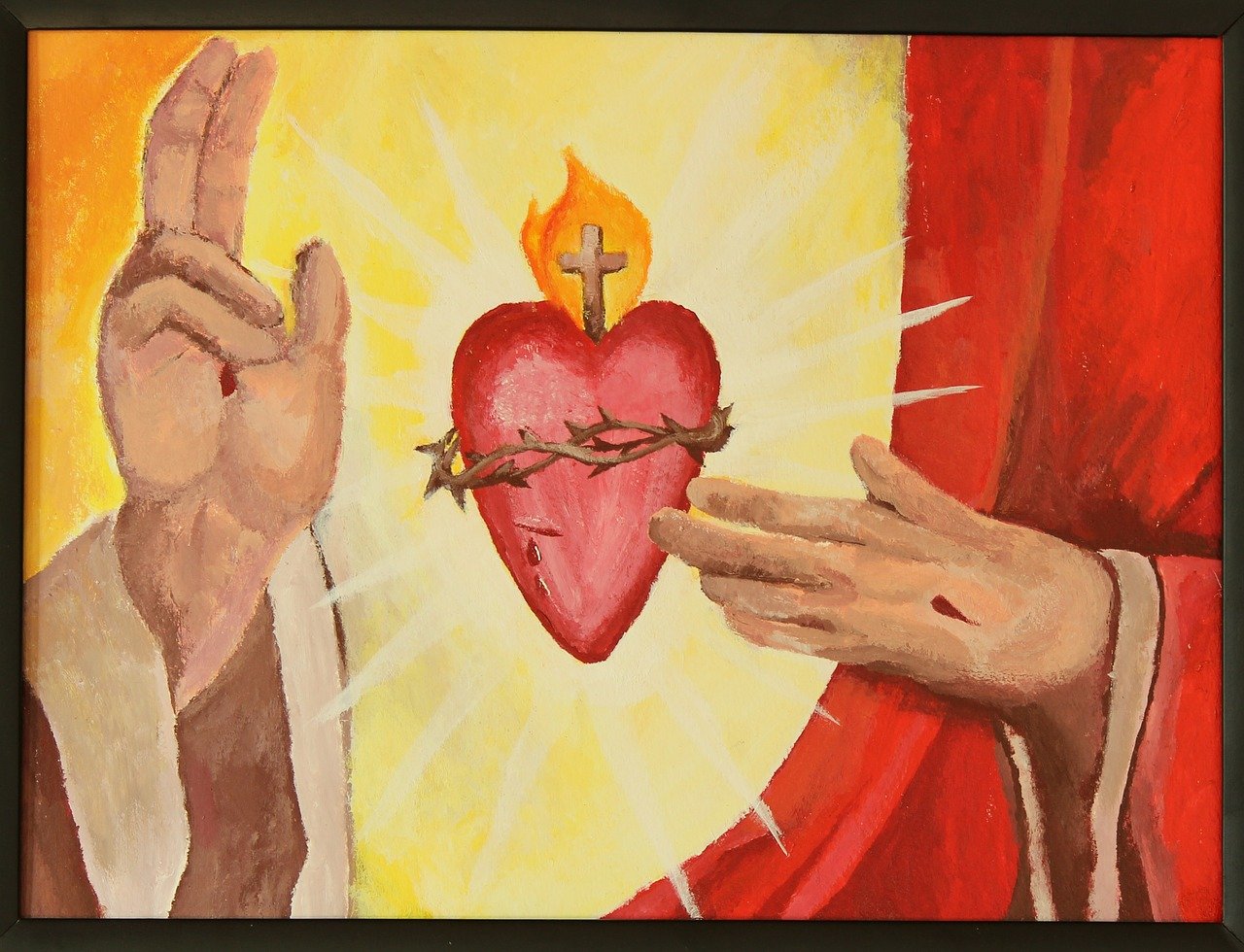 Got a question about the Catholic Church, or need assistance on your journey? Consider joining our Online Community, or feel free to contact us for more information.  The Coming Home Network exists to help converts, reverts, those on the journey, and those who are just curious – we'd love to hear from you!
*****
This week's episode of The Journey Home was an encore of our conversation with former nondenominational Evangelical protestant Keith Albert Little. It's a great conversation!
We published the written story of Per Saelid, who talked about discovering Catholic mysticism in a bookstore while stationed with the Air Force in Guam.
The newest Deep in History episode was a discussion with Marcus Grodi and Msgr. Jeffrey Steenson about what it means to be a true spiritual disciple.
For this week's episode of On the Journey, Ken Hensley and Matt Swaim discussed the Eucharist as the fulfillment of the Passover.
On Deep in Christ, JonMarc Grodi and Br. Rex Anthony Norris talked about prayer as an essential component of a relationship with God.
In a new Insights video short, Bud Marr pondered the question of the visibility of the Church.
And Marcus Grodi joined Kathryn Jean Lopez for a live stream discussion with Ignatius Press about his book Life from Our Land.
*****
Meanwhile, around the web…
CONVERTS AND CONVERSION
Desiree Hausam had thoughts for those who aren't yet ready to become Catholic, but know they can't stay Protestant.
The National Catholic Register interviewed a convert farmer about agriculture and faith.
APOLOGETICS PICKS OF THE WEEK
The Word 2021 Bible Summit began this weekend, which features tons of Journey Home alumni as presenters, including Dr. Scott Hahn, Jeff Cavins, Dr. John Bergsma, Steve Ray, Sonja Corbitt, Sarah Christmyer. and more. Free and premium registrations are available here.
And Karlo Broussard discussed whether or not hell is unfair.
*****
A member struggling with employment issues, another member interested in the Church but wrestling with Her moral teachings, and all our members looking to be received into full communion with the Catholic Church at the end of Lent – these are just a few examples of the people we are praying for and working with at The Coming Home Network International. Please help us continue to support those on the journey by visiting chnetwork.org/donate today!
*****
"I asked you and you would not listen. So I asked my God and he did listen."
St. Scholastica
Feast Day: February 10