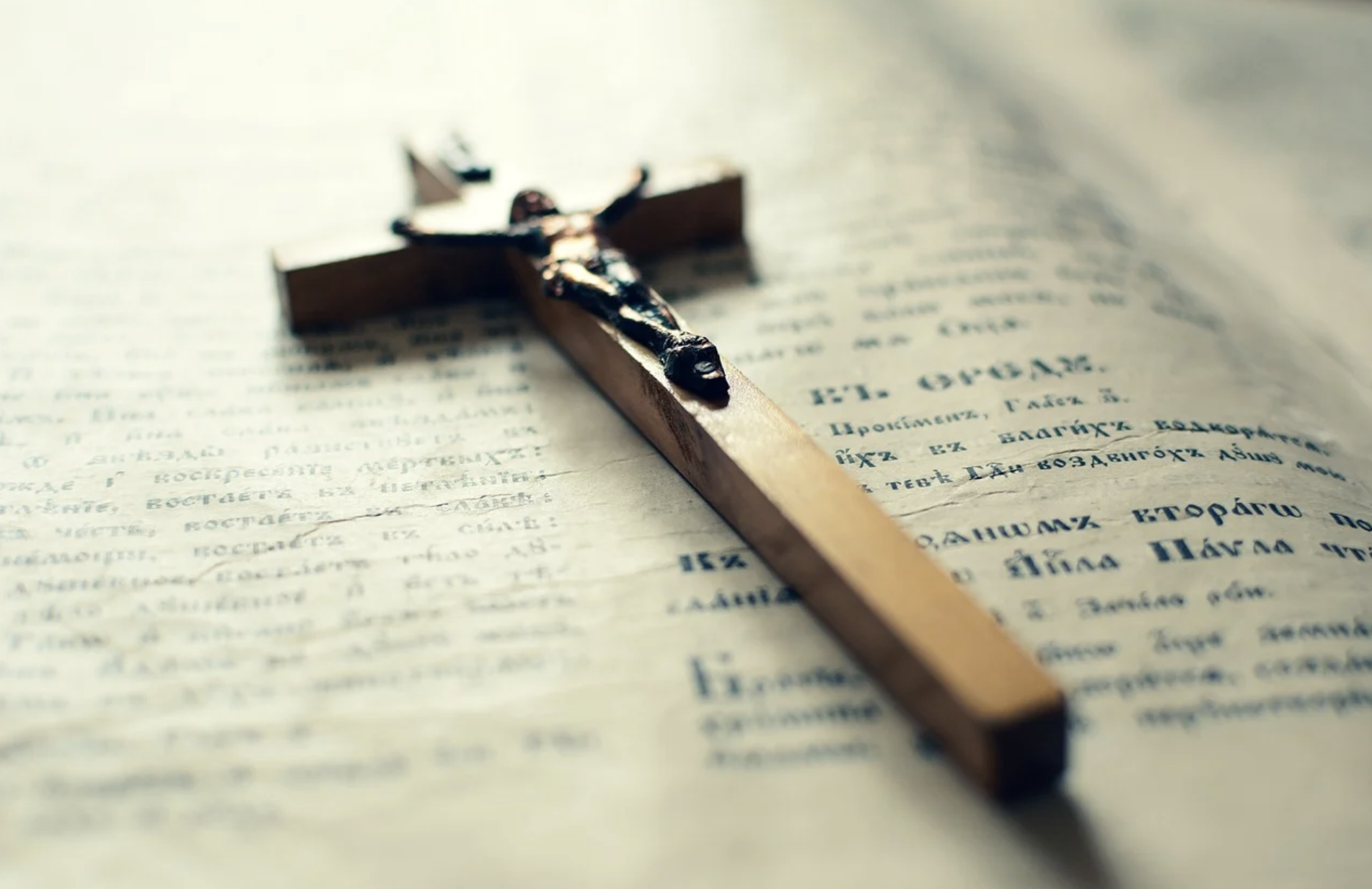 Got a question about the Catholic Church, or need assistance on your journey? Consider becoming a member, or feel free to contact us for more information.  The Coming Home Network exists to help converts, reverts, those on the journey, and those who are just curious – we'd love to hear from you!
*****
This week's episode of The Journey Home was a fascinating discussion with psychology professor Dr. Brent Robbins about the series of insights and experiences that led him back to the Catholic Church.
In a wonderful new written story, Katie Curtis shared how her gift for music was the way that God spoke to her and called her to a deeper relationship with him through the sacraments.
The newest Deep in History episode was a conversation between Marcus Grodi and Msgr. Jeffrey Steenson regarding what St. Irenaeus had to say about what it means to see God and live.
For this week's episode of On the Journey, Ken Hensley and Matt Swaim explored the always controversial question of whether or not the Catholic Church teaches that you can earn your salvation.
On the latest Deep in Christ, JonMarc and Fr. Peter Grodi discussed taking the virtue of prudence from theory to action.
And in a new Insights video short, Chris Reibold shared how he discovered the Catholic understanding of the relationship between faith and reason.
*****
Meanwhile, around the web…
CONVERTS AND CONVERSION
Chef Lou Aaron, who has been featured on Diners, Drive Ins and Dives, shared how his path to sobriety was connected with his path to the diaconate.
And Charles Johnston gave a crash course on RCIA for those unfamiliar with the process of becoming Catholic.
APOLOGETICS PICKS OF THE WEEK
Cardinal Studios announced another huge free online Bible conference, featuring Journey Home guests like Dr. John Bergsma, Dr. Scott Hahn, Sarah Christmyer, Sonja Corbitt, and CHNetwork's own Matt Swaim. Register for free here.
And Tim Staples looked at the Biblical basis for the sacrament of Confirmation.
*****
A Buddhist who's started using the rosary as a meditation tool, another member searching for a parish where they can feel welcome, and another member considering becoming Orthodox because of the scandals in the Catholic Church – these are just a few examples of the people we are praying for and working with at The Coming Home Network International. Please help us continue to support those on the journey by visiting chnetwork.org/donate today!
*****
"To say that God turns away from the sinful is like saying that the sun hides from the blind."
St. Anthony of the Desert
Feast Day: January 17