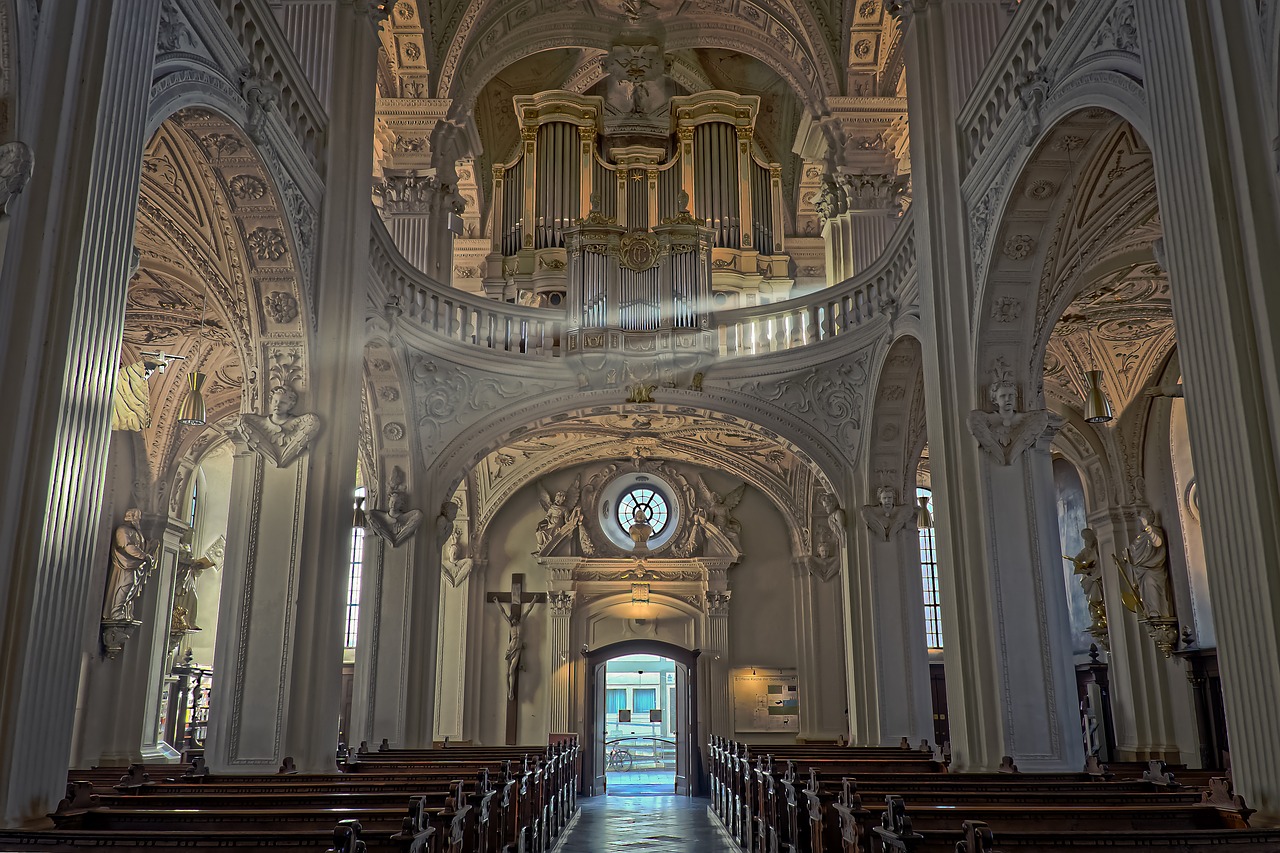 Got a question about the Catholic Church, or need assistance on your journey? Consider joining our Online Community, or feel free to contact us for more information.  The Coming Home Network exists to help converts, reverts, those on the journey, and those who are just curious – we'd love to hear from you!
*****
This week's episode of The Journey Home was an encore of our fascinating conversation with Derya Little about her journey from Islam to atheism to Protestantism to the Catholic Church.
We shared the written conversion story of Maren Latham, and her journey from the Church of Jesus Christ of Latter Day Saints to the Catholic Church.
In the newest Deep in History episode, Marcus Grodi and Msgr. Jeffrey Steenson looked at what St. Irenaeus of Lyons had to say about the meaning and power of the Eucharist.
For this week's episode of On the Journey, Ken Hensley and Matt Swaim discussed how they came to believe in the Real Presence of Jesus in the Holy Eucharist.
On Deep in Christ, JonMarc Grodi and Fr. Peter Grodi began a series on the Cardinal Virtue of Fortitude.
And in a new Insights video short, Nick de la Torre shared his journey from New Age humanism to the Christian understanding of the concept of "divinization."
*****
Meanwhile, around the web…
CONVERTS AND CONVERSION
Catholic convert Lorelei Savaryn reflected on what she's learned about forgiveness through the Sacrament of Confession.
The John Bradburne Society has been sharing lots of stories and information about the soldier, poet and convert who would be celebrating his 100th birthday this year.
APOLOGETICS PICKS OF THE WEEK
Fr. Victor Feltes looked at what it means for Christ to be "lifted up."
And Matthew Walther discussed why anger is bad for apologetics.
*****
A member seeking to reconnect with her Catholic roots, another member who wants to become Catholic but is being slowed by COVID-19 restrictions, and all the people we're working with who are looking to be received into full communion with the Catholic Church at Easter – these are just a few examples of the people we are praying for and working with at The Coming Home Network International. Please help us continue to support those on the journey by visiting chnetwork.org/donate today!
*****
"I have no desire for any greater assurance than Divine Providence."
St. Louise de Marillac
Feast Day: March 15