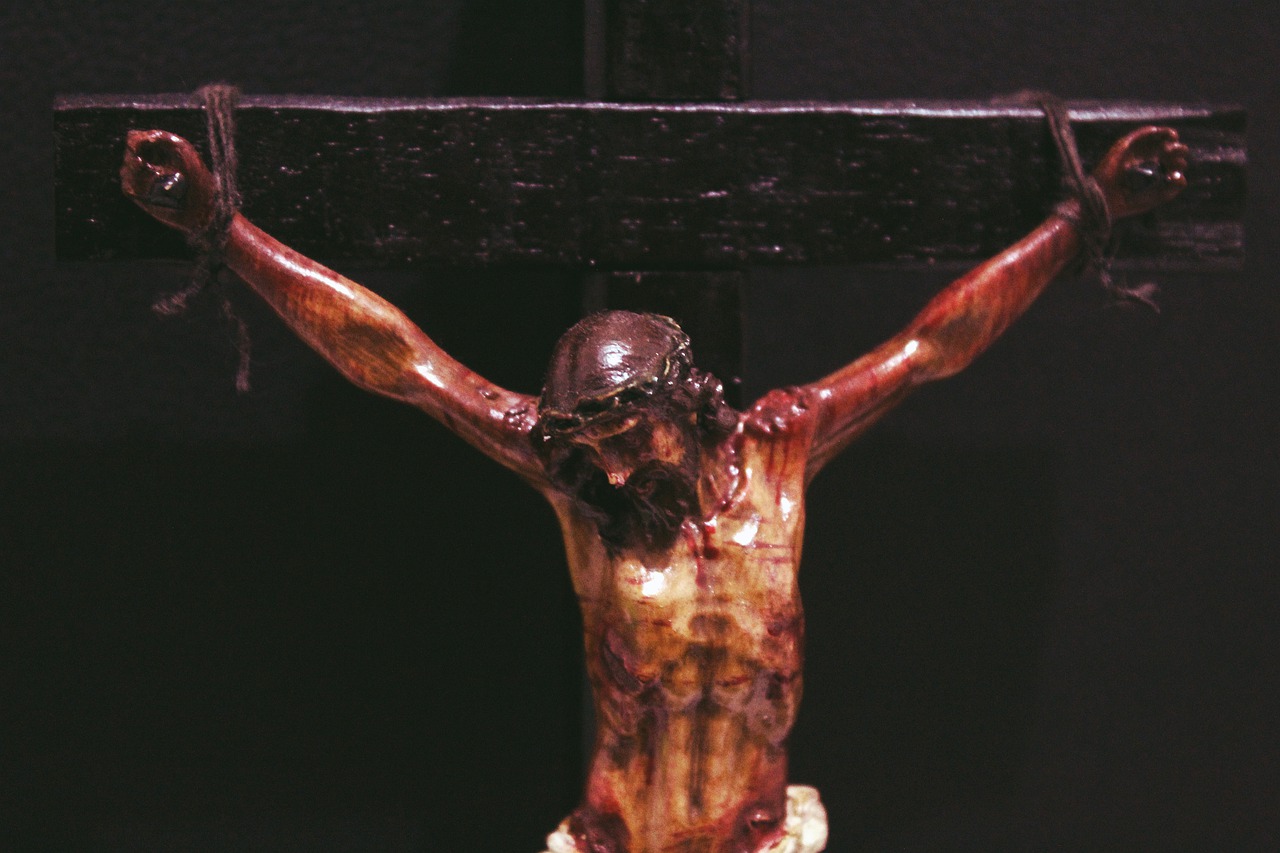 Got a question about the Catholic Church, or need assistance on your journey? Consider joining our Online Community, or feel free to contact us for more information.  The Coming Home Network exists to help converts, reverts, those on the journey, and those who are just curious – we'd love to hear from you!
*****
This week's episode of The Journey Home was the incredible story of Deacon Charlie and Jess Echeverry, who discussed healing and forgiveness after abortion and abuse on their way to a deep and joyful faith.
We published the written story of Sue Hanna, who shared her journey from Judaism to the Catholic Church.
The newest Deep in History episode was a discussion with Marcus Grodi and Msgr. Jeffrey Steenson about St. Irenaeus of Lyons and the mystery of free will.
For this week's episode of On the Journey, Ken Hensley and Matt Swaim discussed the Eucharist as the New Manna.
On Deep in Christ, JonMarc Grodi interviewed Brother Rex Anthony Norris about a hermit's take on the Lenten disciplines of prayer, fasting and almsgiving.
And in a new Insights video short, Dr. Brent Robbins shared how he wrestled with the problem of evil and suffering on his way back to faith.
*****
Meanwhile, around the web…
CONVERTS AND CONVERSION
Laurika Nxumalo looked at Lent as a time when we are all called to a renewed spirit of conversion.
And Billy Ryan looked at the deathbed Catholic conversion of Oscar Wilde.
APOLOGETICS PICKS OF THE WEEK
The Fast Food Nutrition blog shared 75 ideas for meat-free drive thru options during Lent.
And the team over at The Pillar explained why ashes are distributed differently in different parts of the world.
*****
A Catholic returning to the Church after nearly 40 years away, an Evangelical writer worried that they will lose their audience and income if they become Catholic, and all our members looking to be received into full communion with the Catholic Church at the end of Lent – these are just a few examples of the people we are praying for and working with at The Coming Home Network International. Please help us continue to support those on the journey by visiting chnetwork.org/donate today!
*****
"The best penance is to have patience with the sorrows God permits."
St. Peter Damian
Feast Day: February 21