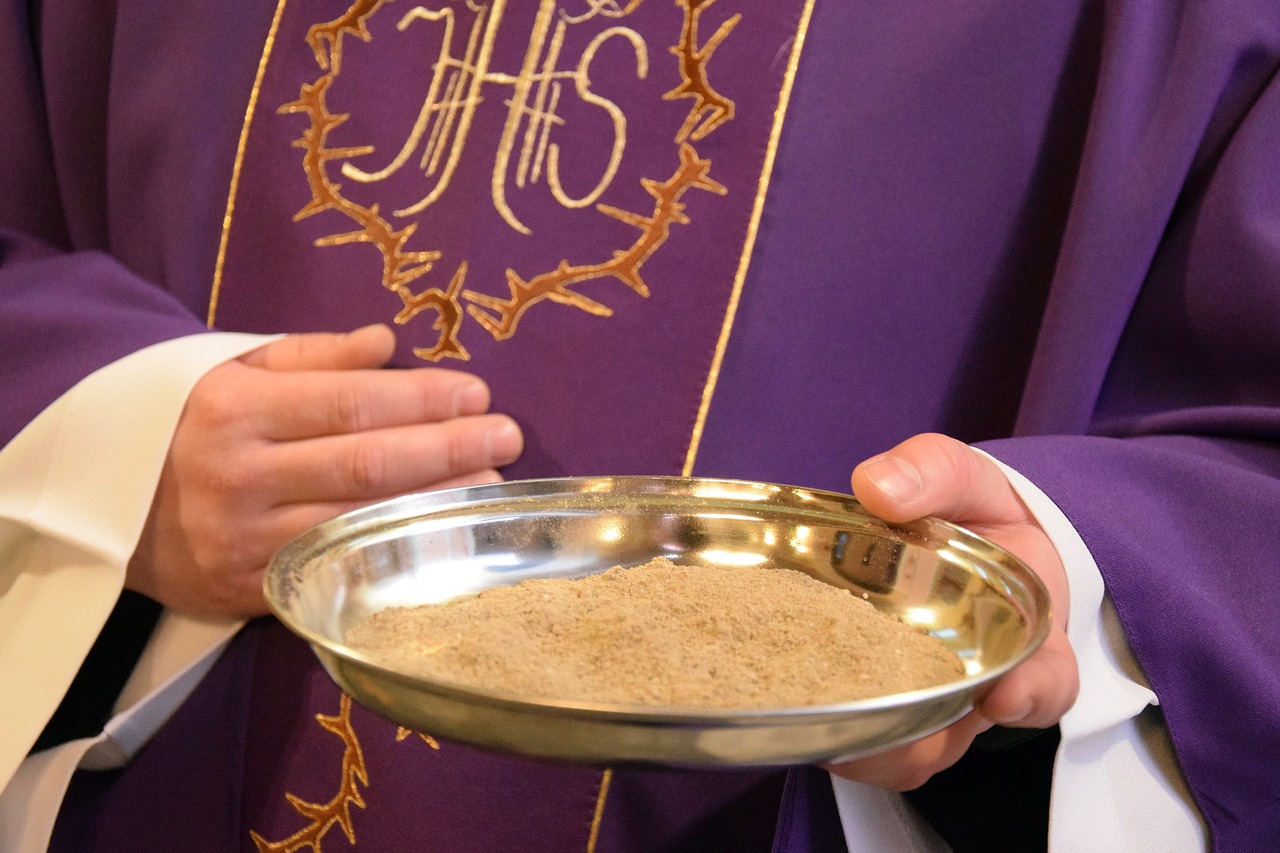 Got a question about the Catholic Church, or need assistance on your journey? Consider becoming a member, or feel free to contact us for more information.  The Coming Home Network exists to help converts, reverts, those on the journey, and those who are just curious – we'd love to hear from you!
*****
On this week's episode of The Journey Home, former Lutheran Billy Kangas returned to share his journey to the Catholic Church, as well as some great insights on discipleship and the corporal works of mercy.
On a new Insights video short, Dr. John Bergsma explained how he came to appreciate the use of crucifixes in Catholic prayer and devotion.
We shared the written conversion story of Scott Moelker, who had to leave his job teaching at a Christian school when he entered the Catholic Church.
In our latest Deep in Scripture podcast, Marcus and JonMarc Grodi continued to look at St. Paul's advice to St. Timothy about spiritual humility.
We released a great Deep in History video from our 2008 conference, in which Msgr. Frank Lane looked at the history of the Church in Bardstown, KY during the time of U.S. Western expansion.
And time is running out to let us know if you're interested in joining Marcus Grodi, Msgr. Jeffrey Steenson and Ken Hensley on our Deep in History pilgrimage to Italy! For more information, visit CHNetwork.org/pilgrimages.
*****
Meanwhile, around the web…
CONVERTS AND CONVERSION
Larry Peterson looked at the conversion of famed Jazz pianist Mary Lou Williams.
The new Bishop of Memphis, David Talley, is a former Southern Baptist who entered the church in 1974.
And Peggy Haslar looked at seven Catholic women who have craters on Venus named after them, including a couple of converts!
APOLOGETICS PICKS OF THE WEEK
Kathy Schiffer shared the Biblical basis for the Sacrament of Reconciliation.
Stephanie Mann looked at how the theft of the "Pope's Stone" sheds light on the larger history of anti-Catholicism in the United States.
Dale Ahlquist reflected on the meaning of Lent and penance with the help of G.K. Chesterton.
And if you're looking for a handy roundup regarding teaching and guidelines on fasting, here's an article with links to the Catechism, papal writings, and modern articles on the subject.
*****
A member trying to understand Church teaching on Mary and the saints, a new convert looking to find kindred spirits on her faith journey, and a cradle Catholic who's decided to return to the sacraments this Lent – these are just a few examples of the people we are praying for and working with this month at The Coming Home Network International. Please help us continue to support those on the journey by visiting chnetwork.org/donate today!
*****
"Every day of your life keep God before your eyes. See the Mass out to the end."
St. John of God
Feast Day: March 8