Deep in History Pilgrimages
Join us for our first "Deep in History" Pilgrimage to learn about the History of the Catholic Church in Rome, Assisi, Sienna and Orvieto, Italy
September 23 – October 4, 2019
Next fall, Marcus Grodi, Ken Hensley, and Msgr. Jeffrey Steenson will be leading a group to Italy to study "The History of the Catholic Church in Rome." While focused in and around Rome, the trip will also include a few days enjoying the beauty of Assisi, the home of Sts. Francis and Clare, with excursions to Sienna and Orvieto as well.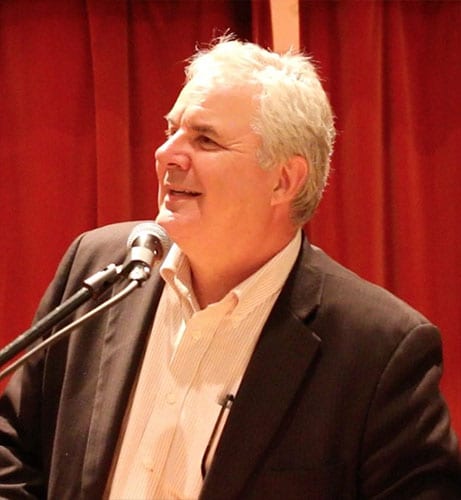 Marcus Grodi
Founder/President of the CHNetwork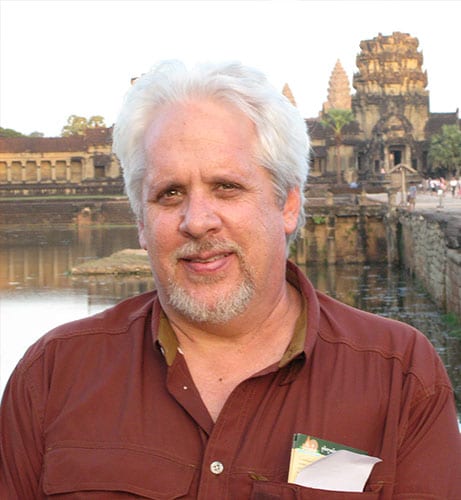 Ken Hensley
Online Resources & Pastoral Care Team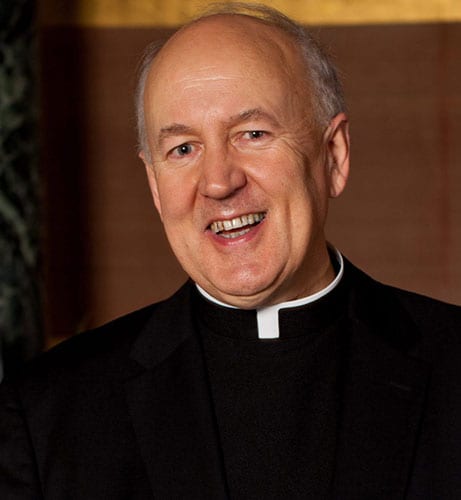 Msgr. Jeffrey Steenson, P.A.
CHNetwork Board Member
Let me know more about CHN Pilgrimages!