Rome, Assisi, Siena, and Orvieto - September 23 - October 4, 2019
Deep in History Pilgrimage
With the Coming Home Network International
Join us for our first "Deep in History" Pilgrimage to learn about the History of the Catholic Church in Rome.
This coming fall, Marcus Grodi, Ken Hensley, and Msgr. Jeffrey Steenson will be leading a group on pilgrimage to Italy.
Following a few quiet days visiting the beautiful towns of Assisi, Siena and Orvieto, we will travel to the Eternal City. There we will learn about the history of the Church in Rome as visit the ruins of Ancient Rome, explore the catacombs, celebrate Mass in a number the greatest churches of Catholic history, tour beneath St. Peter's Basilica to see the bones of St. Peter himself, and so much more.
Please consider joining us! For those of us who are converts to the Catholic faith, or still on the journey, or who have been Catholic all our lives, this will be an amazing opportunity to share our stories and forge life-long friendships as we experience the beauty and history of our Church up close.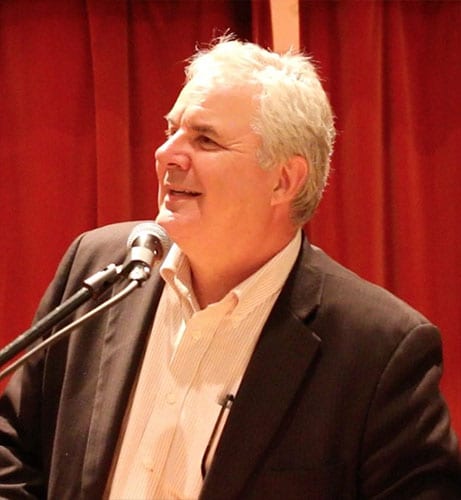 Marcus Grodi
Founder/President of the CHNetwork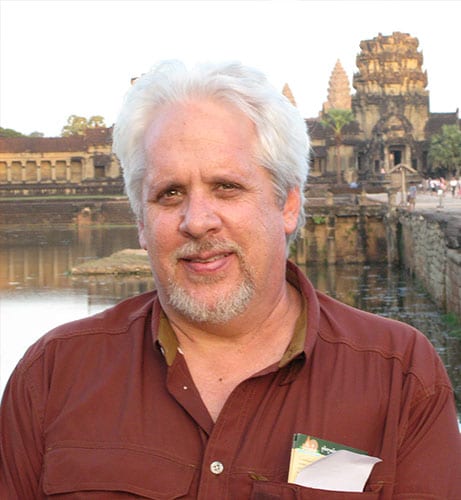 Ken Hensley
Online Resources & Pastoral Care Team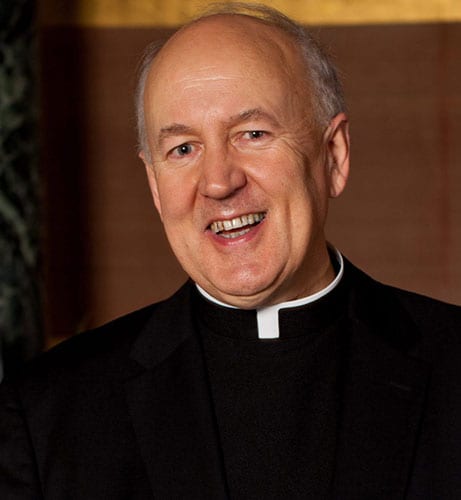 Msgr. Jeffrey Steenson, P.A.
CHNetwork Board Member
Tell me more!
If you are interested in attending this Deep in History pilgrimage or have questions, submit the form below and we'll get in touch with you.