What a year! As 2018 comes to a close, we've compiled the top ten most visited written conversion stories, articles, and features from the past twelve months, so you can revisit some of your favorite pieces, and hopefully share them with others who might benefit from them. Here they are, starting with #10:
10. Trusting Young Catholics With the Truth – Chris Riebold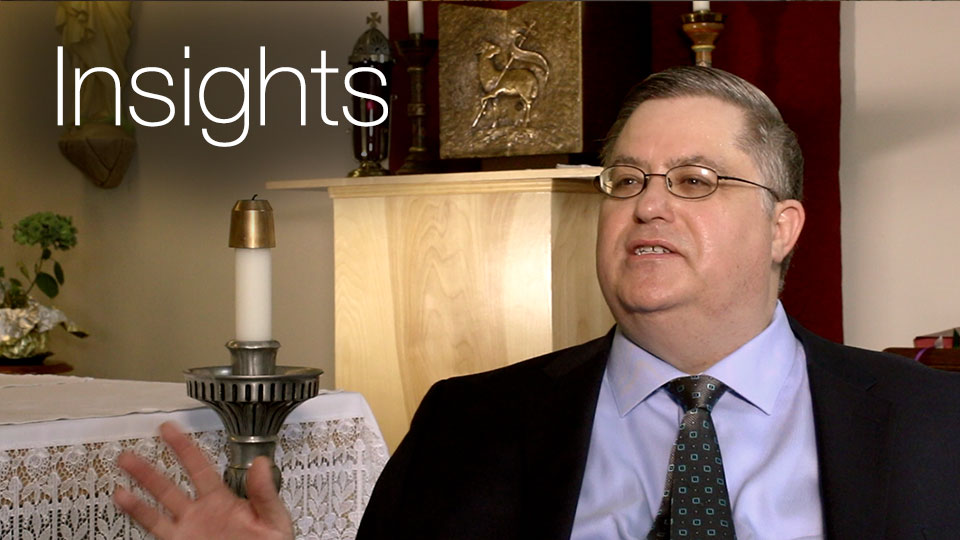 Chris Reibold came back to his Catholic faith as an adult, but he left it as a teenager because he didn't think it was intellectually sound. As a 16 year-old who was reading Nietzche and studying materialist philosophers, he wanted his teachers and catechists to respond to some of the questions he was wrestling with, but he found their answers inadequate or dismissive. Looking back, he realized he was matching a middle school understanding of the faith with an adult critique of it – a mismatch that wasn't fair to the real and solid claims of the Church. Chris challenges Catholic parents, teachers and catechists to take the time to acknowledge the serious questions kids and teenagers have about faith, and answer them in a mature and thoughtful manner. Watch the video.
9. Luther: The Rest of the Story – Ken Hensley
Former American Baptist minister Ken Hensley, who serves on the pastoral care team for CHNetwork, reflects on the life of Martin Luther leading up to the Reformation, and looks at some of the factors that lit the powder keg that caused the most profound split in Western Christian history. Read Ken's series.
8. 10 Signs You Might Be A Catholic Convert – Matt Swaim
As anyone who's entered the Catholic Church as an adult can attest, there's a level of culture shock that comes along with conversion that's hard to explain to a "cradle Catholic." And while converts may, over time, learn all the devotions, vocabulary, and quirky customs that can go along with Catholic culture, some of us will always speak with a slight Protestant accent. With that in mind, Matt Swaim shares ten signs that you might be a convert to the Catholic Faith. Read the article.

7. "Christ was my Lord, and I had to follow him wherever he led me." – Peter Kreeft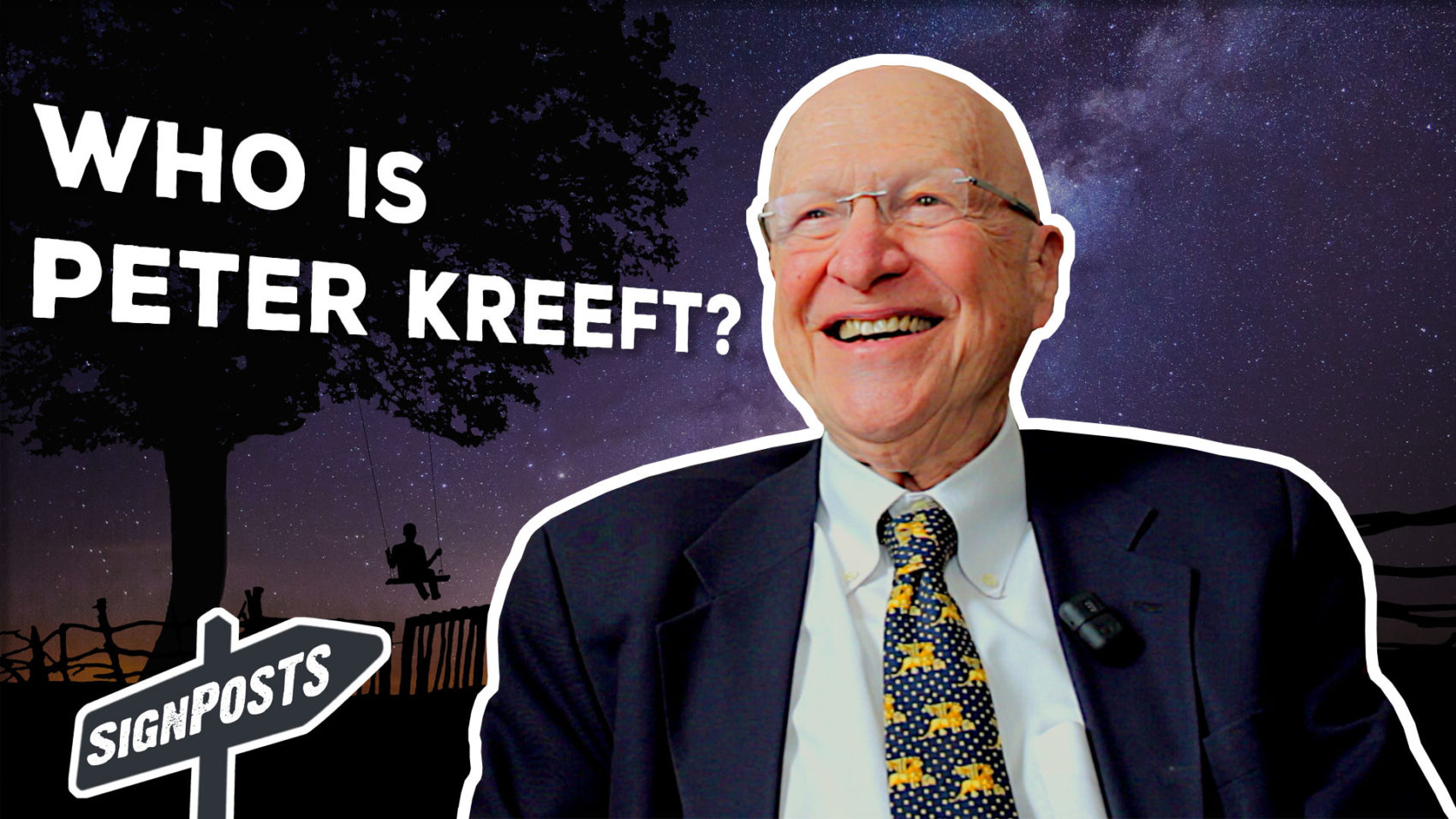 In a Signposts video short, philosopher and popular Christian author Dr. Peter Kreeft shares a portion of his journey from Reformed Calvinism to the Catholic Church. Raised in the Reformed Church of America, when Dr. Kreeft first encountered the works of St. Thomas Aquinas, he thought he was reading the writings of a fellow Calvinist! However, the more he began to study Church history, especially the writings of the early Christian Fathers, the more he realized, reluctantly at first, that his lifelong quest for truth was leading him to the Catholic Church. Watch the video.
6. Graces Will Flow When Judgments Stop – Jean Koneazny Pollock
"I've been 'home' for a couple of years now.
'Home?' One might ask? Were you gone?
Well, yes, I was gone. I was gone from the Church. I left what we called the 'New Church' for the 'Real Church' around 18 years ago, a little over a year after we began attending the Indult Tridentine Mass in 1995." Read Jean's story.
5. Why I'm Catholic: One Measly Little Doctrine – Ken Hensley
"As a 'Bible Christian,' I would have said I loved the writings of the Fathers. Of course, what I would have meant is that I loved to read Luther and Calvin and the other heroes of the Reformation. What Christians believed in the second, third, fourth, and fifth centuries of the Christian era didn't matter too much to me.
And why should it? After all, when it came to determining Christian doctrine, all that really counted was 'what saith the Scriptures?'" Read the article.
4. My Protestant Husband Led Me Back to the Catholic Church – Becky Carter
"It should have been the happiest day of my life. And, it was — until I made the phone call home. It started with the excitement of, "I am engaged! I am getting married!" and ended heavily with, 'Do you denounce the Catholic Church? You know you are giving up your rights to heaven?'" Read Becky's story.
3. C.S. Lewis and Catholicism – Dr. Peter Kreeft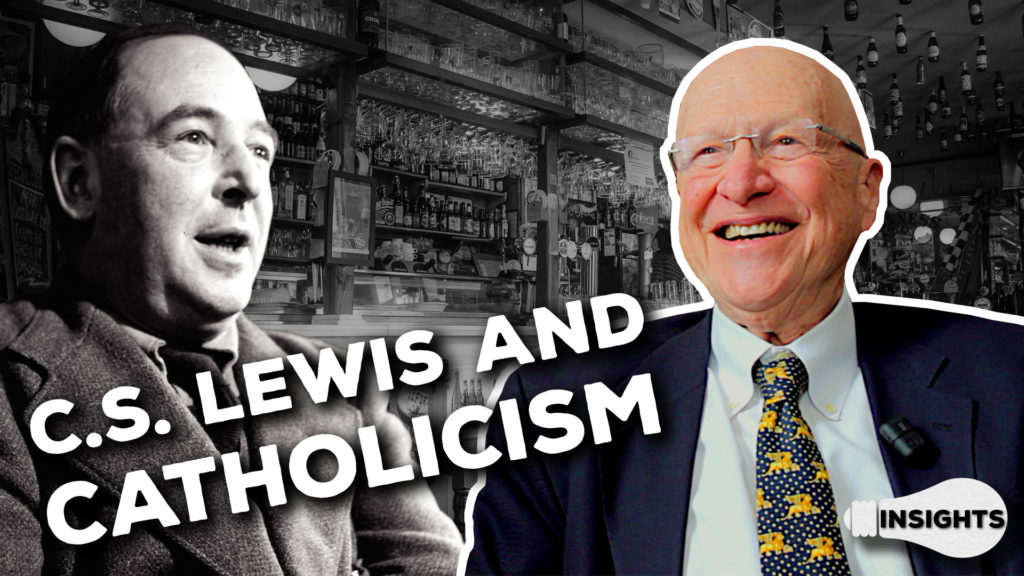 In a short and provocative video, Dr. Peter Kreeft takes a look at why C.S. Lewis is often instrumental in drawing people to the Catholic Church, even though Lewis himself never became Catholic. Kreeft argues that the works of Lewis have what he calls a "Catholicising" effect on their readers, and that books like Mere Christianity have had a significant role in helping forward the cause of ecumenism. Watch the video.
2. Will You Also Go Away? – Marcus Grodi
2018 was a year fraught with new revelations regarding clergy abuse in the Catholic Church. With so much divisiveness in the Church, and failures in Her leadership, why remain Catholic, or even consider entering the Catholic Church? In a poignant piece, Marcus Grodi echoed the words of St. Peter: "Lord, to whom shall we go? You have the words of eternal life." Read the article.
1. Billy Graham and the Catholic Church – Matt Swaim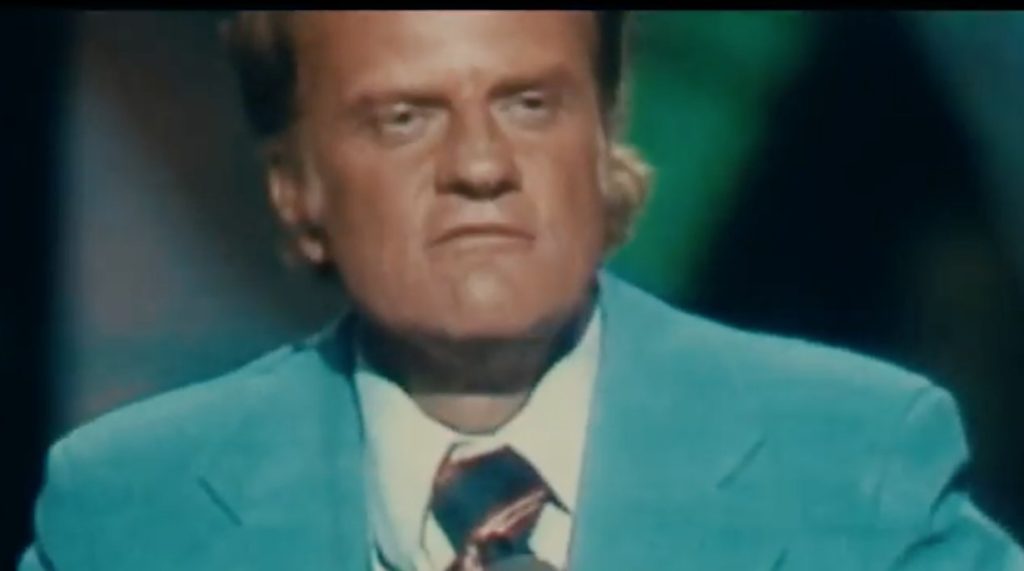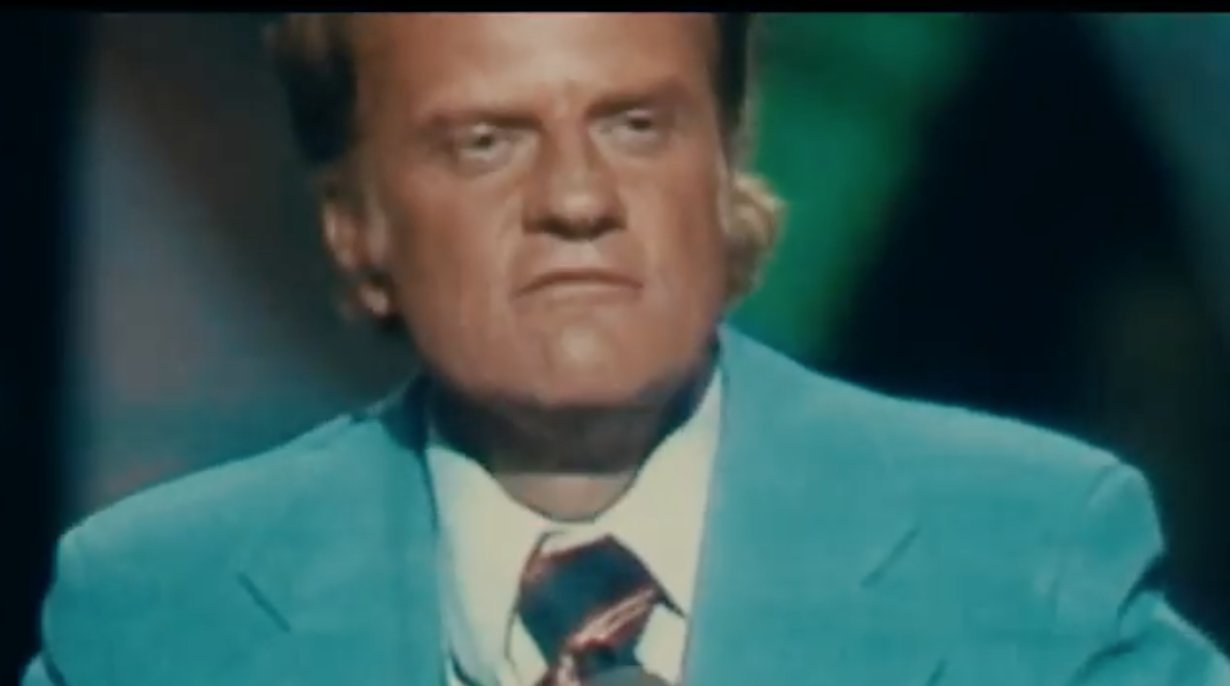 With the passing of Billy Graham in February of this past year, CHNetwork's Matt Swaim reflected on the legacy of one of the most popular evangelists in American history, and explored his relationship with the Catholic Church. Read the article.
*****
In many ways, 2018 was a difficult year for the Church, but in many ways, it was also full of exciting reminders that the Holy Spirit is alive and well, and the graces of conversion are still being poured out. We can't wait to see what the Lord has in store for 2019!