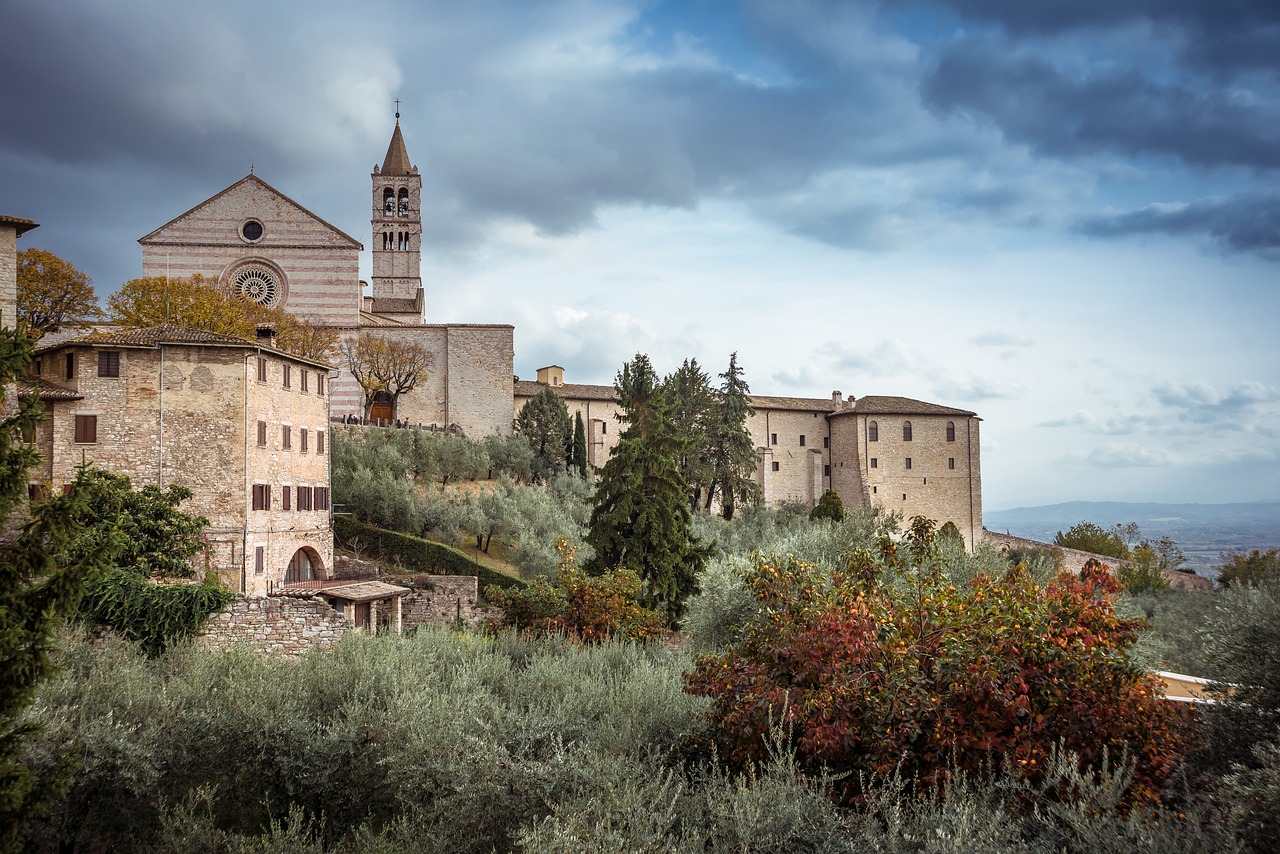 Got a question about the Catholic Church, or need assistance on your journey? Consider becoming a member, or feel free to contact us for more information.  The Coming Home Network exists to help converts, reverts, those on the journey, and those who are just curious – we'd love to hear from you!
*****
This week's Journey Home episode was with Jeremy Tate, who was in ministry with the Presbyterian Church of America when he felt a call to enter the Catholic Church.
Our newest Signposts video short features Steve Ray, who shares his journey from Baptist evangelist to Catholic apologist.
We published the written story of Michael Ford, who wandered in and out of almost a dozen denominations before landing happily in the Catholic Church.
We made available another Deep in History video from our 2011 conference, this time with Marcus Grodi discussing the tradition he never saw.
And Charles Hoffman continued his series on the Mass, the Temple, and the Passover, looking at six themes from the Exodus that reappear in the New Testament.
*****
Meanwhile, around the web…
CONVERTS AND CONVERSION
Catholic News Agency looked at the factors driving the growth of the Catholic Church in the Bible Belt.
A Carmelite Sister who's a convert shared advice to a fellow convert struggling with devotion to Mary.
Stefanie Nicholas detailed her journey from Greek Orthodoxy to the Catholic Church.
And a former East Timor rebel soldier told the story of how his time in prison led him back to his Catholic faith.
ECUMENICAL/INTERFAITH NEWS
ChurchPop posted a chart detailing all of the various liturgical rites of the Catholic Church.
And the Catholic Herald (UK) shared an interview with the rector of the Shrine of Our Lady of Walsingham, a pilgrimage site that predates the English Reformation by 500 years.
APOLOGETICS PICKS OF THE WEEK
Fr. Willy Raymond shared what J.R.R. Tolkien had to say about the Eucharist.
And Dr. Edward Sri unpacked the meaning of the Sign of the Cross.
AND KEEP YOUR EYES ON THE SKIES THIS WEEKEND…
August 10-13 marks the annual return of the Perseid meteor showers, nicknamed "The Tears of St. Lawrence" because of their proximity to the early Christian martyr's feast day.
*****
An inquirer whose study of Scripture is leading them to Catholicism, a lapsed Catholic who's finally decided to go back to Mass this weekend, and a married couple journeying toward the Church together – these are just a few examples of the people we are praying for and working with this month at The Coming Home Network International. Please help us continue to support those on the journey by visiting chnetwork.org/donate today!
*****
"Love God, serve God; everything is in that."
St. Clare of Assisi
Feast Day: August 11