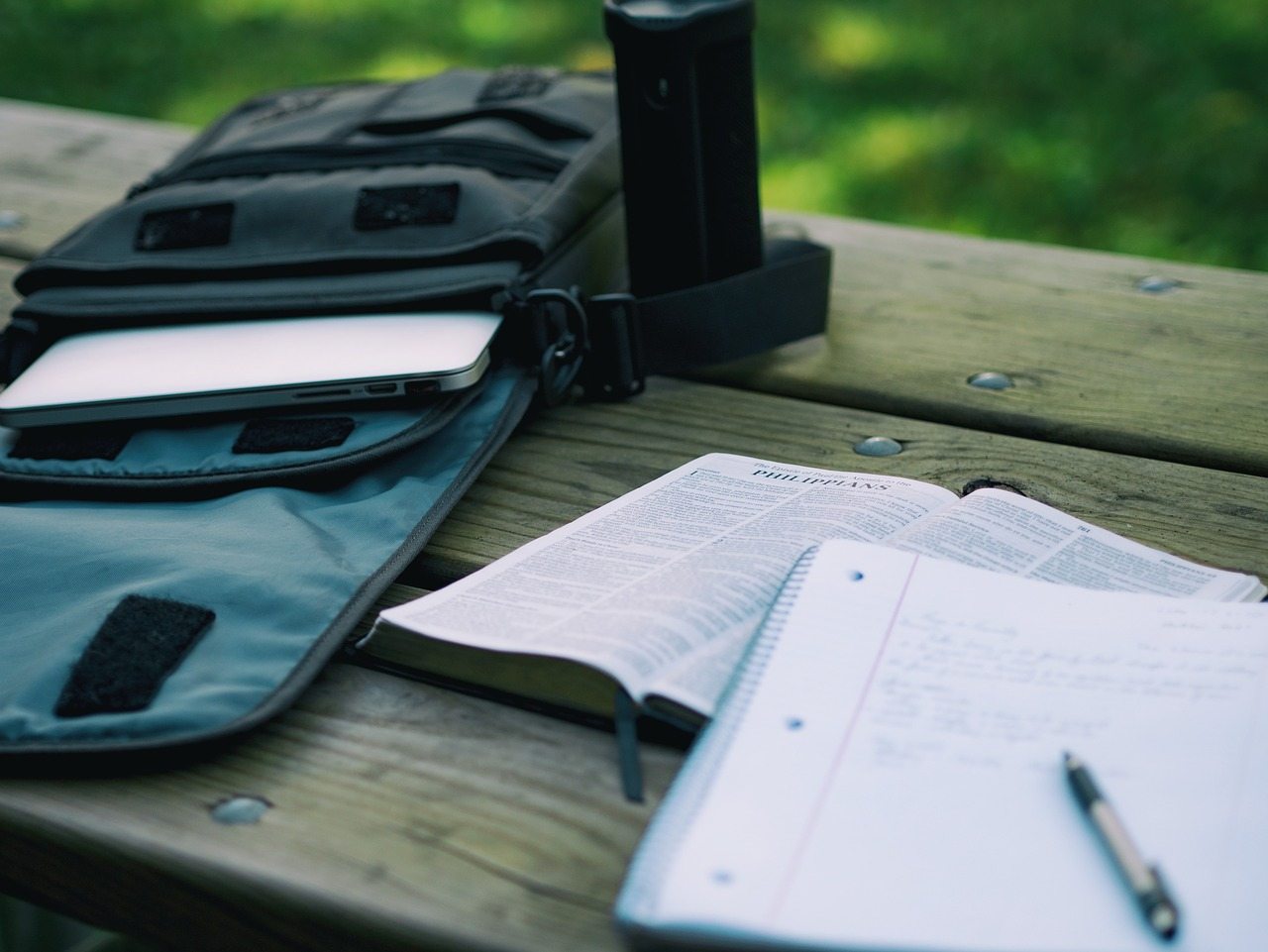 Welcome to our latest weekly roundup of original and curated Catholic content for converts and the curious!  Here's a sampling of what we've been up to over the past few days at The Coming Home Network:
*****
The latest in our Signposts video series is a conversation with Billy Kangas, founder of Cultivate Coffee and Tap House in Ypsilanti, MI- definitely worth a watch for former pastors who are wondering how to use their gifts in the Catholic Church!
We made available Fr. Charles Connor's 2007 Deep in History lecture about Lord Baltimore and the Catholic history of Maryland.
This weeks' #ThrowbackThursday offering was a 2007 episode of The Journey Home featuring the late, great, Fr. Benedict Groeschel.
And CHNetwork readers and members shared how they dealt with impatience as they waited to be received into full communion with the Catholic Church.
*****
Meanwhile, around the web…
IN ECUMENICAL/INTERFAITH NEWS
Pope Francis is set to visit an Anglican Church in Rome on February 26.
The Vatican partnered with Rome's Jews to sponsor a joint museum exhibit on the history of the menorah.
OF HISTORICAL INTEREST
Franciscan Media reflected on the roots of the Catholic Charismatic Renewal on the 50th anniversary of its founding.
IN CONVERSION NEWS
Susie Lloyd reflected on what Norma McCorvey (Jane Roe of Roe v Wade) taught her about converting her loved ones.
Vicki Burbach shared how she was converted by two college classmates she never knew.
APOLOGETICS PICKS OF THE WEEK
Our Sunday Visitor made available a free eBook download from CHNetwork family member Kevin Lowry, Five Weird Catholic Beliefs That Actually Make Sense.
Karlo Broussard of Catholic Answers tackled the claim that there's no such thing as absolute truth.
The Cordial Catholic blog asked whether or not the Church is an invisible collection of believers.
READY FOR LENT YET?
Dr. Scott Hahn and the St. Paul Center for Biblical Theology have announced their free Lenten video Bible study on the sacraments.
And the National Catholic Register shared 89 ways to engage in the Spiritual Works of Mercy.
FROM THE "CATHOLICISM IS AWESOME" FILES
Kathy Schiffer reflected on the time that Catholic astronauts received the Eucharist in space.
And Angelo Stagnaro reminded us that the first woman to ever receive a doctorate in computer science was a Catholic nun.
AND JUST FOR FUN
Fr. Gabriel Torretta pondered whether or not Mary ever tickled the infant Jesus.
****
There's always something exciting going on at The Coming Home Network!  Be sure to stay up to date at chnetwork.org, and while you're at it, stop by and introduce yourself in our Community Forum.
*****
"Eighty and six years have I served Him, and He never did me any injury: how then can I blaspheme my King and my Savior?"
St. Polycarp of Smyrna, Bishop and Martyr
Feast Day: February 23