Do Catholics really believe that through rituals such as the sprinkling of water, God actually does something, giving grace to His people?
Yes. But this shouldn't seem strange to a Christian. Protestants, after all, believe that Jesus uses means to accomplish his work, that he speaks and acts through his body, the Church, that we are his hands and feet and voice in this world.
This is the incarnational principle. Catholics simply believe that God has chosen to communicate his grace through visible signs or actions that impart the graces depicted by each sign. Think of Jesus sending the man born blind to wash in the pool of Siloam in order to receive his sight. This is precisely the Catholic view of the sacraments.
There are many, many great resources out there for learning about the sacraments of the Catholic Church. Here are some of our favorites.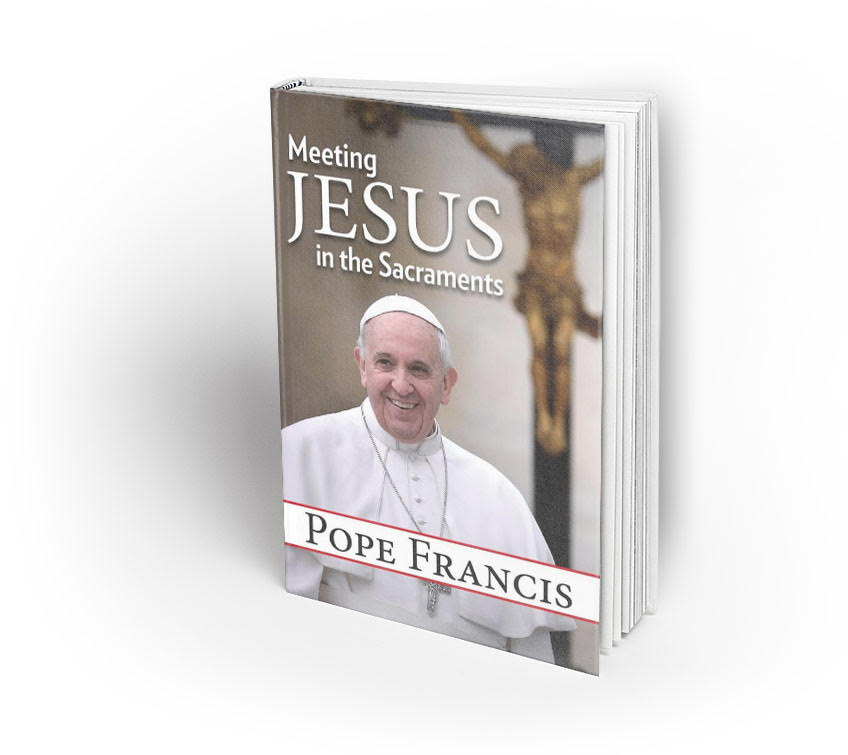 by Pope Francis
Baptism, Confirmation, the Eucharist, Holy Matrimony, Reconciliation, Holy Orders, and the Anointing of the Sick — as Catholics we are familiar with the sacraments, and see them as mileposts in our lives. But, as Pope Francis so energetically reminds us, they are not simply observances, they are portals through which the Lord brings us all the power and graces that flow from his death and Resurrection.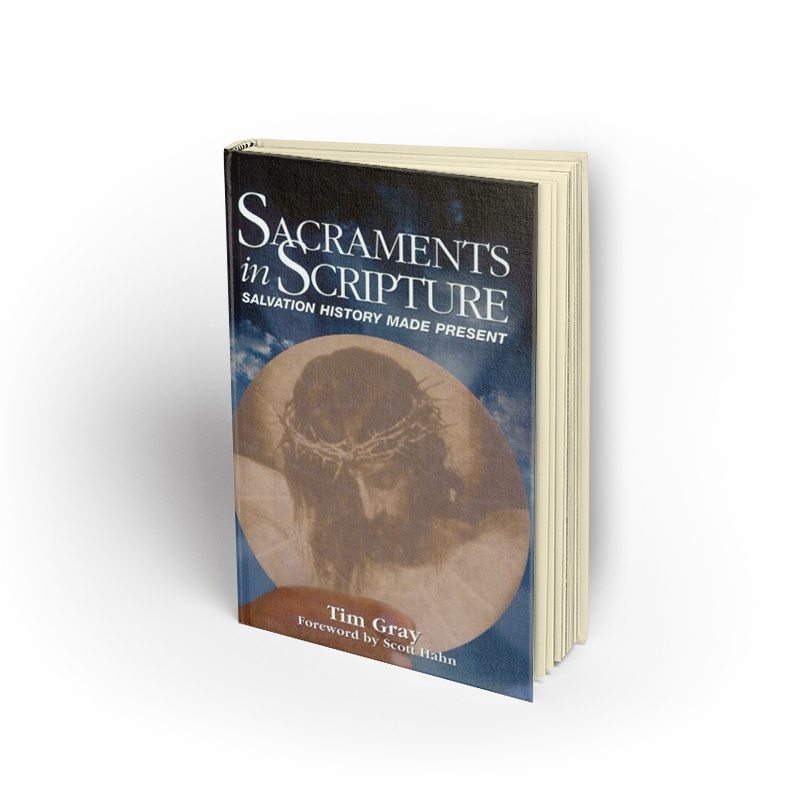 by Tim Gray
Sacraments in Scripture is an excellent tool for deepening one's understanding of the biblical basis for the mystery of Christ's abiding presence with us through the sacraments.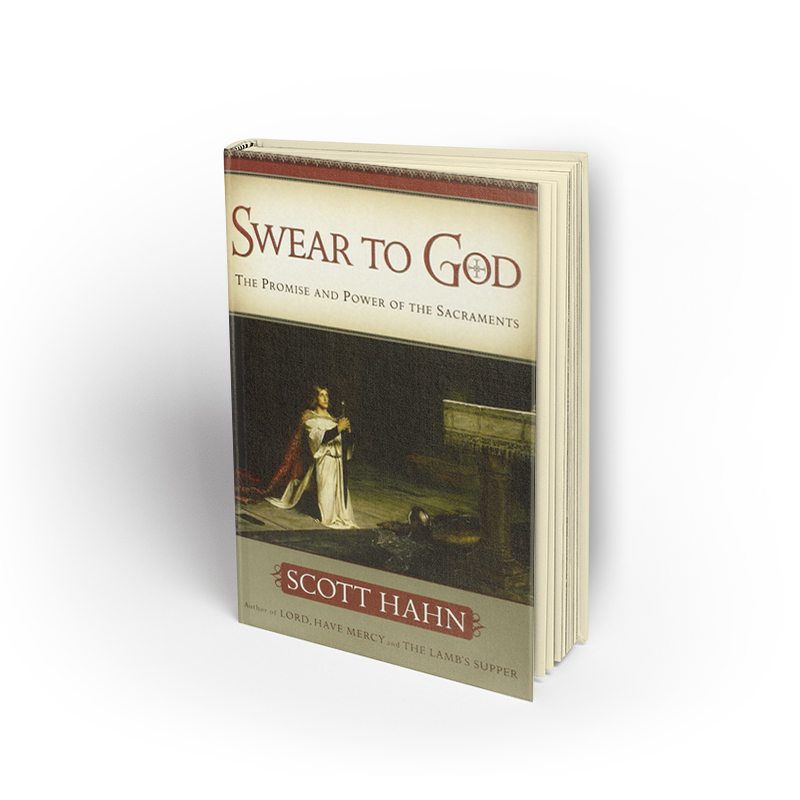 by Scott Hahn
Here Dr. Hahn explores the meaning of the most solemn, majestic, and beautiful gifts Jesus has given His Church. He endowed the sacraments with power to change lives and save souls.  They are the ordinary means by which we are given a share in the very life of God.
Let's Journey Together
Get answers to your questions and fellowship for your journey home to the Catholic Church. Connect with the Coming Home Network today.
Join the Network