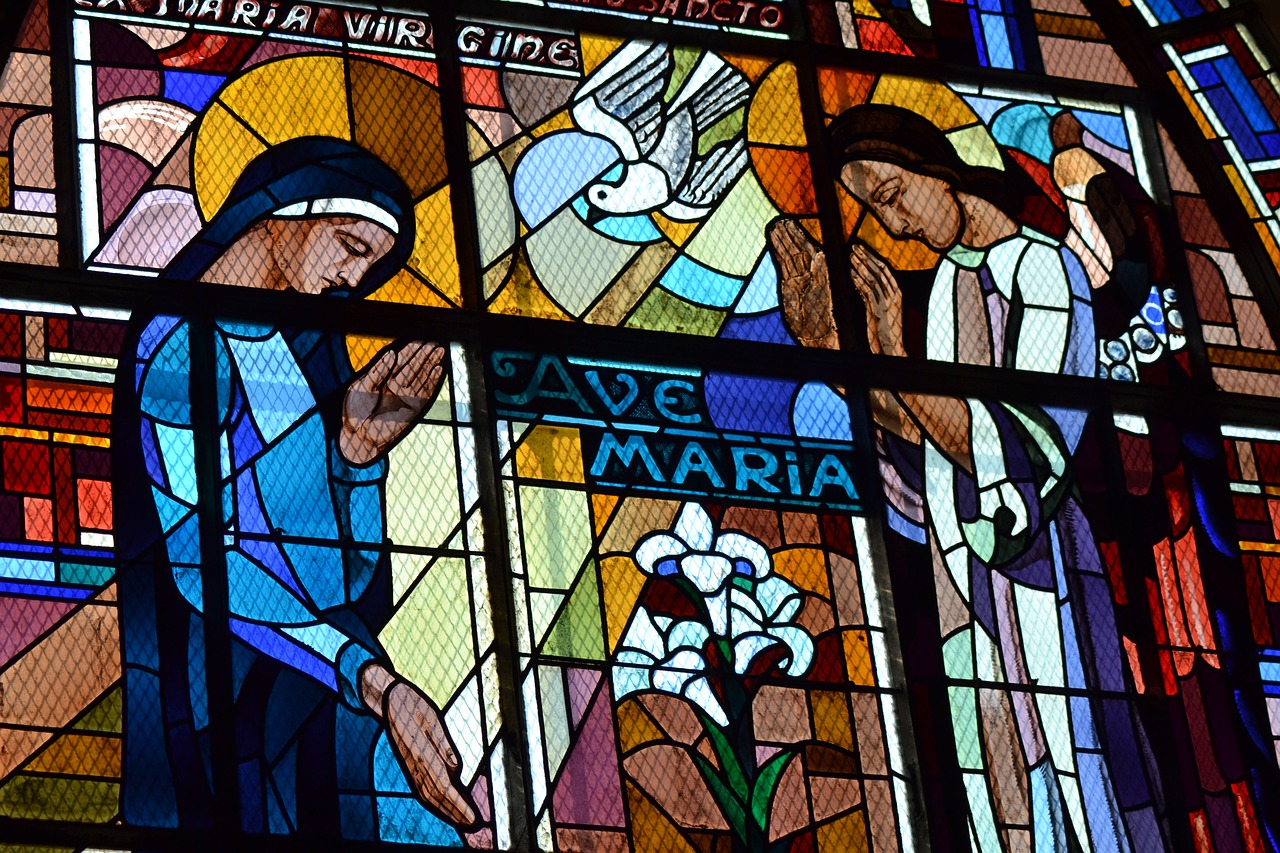 Got a question about the Catholic Church, or need assistance on your journey? Consider becoming a member, or feel free to contact us for more information.  The Coming Home Network exists to help converts, reverts, those on the journey, and those who are just curious – we'd love to hear from you!
*****
This week's episode of The Journey Home featured the story of Sarah Christmyer, an Evangelical Protestant who became Catholic and helped develop the Great Adventure Bible Study.
We made available the written conversion story of Jerry Cleffi, a former Assemblies of God pastor and church planter who became Catholic.
We shared an article from former Baptist pastor Ken Hensley on how he came to understand the Biblical basis for the papacy.
And in a new Insights video short, Fr. Sebastian White, O.P., explained why you don't have to know every single answer to every Catholic question before seeking entry into the Church.
*****
Meanwhile, around the web…
CONVERTS AND CONVERSION
This Monday, March 30, we'll feature former Methodist pastor Keith Nester to The Journey Home. He shot a great short behind-the-scenes video sharing what it was like to be on the show!
Former Journey Home guest Keith Little interviewed former Journey Home guests Devin Rose and Douglas Beaumont about what led them to the Catholic Church.
And Joseph Pearce wondered if this time of challenge and difficulty might spark a spiritual renewal in England.
APOLOGETICS PICKS OF THE WEEK
Jimmy Akin shared 8 things to know and share about this week's feast of the Annunciation.
And Trent Horn addressed some common misunderstandings about the Deuterocanonical books of the Bible.
*****
A woman who's paused their journey into the Church because of her husband's objections, a member trying to get the hang of Catholic devotions, and all our members whose RCIA programs have been restructured because of the COVID-19 pandemic – these are just a few examples of the people we are praying for and working with at The Coming Home Network International. Please help us continue to support those on the journey by visiting chnetwork.org/donate today!
*****
"Have no anxiety about anything, but in everything by prayer and supplication with thanksgiving let your requests be made known to God."
Philippians 4:6