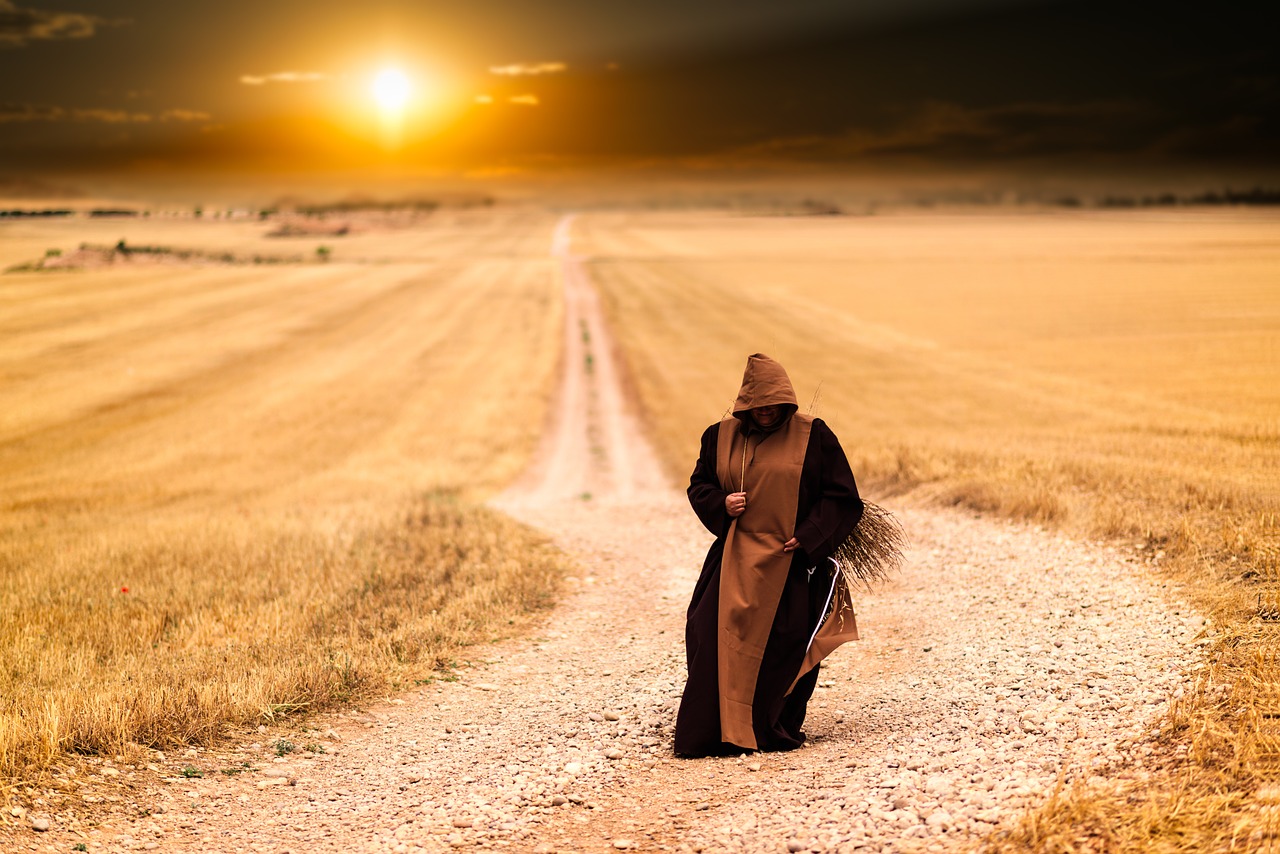 Got a question about the Catholic Church, or need assistance on your journey? Consider becoming a member, or feel free to contact us for more information.  The Coming Home Network exists to help converts, reverts, those on the journey, and those who are just curious – we'd love to hear from you!
*****
On this week's episode of The Journey Home, preacher's kid Matt Leonard shared his circuitous route into the Catholic Church, and talked about his new project, Next Level Catholic Academy.
We released a new Signposts video short with Dr. Ray Guarendi, who talked about why he left the practice of his Catholic faith, and what brought him back.
In a new written conversion story, Deacon Ryan Sales shares how he was raised as a "none," but found his way to the Catholic Church.
In our latest Deep in Scripture podcast, Marcus and JonMarc Grodi continue their discussion of Philippians 4:11 and the Biblical ingredients for spiritual contentment.
And we have just a few spots left if you're interested in joining Marcus Grodi, Msgr. Jeffrey Steenson and Ken Hensley on our Deep in History pilgrimage to Italy! For more information, visit CHNetwork.org/pilgrimages.
*****
Meanwhile, around the web…
CONVERTS AND CONVERSION
Stephanie Mann looked at how John Henry Newman came to terms with Catholic teaching on the Virgin Mary.
And Douglas Beaumont shared some lessons he's learned as a convert working as a Catholic DRE.
APOLOGETICS PICKS OF THE WEEK
Karlo Broussard answered some of the main objections that Protestants raise against the idea of the intercession of the saints.
And Mark Hausam recalled how he defended the doctrine of sola Scriptura when he was still a Protestant.
*****
A woman who's feeling drawn to the Eucharist but whose husband strongly objects, a recent convert looking for the next steps to go deeper in faith, and all our members in RCIA who are counting down the days until they receive the Easter sacraments – these are just a few examples of the people we are praying for and working with this month at The Coming Home Network International. Please help us continue to support those on the journey by visiting chnetwork.org/donate today!
*****
"Have faith and wholeheartedly trust God, who will never abandon those who love Him."
St. Cuthbert of Lindisfarne
Feast Day: March 20