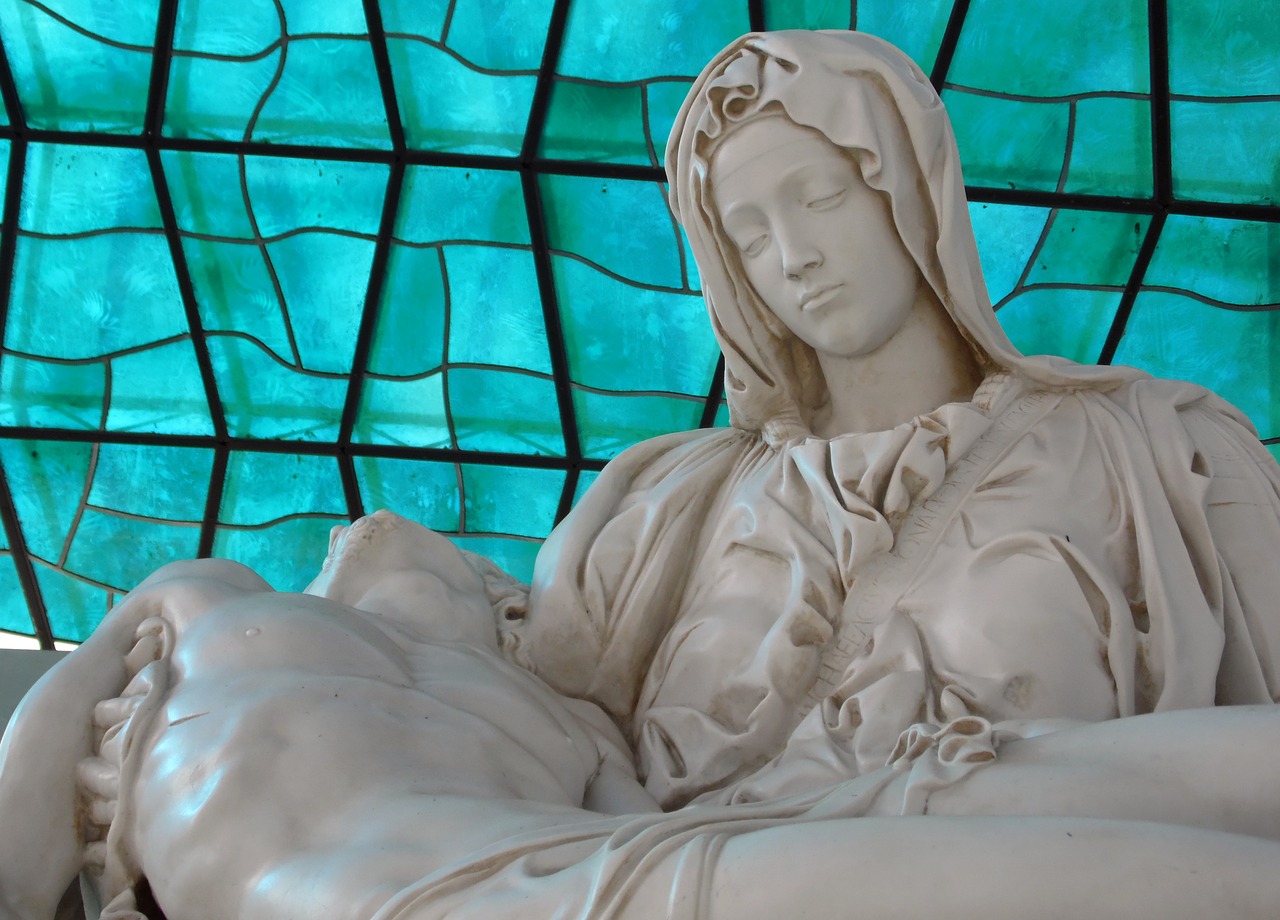 Got a question about the Catholic Church, or need assistance on your journey? Consider becoming a member, or feel free to contact us for more information.  The Coming Home Network exists to help converts, reverts, those on the journey, and those who are just curious – we'd love to hear from you!
*****
This week on The Journey Home, we welcomed Fr. John Lipscomb, who told the incredible story of his journey from being an Episcopalian bishop to a Catholic priest.
We released a new Insights video with Jay Richards, who shared how Catholic Social Teaching and its emphasis on human dignity can appeal to non-Catholic Christians.
Ken Hensley continued his series on evangelizing those who doubt or deny the existence of God with some times on how to drive your friends sane.
And with his feast day earlier this week, several CHNetwork members commented on the impact of Bl. John Henry Newman on their own conversions, including Marcus Grodi, Paul Thigpen, Fr. Dwight Longenecker, and others.
*****
Meanwhile, around the web…
CONVERTS AND CONVERSION
A Texas A&M football icon known as "12th Man Jesus" has entered a Cistercian monastery.
And Catholic News Service profiled Tyler Blanski, who will be a guest on The Journey Home this Monday.
ECUMENICAL/INTERFAITH NEWS
Fr. Alexander Lucie-Smith shared why the Orthodox standoff regarding Ukraine is about more than just religion.
A Pakistani court has reached an unpublished verdict on Asia Bibi, a Catholic woman who possibly faces the death penalty for insulting Islam.
And Asia News shared the story of a Muslim family who defied the Islamic State to save two ancient Christian manuscripts from being destroyed.
APOLOGETICS PICKS OF THE WEEK
Steve Ray looked at the Biblical basis for sacraments, sacramentals, and relics.
Stephanie Mann looked at the role of the Bible in English life before and after the Reformation.
And Jared Staudt explained why the Catholic Church is not a denomination.
AND AS THE BASEBALL PLAYOFFS CONTINUE…
Crux published a nice piece on Fr. Jerry Herda, who's been serving for the past several years as the chaplain to the Milwaukee Brewers.
*****
A recent convert trying to find steady employment, a member on the journey trying to understand the Catholic take on the afterlife, and another member who feels called to religious life but isn't yet Catholic – these are just a few examples of the people we are praying for and working with this month at The Coming Home Network International. Please help us continue to support those on the journey by visiting chnetwork.org/donate today!
*****
"A great memory does not make a mind, any more than a dictionary is a piece of literature."
Bl. John Henry Newman
Feast Day: October 9