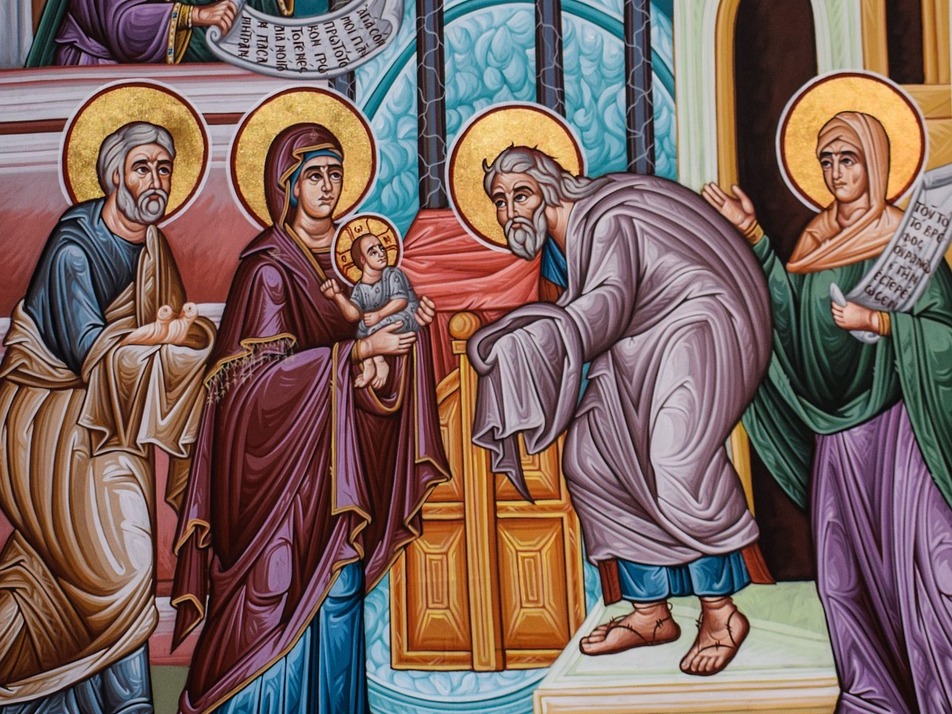 Got a question about the Catholic Church, or need assistance on your journey? Consider becoming a member, or feel free to contact us for more information.  The Coming Home Network exists to help converts, reverts, those on the journey, and those who are just curious – we'd love to hear from you!
*****
This week's Journey Home episode was with Roger Salstrom, a committed Christian who began to explore the claims of the Catholic Church.
In our newest Signposts video short, Shaun Rieley shares how studying historic Christianity helped him better understand the relationship between beauty, faith and reason.
Our latest written conversion story comes from Ryan Hall, who was an Episcopal priest before he found his way into the Catholic Church.
In an article for the CHNetwork Blog, Ken Hensley shares how his view of "Sola Scriptura" as a Baptist minister began to crumble as he started to understand the need for an interpretive authority to understand the Bible.
And our 2018 CHNetwork Retreat schedule is up – if you're interested in joining us this year in Columbus, Seattle, or Maine, visit chnetwork.org/retreats for more information!
*****
Meanwhile, around the web…
CONVERTS AND CONVERSION
Leticia Ochoa Adams shared how she's making "welcome home" baskets for new Catholics coming into the Church this Easter.
Francis Phillips looked at how St. Edith Stein eventually reconciled with her devout Jewish mother.
And Philip Kosloski profiled 4 saints who were converts to Christianity.
ECUMENICAL/INTERFAITH ITEMS OF INTEREST
Joe Heschmeyer reflected on the Gospel mandate for Christian unity.
The Catholic In A Car video blog addressed some common misunderstandings about the Personal Ordinariate.
And the World Evangelical Alliance has warned its members that despite common ground on many social issues, the Catholic Church still holds beliefs that they say are out of line with the Bible.
APOLOGETICS PICKS OF THE WEEK
Jimmy Akin looked at what every Catholic should know about the Old Testament prophet Obadiah.
Aleteia looked at why Scripture is called "The Bible."
And Fr. Ed Broom shared 10 ways to fall in love with the Eucharist.
AND SOME CATHOLIC SUPER BOWL ANGLES…
The National Catholic Register featured interviews with Catholic Super Bowl champions Elvis Grbac and Chris Godfrey, Catholic News Service profiled the priests who offer Mass for the Patriots and Eagles, and Cardinal O'Malley of Boston and Archbishop Chaput of Philadelphia, as well as the Ukranian Catholic prelates from both areas, have placed friendly wagers on this year's game.
*****
A Mormon who feels drawn to the Catholic Church but doesn't want to alienate her loved ones, a member who's finally started RCIA after a long period of inquiry, and a longtime member who recently passed away  – these are just a few examples of the people we are praying for this month at The Coming Home Network International. Please help us continue to support those on the journey by visiting chnetwork.org/donate today!
*****
"Act today in such a way that you need not blush tomorrow."
St. John Bosco
Feast Day: January 31