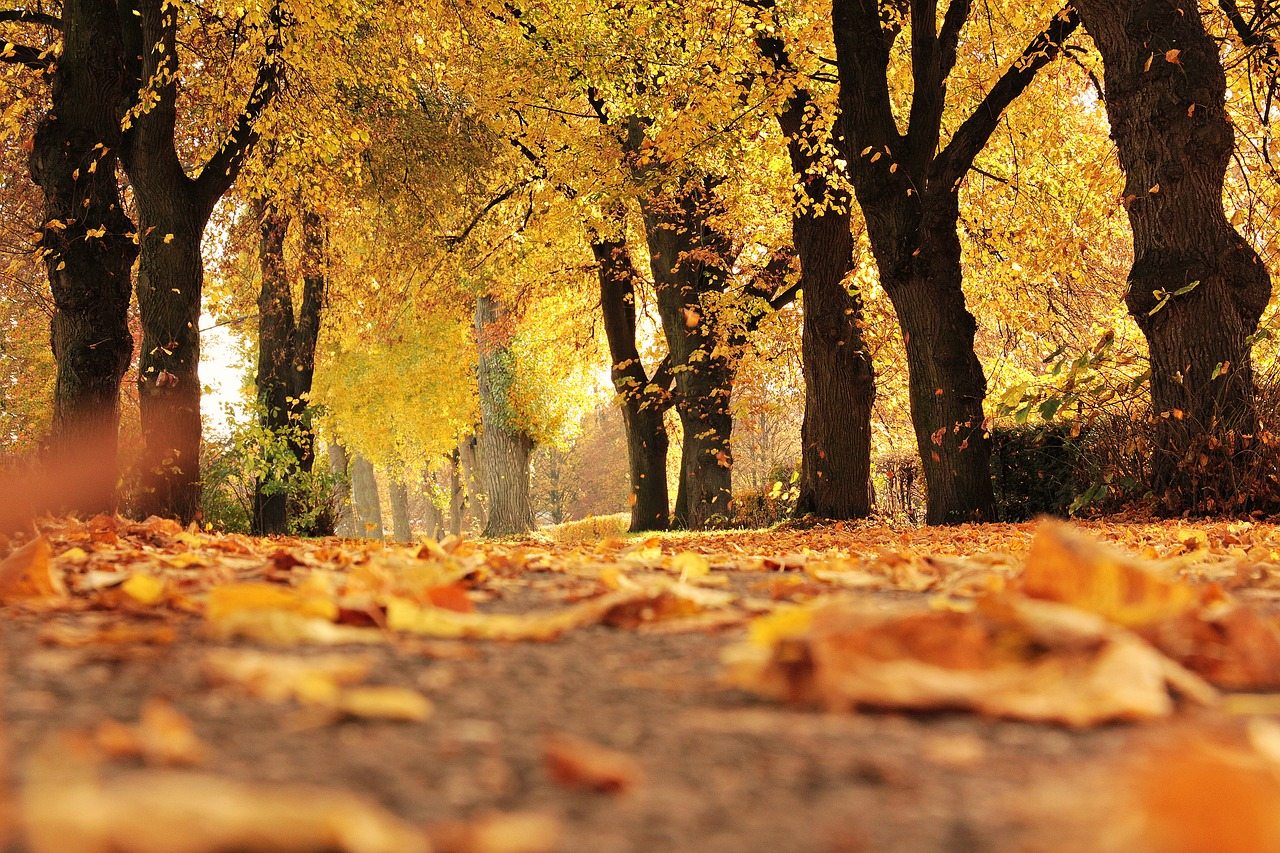 Got a question about the Catholic Church, or need assistance on your journey? Consider becoming a member, or feel free to contact us for more information.  The Coming Home Network exists to help converts, reverts, those on the journey, and those who are just curious – we'd love to hear from you!
*****
This week's Journey Home episode was a fascinating conversation with former Pentecostal evangelist Barbara Heil – at one point, she even received a ministry certificate from a course on trying to lead Catholics away from the Church!
Our latest written conversion story comes from the always engaging Sr. Theresa Aletheia Noble, FSP, who shared how she went from being a cradle Catholic to an angry atheist to a religious sister with the Daughters of St. Paul.
We published the latest installment in Dr. Norman McCrummen's popular series, Twelve Reasons a Protestant Pastor Became Catholic.  Reason #2 is all about Dr. McCrummen's epiphanies regarding the meaning of Christian history.  A great read!
And finally, The Coming Home Network's Ken Hensley returned this past weekend from a trip with Steve Ray to Germany for the 500th anniversary of the Reformation.  Here's Steve's blog post summarizing the trip.
*****
Meanwhile, around the web…
CONVERTS AND CONVERSION
Former Muslim Derya Little has written about the differences in creation narratives in Islam and Christianity.
ECUMENICAL/INTERFAITH NEWS
Recent Journey Home guest Douglas Beaumont looked at some of the most common misunderstandings regarding Martin Luther's 95 Theses.
APOLOGETICS PICKS OF THE WEEK
Philip Kosloski looked at 5 different kinds of trees that appear in Christian art and literature, and the spiritual significance of each of them.
At Catholic Stand, JP Nunez looked at how the Gospels show forth the divinity of Jesus.
And Joe Heschmeyer wrote a piece in defense of extravagant Marian devotions.
AND A NEAT PIECE ON CATHOLICISM IN AMERICAN HISTORY…
At Aleteia, Philip Kosloski looked at the influence of Servant of God Simon Bruté, who John Quincy Adams called "the most learned man of his day in America."
*****
A journeyer who accepts Marian doctrine but is uncomfortable with Marian devotion, a member who's interested Catholicism, but whose spouse is in a protestant seminary, and all of our CHNetwork family who's just begun RCIA  – these are just a few examples of the people we are working with this month at The Coming Home Network International. Please help us continue to support those on the journey by visiting chnetwork.org/donate today!
*****
"You must have boundless faith in the divine goodness, for the victory is absolutely certain."
St. Pio of Pietrelcina
Feast Day: September 23