A network of inquirers, converts, and reverts to the Catholic Church, as well as life-long Catholics, all on a journey of continual conversion to Jesus Christ.
Join & Get the CHNewsletter
Learn More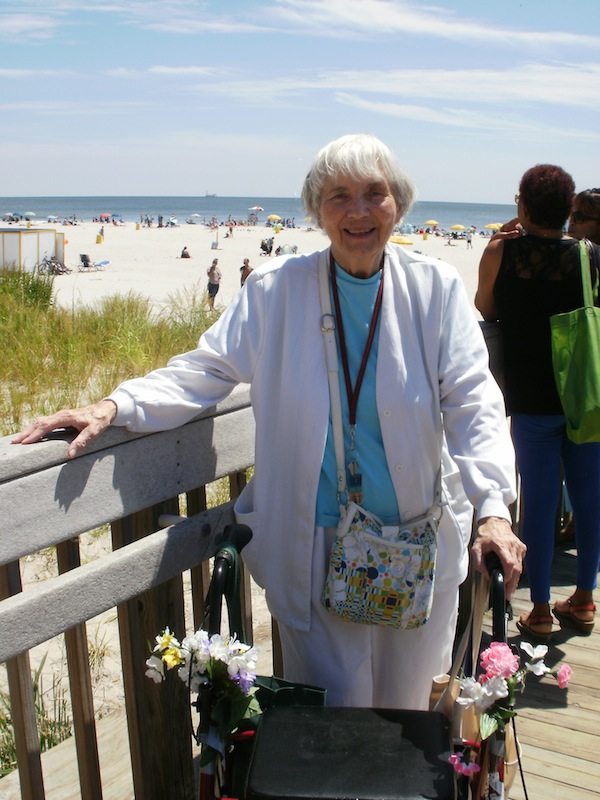 Margaret Smith's world was rocked when a Catholic chaplain brought her to the realization that Christ desired all of his followers to be united as one. Praying for God's will in her life, she trusted God's will with an open heart.
Dr. Kenneth Howell, Resident Theologian of the Coming Home Network asks, "Can we ever have true Christian unity?" Share your thoughts in a comment and join the discussion!
Kevin Lowry hails originally from Toronto, Canada and was the son of a Presbyterian minister. He now lives in Columbus Ohio. He and his wife Kathi came into the Church in 1992 and now have eight children. Kevin received his bachelor's degree in accounting from Franciscan University in Steubenville and his MBA from Franklin University. He is a CPA and serves as the Executive Vice President and COO for The Coming Home Network International. He is also active in the Columbus chapter of Legatus and is working on a book for Our Sunday Visitor.
Convert Denise Bossert joins Marcus Grodi on Deep in Scripture to discuss John 6: 51, 53-55, 57-58 and John 17: 11b, 20-23.