A network of inquirers, converts, and reverts to the Catholic Church, as well as life-long Catholics, all on a journey of continual conversion to Jesus Christ.
Join & Get the CHNewsletter
Learn More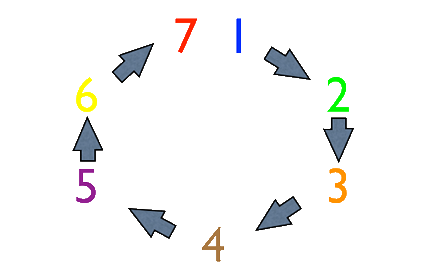 by Marcus Grodi. There is a television commercial, selling a certain satellite service, that uses a tongue-in-cheek form of illogical chain logic. The writers presume we know not to take their logic seriously, but they also presume that the humor of it will leave us with a positive view of their product.
The logic goes something like this:
John grew up in a nonreligious home. As a boy he wanted to know the truth. In high school he debated evangelical Christians. Their unquestioning appeal to scriptural authority he felt was circular reasoning. In college, he studied the philosophers, but their contradicting of each other led him to despair and atheism. He left college […]