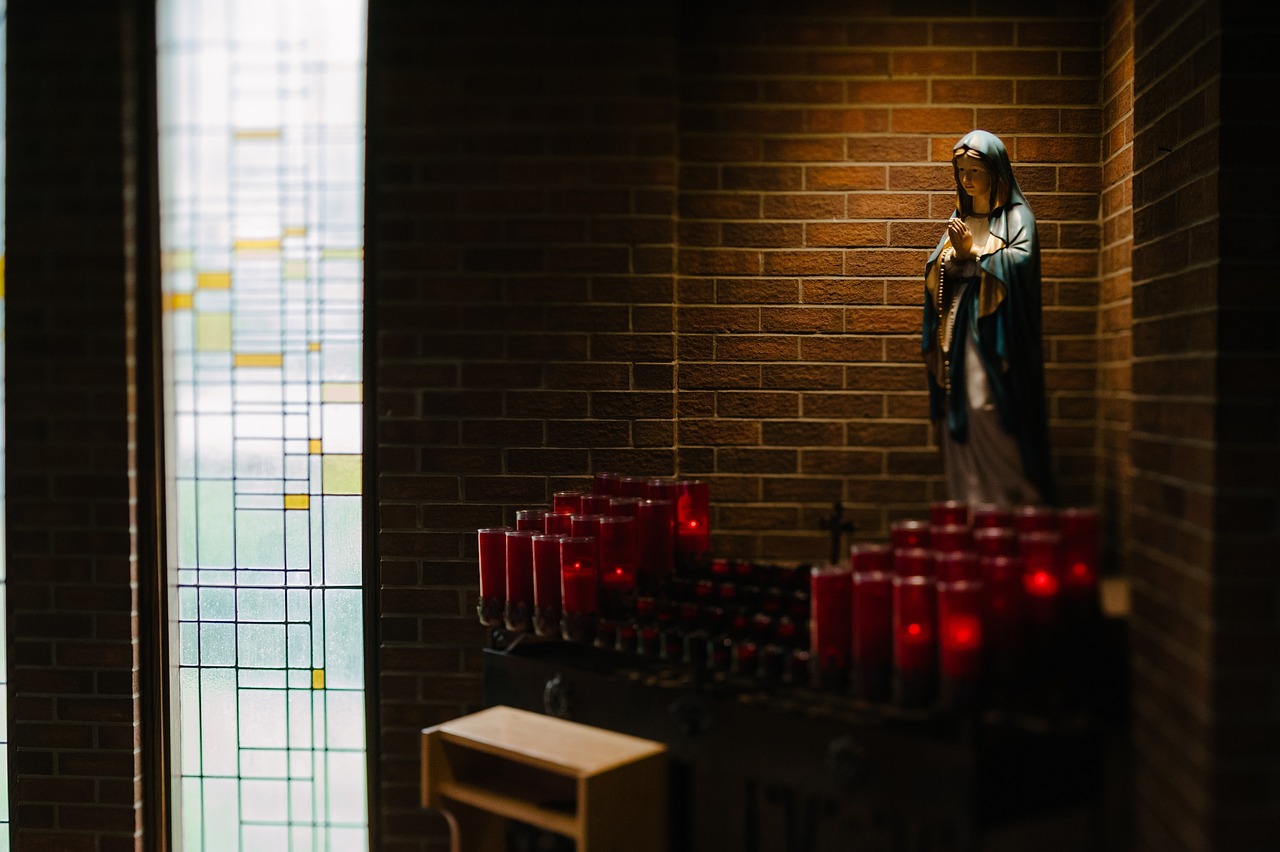 Got a question about the Catholic Faith, or need assistance on your journey? Consider joining our Online Community, or feel free to contact us for support.  The Coming Home Network exists to help converts, "reverts," those on the journey, and those who are just curious – we'd love to hear from you!
*****
The latest from CHNetwork
This week's episode of The Journey Home was a great conversation with Robert Tunmire about his path from a completely secular lifestyle to working in Catholic men's ministry.
In the latest On The Journey episode, Matt, Ken and Kenny looked at the Church as the Mystical Body of Christ.
In this week's featured written story, Michael Garcia shared his journey from ministry in the United Pentecostal Church back to the Catholic Faith he'd been raised in.
And in our latest Insights video, Sr. Julia Mary Darrenkamp, FSP, shared what St. Thérèse of Lisieux taught her about what it means to make friends with the saints.
*****
CONVERTS AND CONVERSION
ChurchPOP shared the story of a convert priest from Turkey and his experience of surviving an earthquake.
And the National Catholic Register looked at the conversion of recent Journey Home guest Dr. Abigail Favale.
APOLOGETICS PICKS OF THE WEEK
Msgr. Charles Pope shared why we should be glad that God doesn't operate according to our standards of fairness.
And Fr. Sebastian Walshe reflected on what it means to hunger and thirst for righteousness.
*****
A member struggling with scandals in Church history, several members working through issues in their marriages as they explore the Catholic faith, and all our members who recently started OCIA classes  — these are just a few of the people we are praying for and working with at The Coming Home Network.  Please help us continue to support those on the journey by visiting chnetwork.org/donate today!
*****
"Our Lord does not look so much at the greatness of our actions, nor even at their difficulty, but at the love with which we do them."
St. Thérèse of Lisieux
Feast Day: October 1st