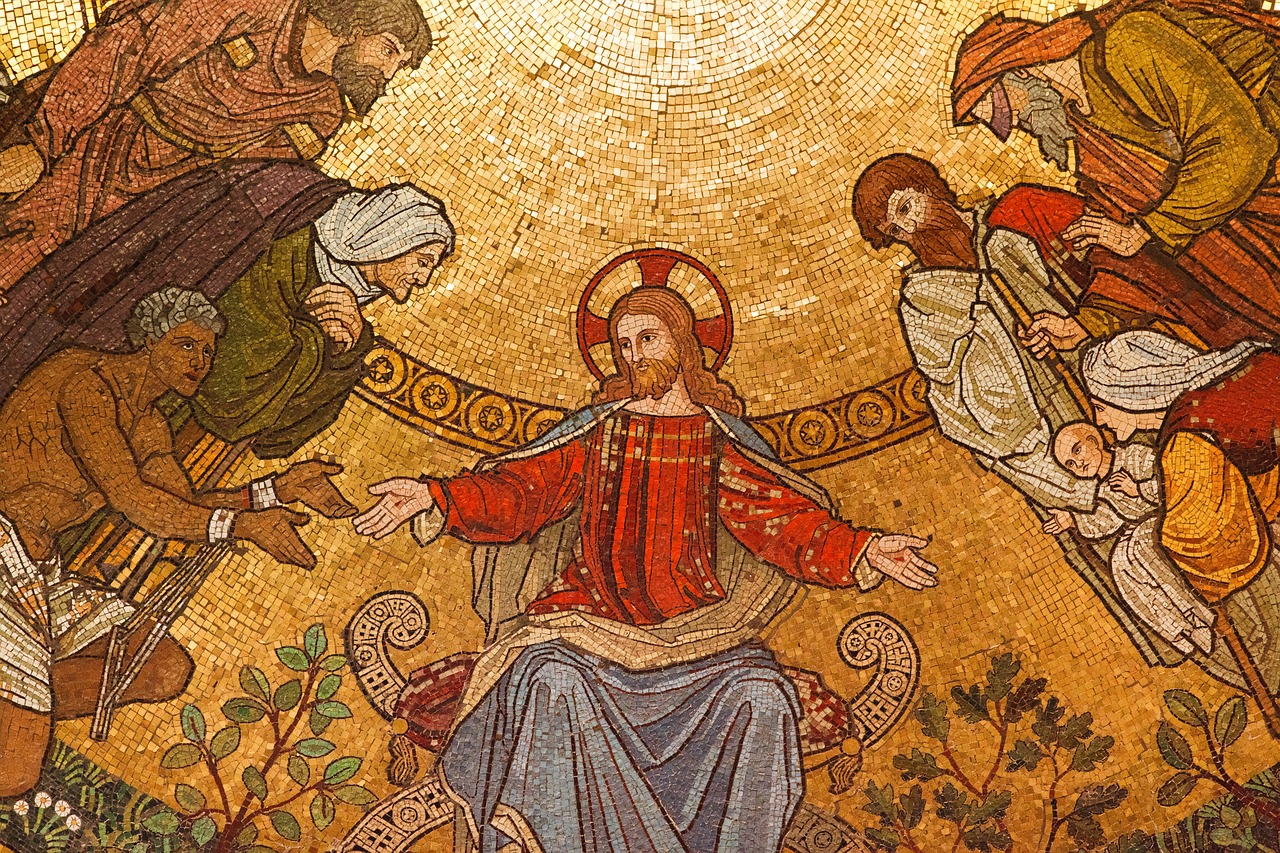 Got a question about the Catholic Faith, or need assistance on your journey? Consider joining our Online Community, or feel free to contact us for support.  The Coming Home Network exists to help converts, reverts, those on the journey, and those who are just curious – we'd love to hear from you!
*****
The latest from CHNetwork
This week's episode of The Journey Home was a delightful conversation with Sr. Julia Mary Darrenkamp, FSP, whose study of young saints led her to want to enter the Catholic Church at age 13.
In a new Deep in Christ short, JonMarc Grodi and Brother Rex looked at why it's important to learn to tell your conversion story.
We put out an On the Journey short in which Ken Hensley shared how he found himself inadvertently minimizing the Scriptures as a Baptist pastor.
And on a new Insights video, Tyler Pakka talked about finding the courage to share your testimony.
*****
CONVERTS AND CONVERSION
An Evangelical editor has compiled a new collection of writings from notable Catholic convert Dr. Thomas Howard.
And this week marked the feast of Bl. Isidore Bakanja, a Congolese Catholic convert who was tortured to death for his faith.
APOLOGETICS PICKS OF THE WEEK
Dave Armstrong looked at how the book of Jeremiah supports the Catholic perspective on salvation.
And the Spiritual Direction blog looked at tips from St. Francis de Sales on how to fight temptation.
*****
A member worried they'll lose all their friends if they become Catholic, an LDS member grappling with the divinity of Jesus, and all our members preparing to begin OCIA next month — these are just a few of the people we are praying for and working with at The Coming Home Network.  Please help us continue to support those on the journey by visiting chnetwork.org/donate today!
*****
A Christian has a union with Jesus Christ more noble, more intimate and more perfect than the members of a human body have with their head.
St. John Eudes
Feast Day: August 19th