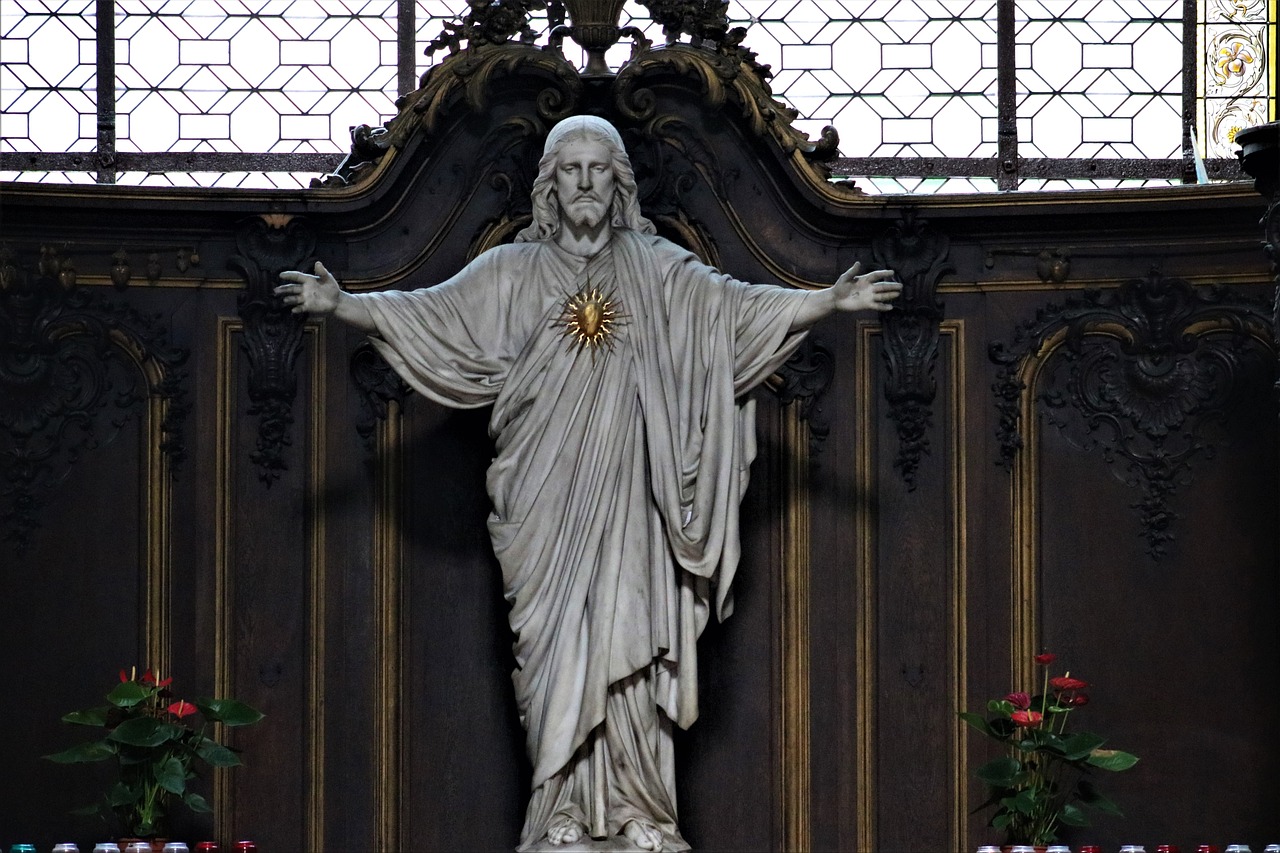 Got a question about the Catholic Faith, or need assistance on your journey? Consider joining our Online Community, or feel free to contact us for support.  The Coming Home Network exists to help converts, reverts, those on the journey, and those who are just curious – we'd love to hear from you!
*****
The latest from CHNetwork
This week's episode of The Journey Home was a great conversation with Becky Carter, whose Protestant husband led her back to the Catholic Church.
On the latest Deep in Christ short, JonMarc Grodi and Brother Rex discussed the importance of making a start in faith, and building on your relationship with God from there.
In a new On the Journey short, Ken Hensley talked about the need to "detox" from idolatry in our journey towards greater union with God.
On CHNetwork Presents, Matt Swaim talked to Lisa Cooper about the appeal of the Prosperity Gospel and why she ended up leaving the Word of Faith movement.
And on our newest Insights video, David Currie shared thoughts on entering the Catholic Church when you still have children living at home.
*****
CONVERTS AND CONVERSION
The Archdiocese of Kansas City in Kansas shared the incredible story of a man who entered the Church just before his wife passed, and the one and only time they were able to receive the Eucharist together.
David Mills reflected on how inquirers who express a desire to become Catholic should be prepared for lots of Catholic "horror stories" from those who don't understand.
Joanna Wischer shared how the Eucharist drew her from her Jewish roots through Evangelicalism to the Catholic Church.
And an Anglican bishop in Wales has announced he will be entering the Catholic Church through the Personal Ordinariate.
APOLOGETICS PICKS OF THE WEEK
Ali ibn Hassan reflected on the difference between Catholic and Muslim views of marriage.
And Jimmy Akin explored the differences between the Protestant and Catholic breakdowns of the Ten Commandments.
*****
A member trying to understand the Catholic view of justification, an inquirer who's not sure who to talk to locally about their interest in the Church, and all our members who are considering entering OCIA at the end of the Summer — these are just a few of the people we are praying for and working with at The Coming Home Network.  Please help us continue to support those on the journey by visiting chnetwork.org/donate today!
*****
"The life of the body is the soul, the life of the soul is Christ."
St. Anthony of Padua
Feast Day: June 13