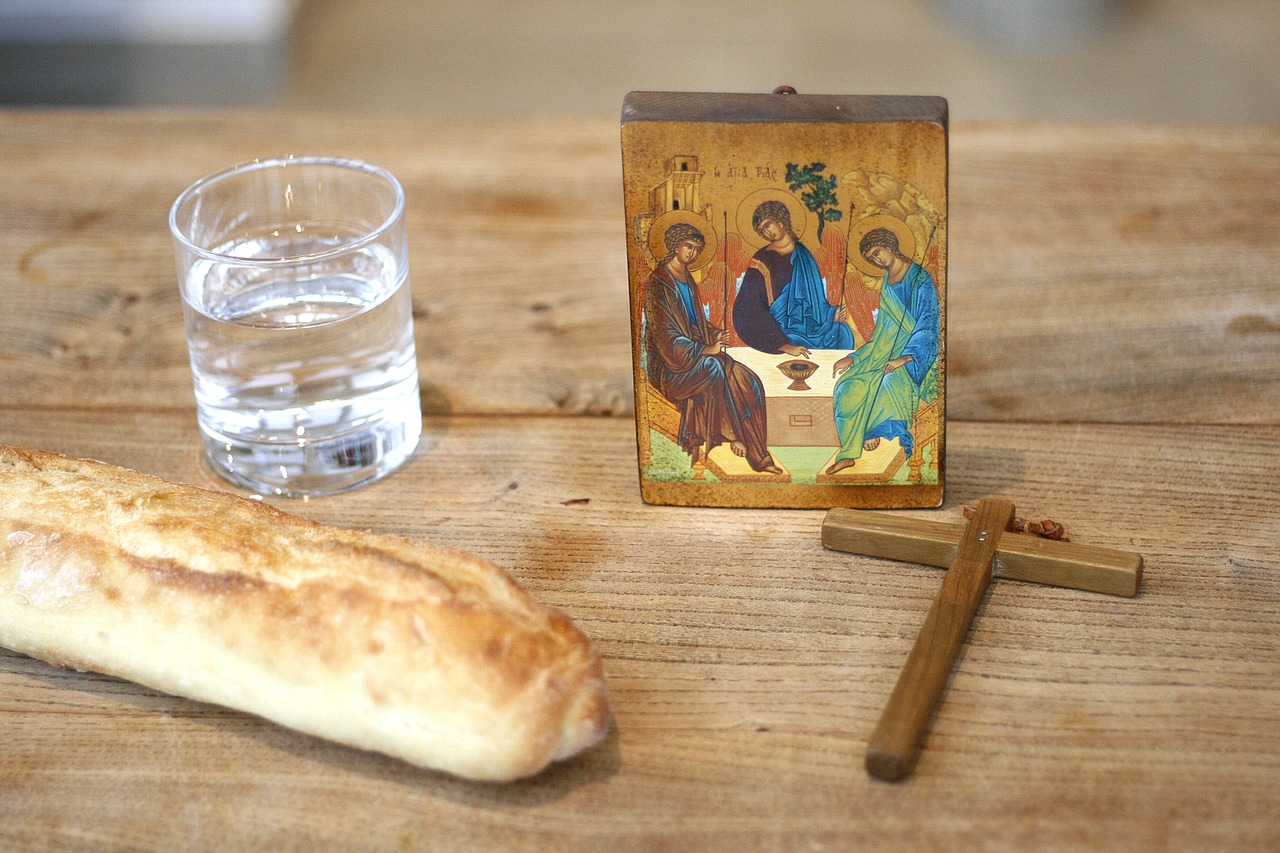 Got a question about the Catholic Faith, or need assistance on your journey? Consider joining our Online Community, or feel free to contact us for support.  The Coming Home Network exists to help converts, reverts, those on the journey, and those who are just curious – we'd love to hear from you!
*****
The latest from CHNetwork
This week's episode of The Journey Home was a powerful conversation with Lisa Cooper about her journey from Prosperity Theology to the Catholic Church.
On the latest Deep in Christ, JonMarc Grodi and Kenny Burchard began to dig into the nuances of the question of Christian unity.
In a new series of On The Journey, Matt and Ken and Kenny looked at how the Church understands the idea of developing a relationship with God.
In a newly available written story, Fr. Waldo Knickerbocker shared his journey from Methodism to the Catholic Church.
On a new Insights video, MaryJo Burchard shared how her perspective on Christian unity has developed since she's become Catholic.
And JonMarc Grodi shared a special message about the impact of the mission of The Coming Home Network.
*****
CONVERTS AND CONVERSION
The Diocese of Portland shared the story of a Catholic revert who was recently ordained to the diaconate.
And ChurchPop shared the story of one man's journey from occultism to the Catholic Faith.
APOLOGETICS PICKS OF THE WEEK
Joe Heschmeyer looked at four surprising implications of the Our Father.
And Dr. Craig Turczynski discussed why the Catholic Church is against in vitro fertilization.
*****
A member praying their marriage will be strengthened as they and their spouse discern Catholicism together, another member who needs transportation to get to Mass, and all our members who are entering the home stretch of RCIA – these are just a few examples of the people we are praying for and working with at The Coming Home Network International. Please help us continue to support those on the journey by visiting chnetwork.org/donate today!
*****
"May it be done to me according to your word."
Mary, Mother of God
Feast of the Annunciation: March 25