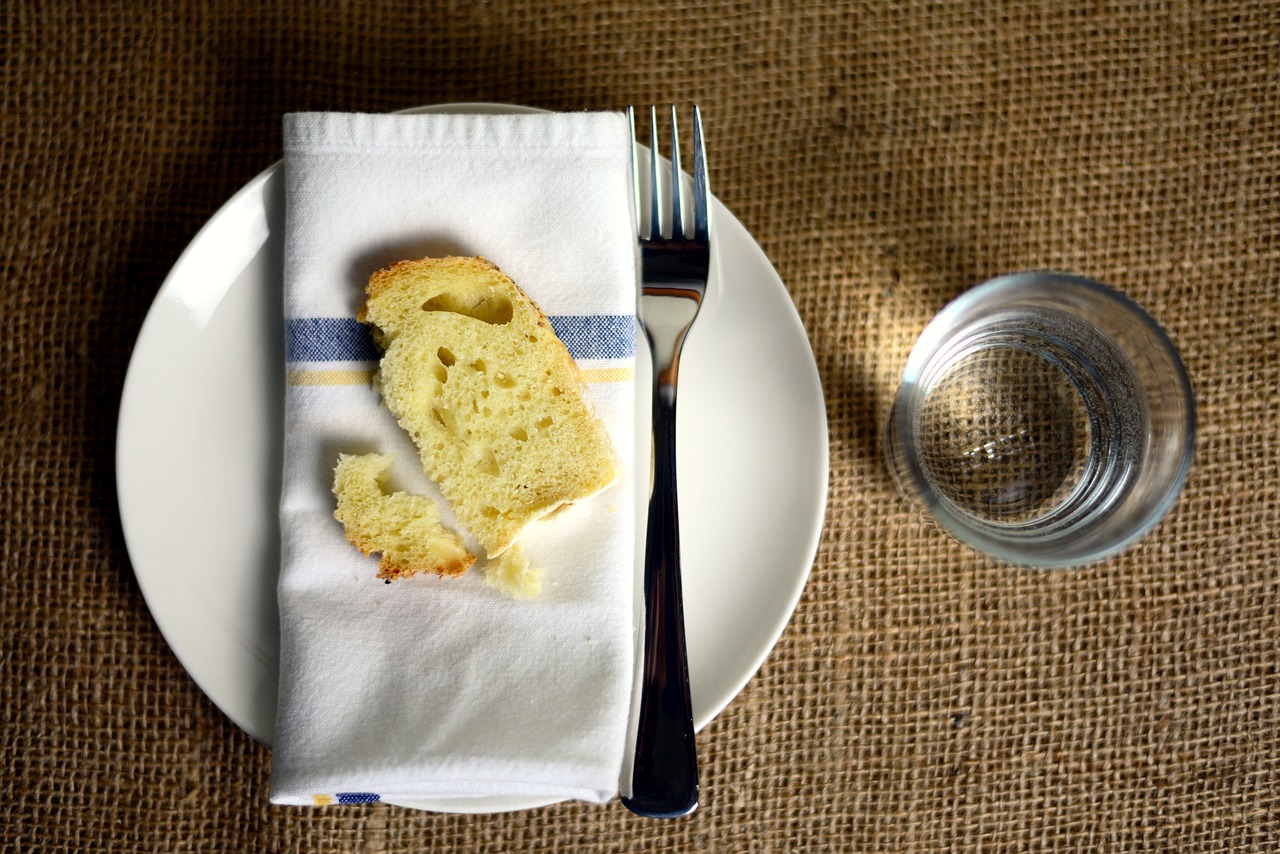 Got a question about the Catholic Faith, or need assistance on your journey? Consider joining our Online Community, or feel free to contact us for support.  The Coming Home Network exists to help converts, reverts, those on the journey, and those who are just curious – we'd love to hear from you!
*****
The latest from CHNetwork
This week's episode of The Journey Home was a great conversation with former Southern Baptist preacher Trey Plummer about his journey to the Catholic Faith.
On Deep in Christ, JonMarc Grodi looked at the importance of memory in the spiritual life.
In a new installment of On the Journey, Matt and Ken and Kenny shared their experience of how communion was distributed and received in their congregations compared with how it happens in The Mass.
This week's episode of CHNetwork Presents featured a conversation with Rob Marco and Pat Flynn about how they sought discipline and detachment through secular means before discovering the Catholic concept of Lent.
On our latest Insights video, Alicia Baker shared her superficial understanding of Lent as a child, and how it gained a whole new meaning for her when she returned to the Church.
And in a new written story, Carolyn Labrie shared her powerful journey of learning to turn her sufferings over to the Lord on her way back into the Church.
*****
CONVERTS AND CONVERSION
ChurchPOP looked at how Super Bowl champion kicker Harrison Butker of the Kansas City Chiefs returned to his Catholic Faith.
Aleteia covered the story of an NBA assistant coach who is becoming Catholic.
Former Lutheran pastor Ulf Ekman shared more about his journey to the Catholic Church.
CHNetwork's Matt Swaim was on Covenant Radio this week talking about the importance of supporting people in the home stretch of RCIA.
And Keith Little and Keith Nester talked about some common pitfalls that new Catholic converts should watch out for.
APOLOGETICS PICKS OF THE WEEK
Fr. Jerry Pokorsky summarized all the most central points of Catholicism in a couple of pages.
A new miracle approved through the intercession of an Italian nun sheds interesting light on how the Church goes about the canonization process.
And Pia de Solenni had some interesting things to say about re-framing the conversation about women's ordination.
*****
A member struggling with Catholic teaching on life issues,  another member praying their interest in Catholicism doesn't become a wedge in their marriage, and all our members who are preparing for the Rite of Election in the coming days – these are just a few examples of the people we are praying for and working with at The Coming Home Network International. Please help us continue to support those on the journey by visiting chnetwork.org/donate today!
*****
"Hear me declare with boldness, I am a Christian."
St. Polycarp of Smyrna
Feast Day: February 23rd