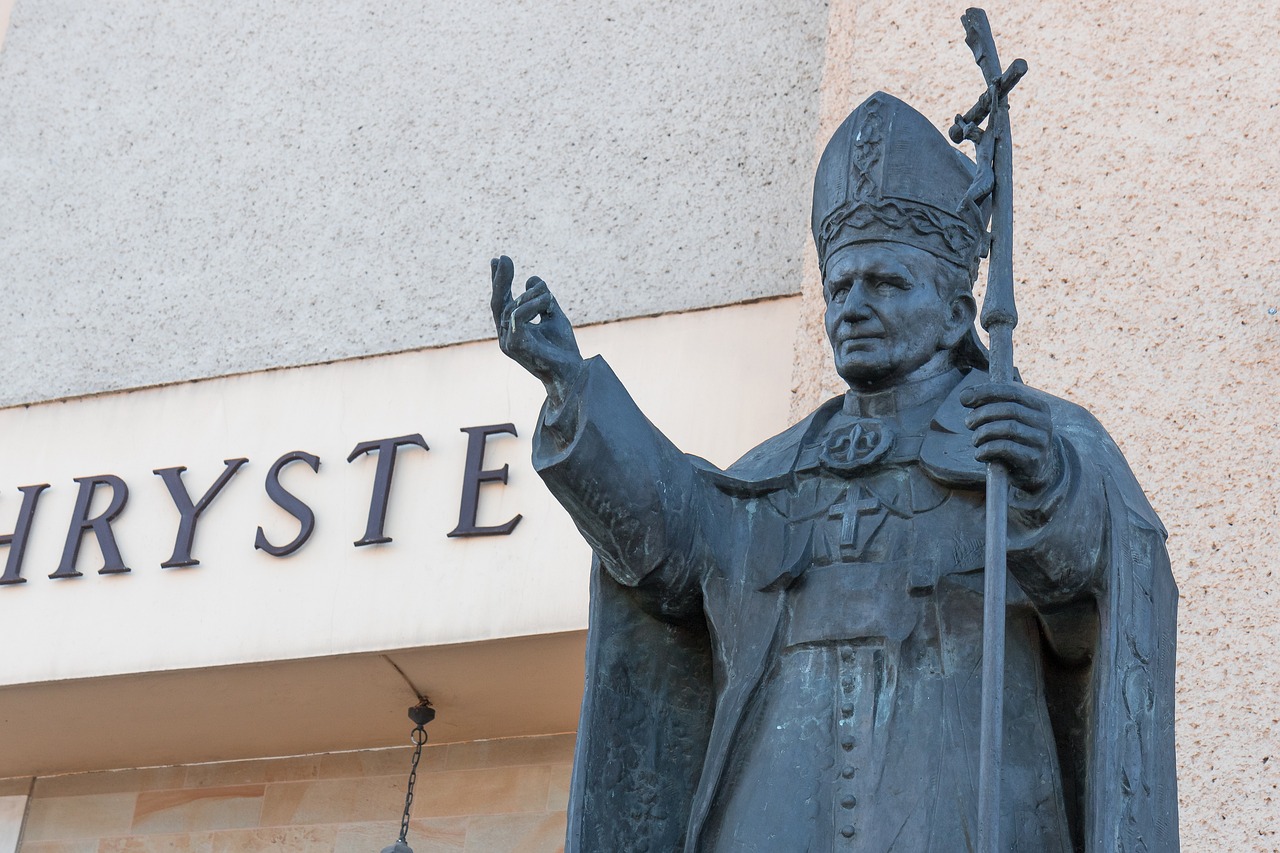 Got a question about the Catholic Church, or need assistance on your journey? Consider joining our Online Community, or feel free to contact us for support.  The Coming Home Network exists to help converts, reverts, those on the journey, and those who are just curious – we'd love to hear from you!
*****
The latest from CHNetwork
This week's episode of The Journey Home was a great conversation with former Protestant seminary professor Dr. Jason Reed.
We published a new On the Journey in which Matt, Ken and Kenny discussed how they assess their status as Christians before they became Catholic.
In a new CHNetwork Presents short, Dr. Vern Steiner compared his Biblical interpretation procedure as a Protestant to what he discovered in Catholicism.
We published the written story of Nora Jensen, who shared her journey from Wicca to the Catholic Church.
And on a new Insights video, Melissa Slagle shared how she came to understand Jesus not just as her Savior, but as her Lord as well.
*****
Meanwhile, around the web…
CONVERTS AND CONVERSION
Carl Olson shared how the Eucharist put an end to the "rapture anxiety" he felt as a Protestant.
And uCatholic looked at how the witness of Christian solders led one of their guards to convert and join them in their martyrdom.
APOLOGETICS PICKS OF THE WEEK
Dave Armstrong reflected on what St. Athanasius might have to say about the Reformation doctrine of sola Scriptura.
And Jon Sorensen discussed some misconceptions about the history of Halloween.
*****
A Pentecostal who's started exploring the Catholic Faith,  a convert seeking to deepen their relationship with God, and all our members seeking employment that uses their gifts and experience – these are just a few examples of the people we are praying for and working with at The Coming Home Network International. Please help us continue to support those on the journey by visiting chnetwork.org/donate today!
*****
"There is no evil to be faced that Christ does not face with us. There is no enemy that Christ has not already conquered. There is no cross to bear that Christ has not already born for us, and does not now bear with us."
Pope St. John Paul II
Feast Day: October 22nd