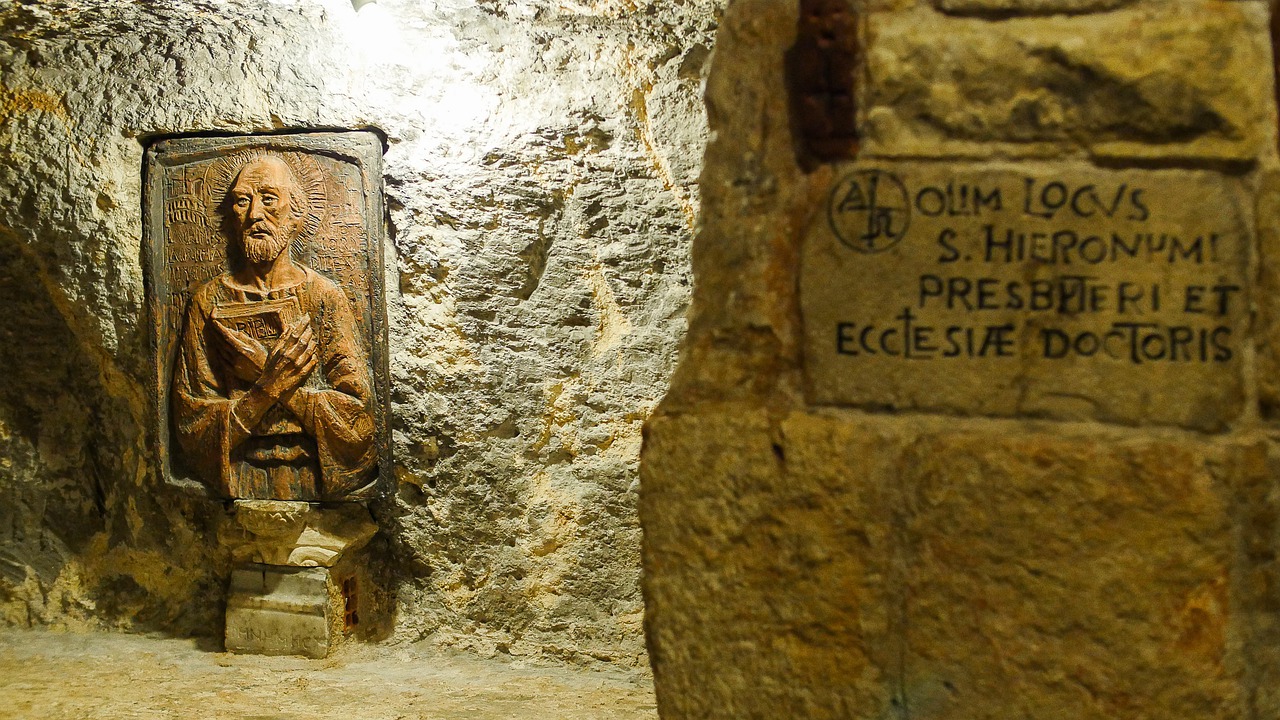 Got a question about the Catholic Church, or need assistance on your journey? Consider joining our Online Community, or feel free to contact us for support.  The Coming Home Network exists to help converts, reverts, those on the journey, and those who are just curious – we'd love to hear from you!
*****
The latest from CHNetwork
This week's episode of The Journey Home was a fantastic conversation with Katie Jacobson, who tried almost every possible form of Christianity before becoming Catholic.
We published an On the Journey short about how Ken Hensley and Kenny Burchard used to approach the idea of preaching about Mary.
In the latest CHNetwork Presents, Matt Swaim talked to Dr. David Russell Mosley and Rachelle Parker about their experience in the Churches of Christ before becoming Catholic.
On a new Insights video, Lauren De Witt shared how a counselor's recommendation to try mindfulness led her to pick up the rosary.
We published the written conversion story of Cara Valle, whose journey took her from Baptist to Anglican to Catholic.
And Marcus Grodi will be speaking at this weekend's EWTN Family Celebration.
*****
Meanwhile, around the web…
CONVERTS AND CONVERSION
The National Catholic Register shared the story of a religious sister who helped convert numerous members of one of Tanzania's most violent tribes.
Aleteia profiled a priest whose and conversion and vocation were influenced by reading G.K. Chesterton.
And Ignatius Press has published a new book detailing one man's journey from Mormonism to Catholicism.
APOLOGETICS PICKS OF THE WEEK
Aleteia looked at three life lessons from a Catholic baseball hall of famer.
And Amy Welborn shared several great resources on St. Jerome for his September 30th feast day.
*****
A member praying for their siblings to find faith, another member struggling to explain their interest in Catholicism to members of their current church, and all our members who are being affected by Hurricane Ian – these are just a few examples of the people we are praying for and working with at The Coming Home Network International. Please help us continue to support those on the journey by visiting chnetwork.org/donate today!
*****
"Ignorance of Scripture is ignorance of Christ."
St. Jerome
Feast Day: September 30th