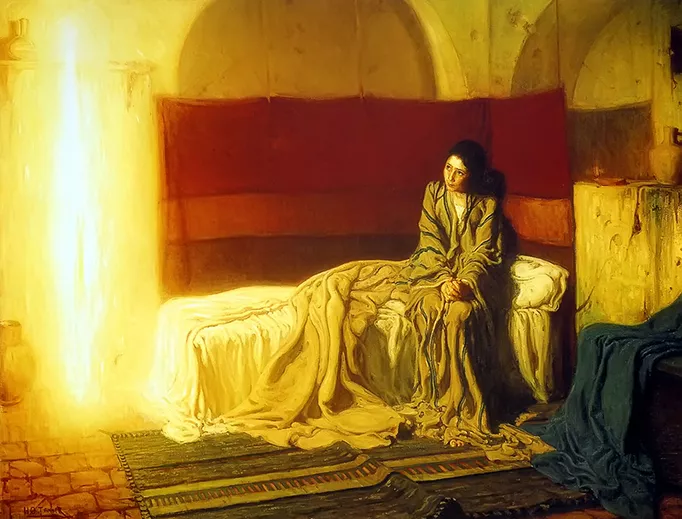 Got a question about the Catholic Church, or need assistance on your journey? Consider joining our Online Community, or feel free to contact us for support.  The Coming Home Network exists to help converts, reverts, those on the journey, and those who are just curious – we'd love to hear from you!
*****
The latest from CHNetwork
This week's episode of The Journey Home was the story of Heather King, who found Christ at the bottom of her alcoholism.
Marcus Grodi continued his look at the conversion of Fr. John Thayer, the first U.S. born clergy convert to become a Catholic priest.
In a new On the Journey, Ken Hensley shared a bit about the role of Church history in steering him toward Catholicism.
On the latest Deep in Christ, JonMarc Grodi and Denise Bossert began a powerful Lenten series on the mystery of suffering, and what the Catholic Church has to say about it.
Our newest written conversion story comes from Ron Ratliff, who shared how he was mentored into the Church by Walter Hooper, C.S. Lewis' secretary.
And in our latest Signposts video, Michelle Paine discussed her experience of studying art abroad in Orvieto, the site of a centuries-old Eucharistic miracle.
*****
Meanwhile, around the web…
CONVERTS AND CONVERSION
Catholic News Agency shared the story of a family that enrolled in Catholic school during the pandemic, and are now joining the Church.
And the Catholic Sentinel looked at efforts to start an Ordinariate parish in Oregon.
APOLOGETICS PICKS OF THE WEEK
The Archdiocese of Denver has ruled that a "bleeding" St. Michael statue is not in fact miraculous, leading to an interesting discussion of how the Catholic Church evaluates miracles.
And the Vatican has published the full text of Pope Francis' consecration of Russia and Ukraine to the Immaculate Heart of Mary.
*****
A Protestant seminarian interested in Catholicism and wrestling over his next academic step, a member praying that their grandparents will return to the sacraments, and all our members preparing to be received into the Church this Easter – these are just a few examples of the people we are praying for and working with at The Coming Home Network International. Please help us continue to support those on the journey by visiting chnetwork.org/donate today!
*****
"Jesus, remember me when you come into your kingdom."
St. Dismas
Feast Day: March 25