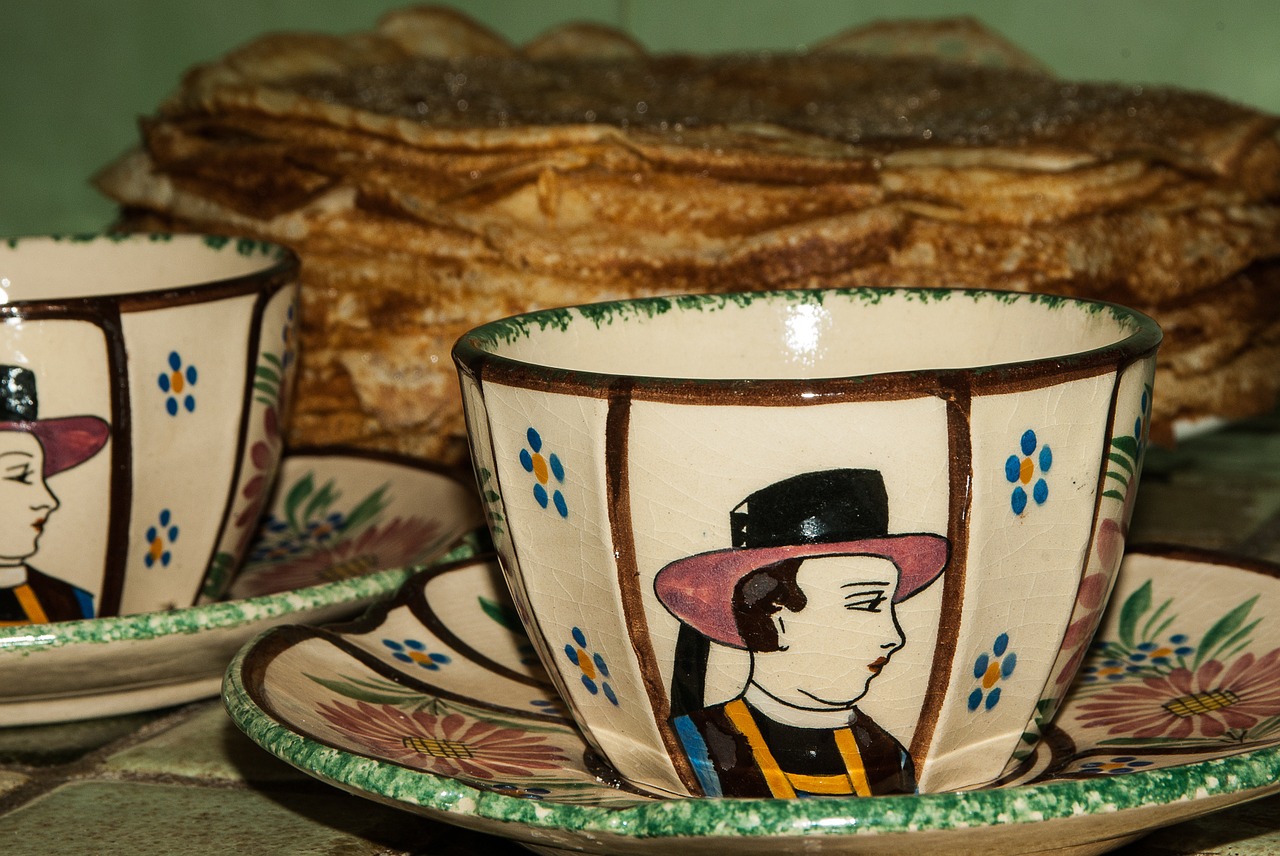 Got a question about the Catholic Church, or need assistance on your journey? Consider joining our Online Community, or feel free to contact us for more information.  The Coming Home Network exists to help converts, reverts, those on the journey, and those who are just curious – we'd love to hear from you!
*****
The latest from CHNetwork
The February 2020 CHNewsletter is out! Read it here.
This week's episode of The Journey Home was a conversation with Fr. James Bradley, who was in one of the earliest groups of Anglican ministers to become Catholic priests through the Ordinariate.
Marcus Grodi also posted the beginning of a series of articles on Fr. John Thayer, the first U.S.-born Protestant clergy convert to become a Catholic priest.
In a new On the Journey, Ken Hensley interviewed Matt Swaim about some of the struggles he faced on his way into the Catholic Church.
On the latest episode of Deep in Christ, JonMarc Grodi and Kenny Burchard continued their discussion of Christian discipleship by looking at the cross and the duty to forgive.
And in our latest Insights video, Judy Davids shared how her experience of dealing with scandals as a Vineyard minister has given her perspective on scandals in the Catholic Church.
*****
Meanwhile, around the web…
CONVERTS AND CONVERSION
Shaun McAfee shared what he did with his old Protestant books after he became Catholic.
And Keith Little interviewed Word on Fire's Rachel Bulman about her journey to the Catholic Church.
APOLOGETICS PICKS OF THE WEEK
Jonathan Culbreath looked at prayer as a social priority.
And a Pakistani Catholic who protected his church from a suicide bomber has been named a Servant of God.
*****
A member struggling with anxiety on their way into the Church, a student at a Protestant seminary worried that their interest in Catholicism will upend their career and reputation, and a member preparing for a tough confrontation by a family member over their decision to enter RCIA – these are just a few examples of the people we are praying for and working with at The Coming Home Network International. Please help us continue to support those on the journey by visiting chnetwork.org/donate today!
*****
"God, into your hands receive my spirit."
Last words of Bl. Benedict Daswa (1946-1990), Martyr from South Africa
Feast Day: February 2