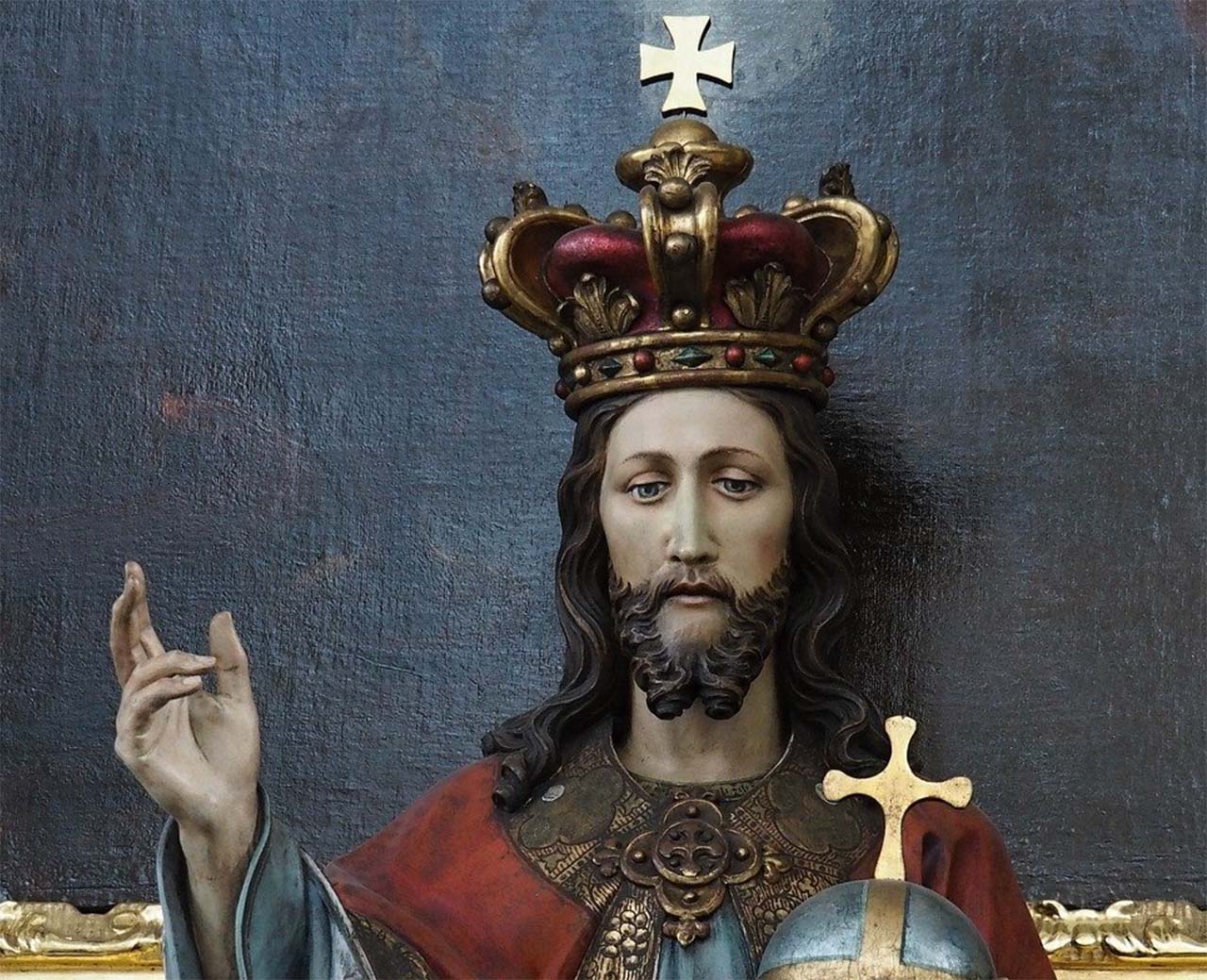 Got a question about the Catholic Church, or need assistance on your journey? Consider joining our Online Community, or feel free to contact us for more information.  The Coming Home Network exists to help converts, reverts, those on the journey, and those who are just curious – we'd love to hear from you!
*****
This week's episode of The Journey Home was a powerful conversation with Jim Wahlberg about how he found God in prison with the help of Mother Teresa.
In a newly available written conversion story, Emily Woodham shared her journey from "high church" to the True Church.
On this week's Deep in Christ, JonMarc Grodi and Br. Rex Anthony Norris discussed the role of prayer in 12 step recovery programs.
In the latest episode of On the Journey, Matt Swaim and Ken Hensley reflected on how in a purely atheist universe, consciousness is an illusion.
And in a new Insights video short, Deacon Lou Aaron reflected on why eating is at the center of Christian worship.
*****
Meanwhile, around the web…
CONVERTS AND CONVERSION
The U.S. Bishops have approved a name change, meaning that RCIA will now become OCIA, the Order of Christian Initiation for Adults.
Matt Nelson interviewed Dr. Tyler McNabb about what Catholics can learn from Reformed epistemology.
Recent Journey Home guest Nikki Kinsgsley now has her book that recalls her conversion from Islam to Catholicism available on Kindle.
APOLOGETICS PICKS OF THE WEEK
Brother Guy Consolmagno from the Vatican Observatory reflected on whether science favors atheism or theism.
And Dr. Kevin Vost reflected on St. Albert the Great as a model of what it means to explore the harmony of science and faith.
*****
A member trying to get the hang of praying the rosary, another member who feels drawn to the Church but whose spouse doesn't understand, and a couple preparing to be received into the Church next month – these are just a few examples of the people we are praying for and working with at The Coming Home Network International. Please help us continue to support those on the journey by visiting chnetwork.org/donate today!
*****
"It is by the path of love, which is charity, that God draws near to man, and man to God."
Feast Day: November 15