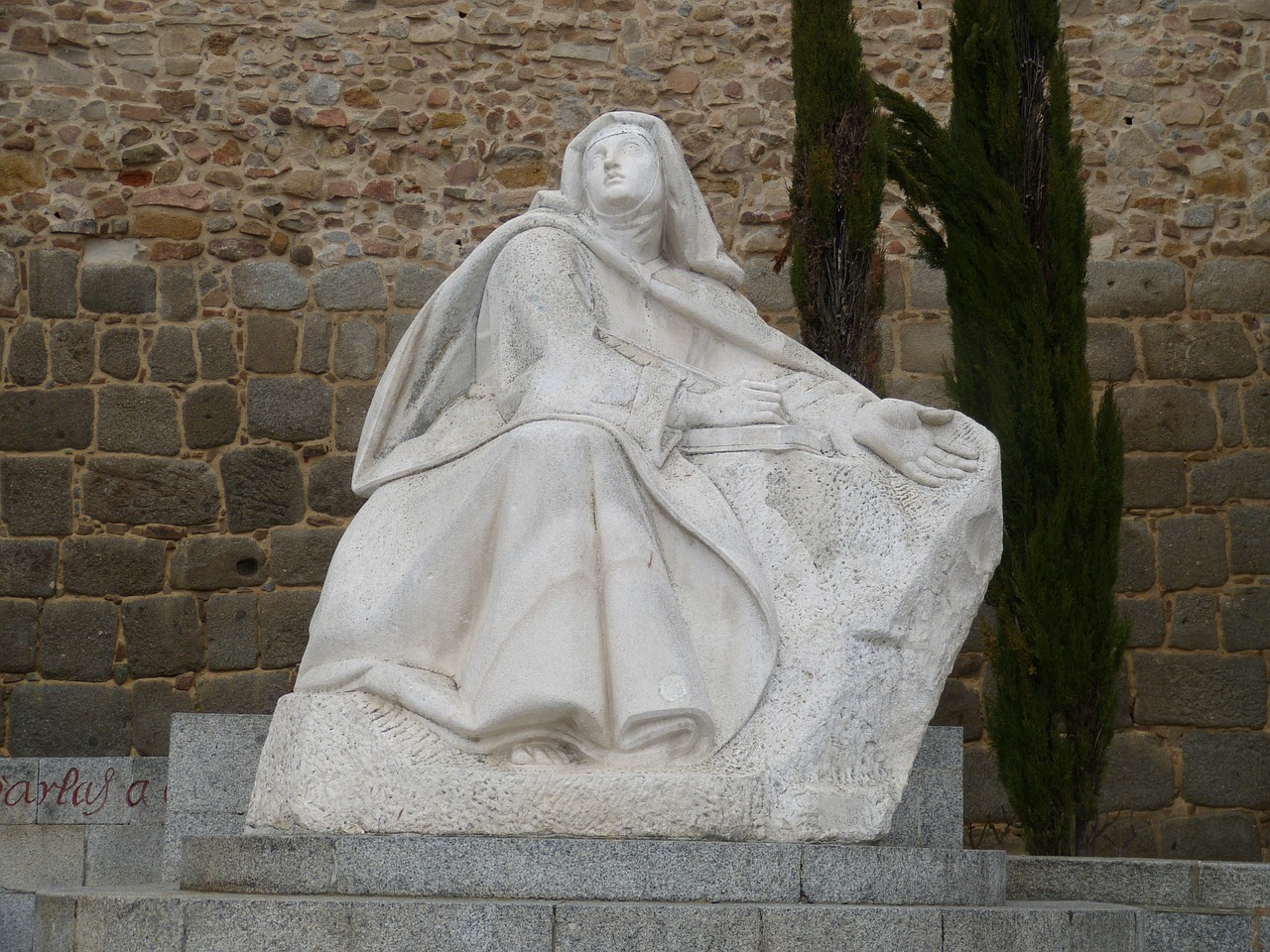 Got a question about the Catholic Church, or need assistance on your journey? Consider joining our Online Community, or feel free to contact us for more information.  The Coming Home Network exists to help converts, reverts, those on the journey, and those who are just curious – we'd love to hear from you!
*****
This week's episode of The Journey Home was a powerful conversation with Nikki Kingsley, a Muslim woman who was led by Mary to the Catholic Church.
In a newly available written story, Vivian Centurion shared how she wrestled with authority and the meaning of true worship on her way to becoming Catholic.
On this week's Deep in Christ, JonMarc Grodi and Br. Rex Anthony Norris continued their study of the 12 steps and Christian spirituality with a discussion of Step #5.
In the latest episode of On the Journey, Matt Swaim and Ken Hensley continued their discussion on reframing conversations with those who doubt or deny the existence of God.
And in a new Insights video short, former Foursquare pastor Kenny Burchard shared how he wrestled with the Catholic Church's claim that it was founded by Jesus.
*****
Meanwhile, around the web…
CONVERTS AND CONVERSION
Several sources reported on the case of Dr. Michael Nazir-Ali, former Anglican bishop of Rochester, and his announcement that he is becoming Catholic.
The Creedal podcast interviewed recent Journey Home guest Andrew Petiprin about his path from the Episcopal priesthood to the Catholic Church.
The Catholic Herald (UK) shared the fascinating story of the spy who became a monk.
And the National Catholic Register profiled food blogger Sarah Garone about cooking, nutrition, and her journey to the Catholic faith.
APOLOGETICS PICKS OF THE WEEK
Fr. Roger Landry looked at 5 important lessons from St. Teresa of Avila.
And Joannie Watson wondered if lack of belief in the Eucharist is connected to lack of gratitude in our culture.
*****
An inquirer frustrated that their local parish isn't returning their calls, another member in a rural area who doesn't have any nearby Catholic parishes,  and all our members whose desire to participate in RCIA is affected by health or transportation issues – these are just a few examples of the people we are praying for and working with at The Coming Home Network International. Please help us continue to support those on the journey by visiting chnetwork.org/donate today!
*****
"In light of heaven, the worst suffering on earth will seem no more serious than one night in an inconvenient hotel."
Feast Day: October 15