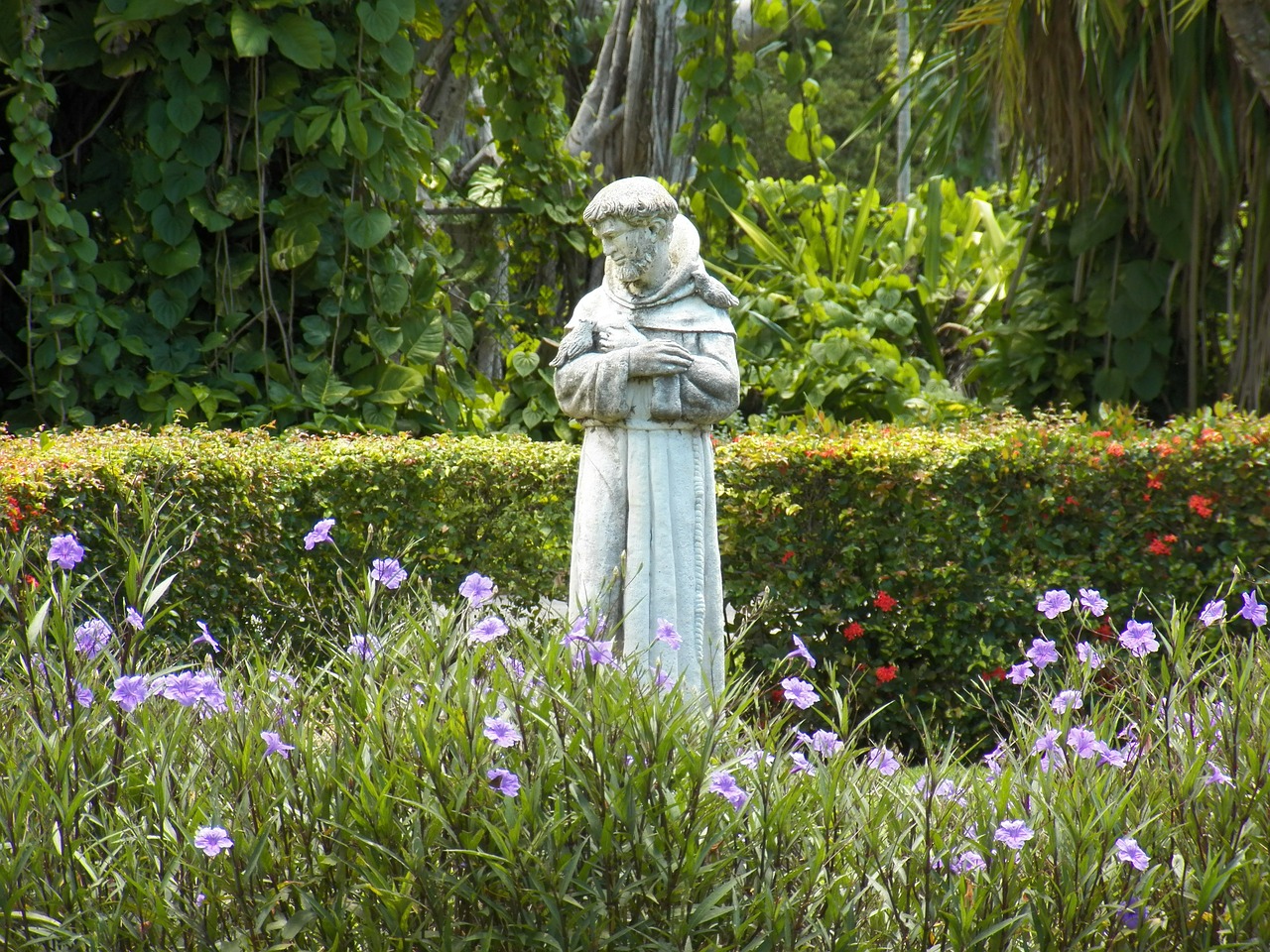 Got a question about the Catholic Church, or need assistance on your journey? Consider joining our Online Community, or feel free to contact us for more information.  The Coming Home Network exists to help converts, reverts, those on the journey, and those who are just curious – we'd love to hear from you!
*****
This week's episode of The Journey Home was an encore of our conversation with Mark McNeil, a former United Pentecostal whose research of the Trinity led him to Catholicism.
In a new written story, Courtney Comstock shared how she overcame anti-Catholic misinformation on her way into the Catholic Church.
On this week's Deep in Christ, JonMarc Grodi and Br. Rex Anthony Norris continued their study of the 12 steps and Christian spirituality, looking at Step #4 and examining our consciences.
In the latest episode of On the Journey, Matt Swaim and Ken Hensley began a new series on reframing conversations about the existence of God with atheists.
And in a new Insights video short, Dr. MaryJo Burchard shared how discovering the real St. Francis of Assisi was a significant part of her journey to the Catholic Church.
*****
Meanwhile, around the web…
CONVERTS AND CONVERSION
Keith Little dug deeper into the story of recent Journey Home guest Dr. MaryJo Burchard.
Catholic World Report shared the dramatic story of Bl. Bartolo Longo, a satanic priest who became an apostle of the Rosary, and whose feast was celebrated this week.
APOLOGETICS PICKS OF THE WEEK
In an exciting development this week, Pope Francis announced that he will soon be naming St. Irenaeus of Lyons a Doctor of the Church.
And the Knights of Columbus have launched a new online exhibit exploring the history of Catholicism and baseball in the United States.
*****
A pastor whose interest in Catholicism has caused his loved ones to fear for his soul, a longtime Evangelical trying to learn how to pray as a Catholic,  and all our members whose desire to participate in RCIA is affected by health or transportation issues – these are just a few examples of the people we are praying for and working with at The Coming Home Network International. Please help us continue to support those on the journey by visiting chnetwork.org/donate today!
*****
"O humble sublimity!  The Lord of the universe, God and the Son of God, so humbles Himself that for our salvation (that) He hides Himself under an ordinary piece of bread!"
Feast Day: October 4