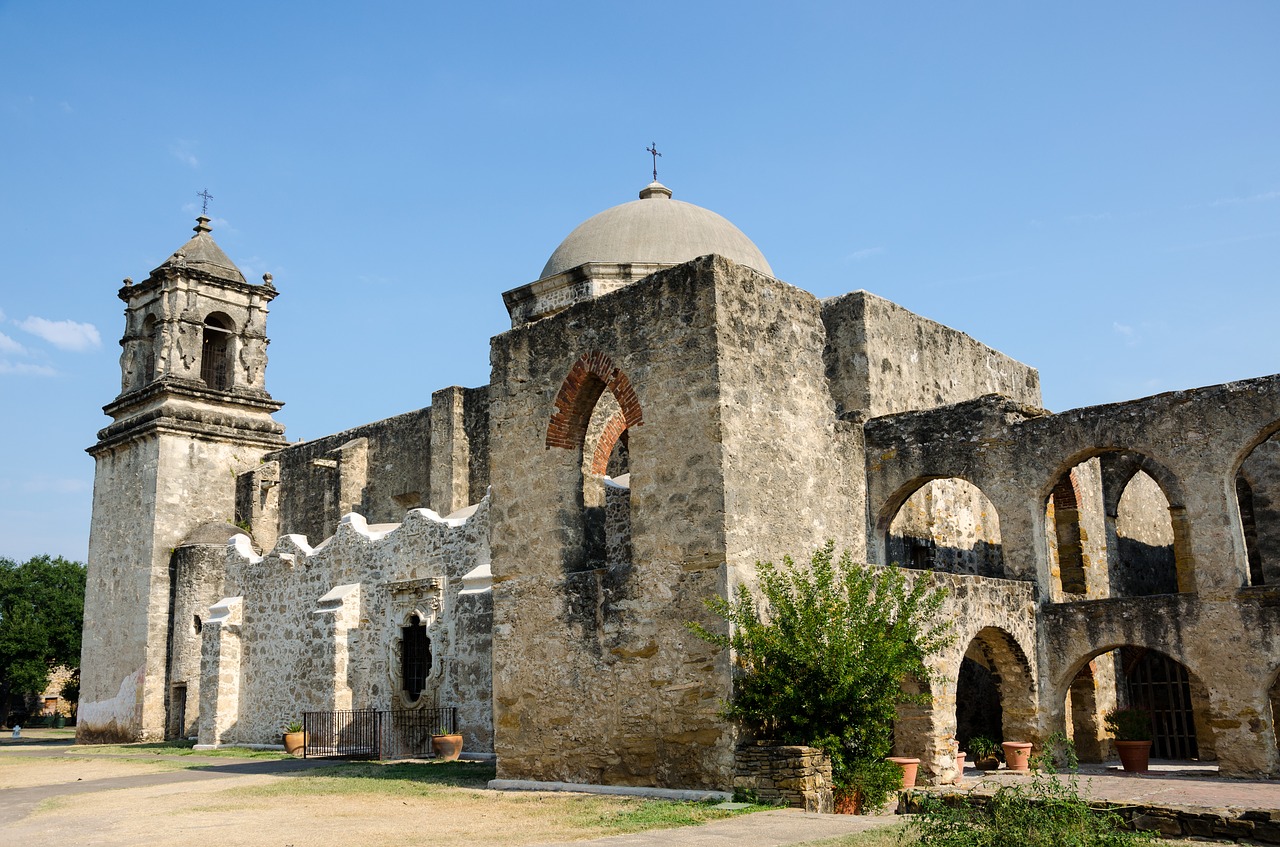 Got a question about the Catholic Church, or need assistance on your journey? Consider joining our Online Community, or feel free to contact us for more information.  The Coming Home Network exists to help converts, reverts, those on the journey, and those who are just curious – we'd love to hear from you!
*****
This week's episode of The Journey Home was a great conversation with former nondenominational pastor Adam Crawford, who shared how studying Church history led him to Catholicism.
In the latest episode of On the Journey, Matt Swaim and Ken Hensley concluded their series, What Was the Reformation and Why Did it Happen?
On this week's Deep in Christ, JonMarc Grodi and Br. Rex Anthony Norris continued their discussion of the 12 steps and the Christian life.
In a new Signposts video short, Judy Davids shared her journey from her Plymouth Brethren roots to the Catholic Church.
And spots are still open for our next CHNetwork retreat, which will take place in Houston in October! Sign up here.
*****
Meanwhile, around the web…
CONVERTS AND CONVERSION
Andrew Petiprin shared 5 things that he has come to deeply appreciate as a Catholic convert.
Crux explored more aspects of the conversion story of jazz piano legend Mary Lou Williams.
APOLOGETICS PICKS OF THE WEEK
Msgr. Stephen Rossetti talked about the importance of being humble and careful when dealing with exorcisms.
And Catholic Answers dug in to the incredible story of St. Andrew Kim Taegon, the first Korean priest.
*****
A member whose struggles with grief have been impacting their journey, another member who hopes that becoming Catholic will help with some of the recurring issues in their marriage,  and all our members who are seeking gainful employment – these are just a few examples of the people we are praying for and working with at The Coming Home Network International. Please help us continue to support those on the journey by visiting chnetwork.org/donate today!
*****
"There is the music of Heaven in all things."
Feast Day: September 17