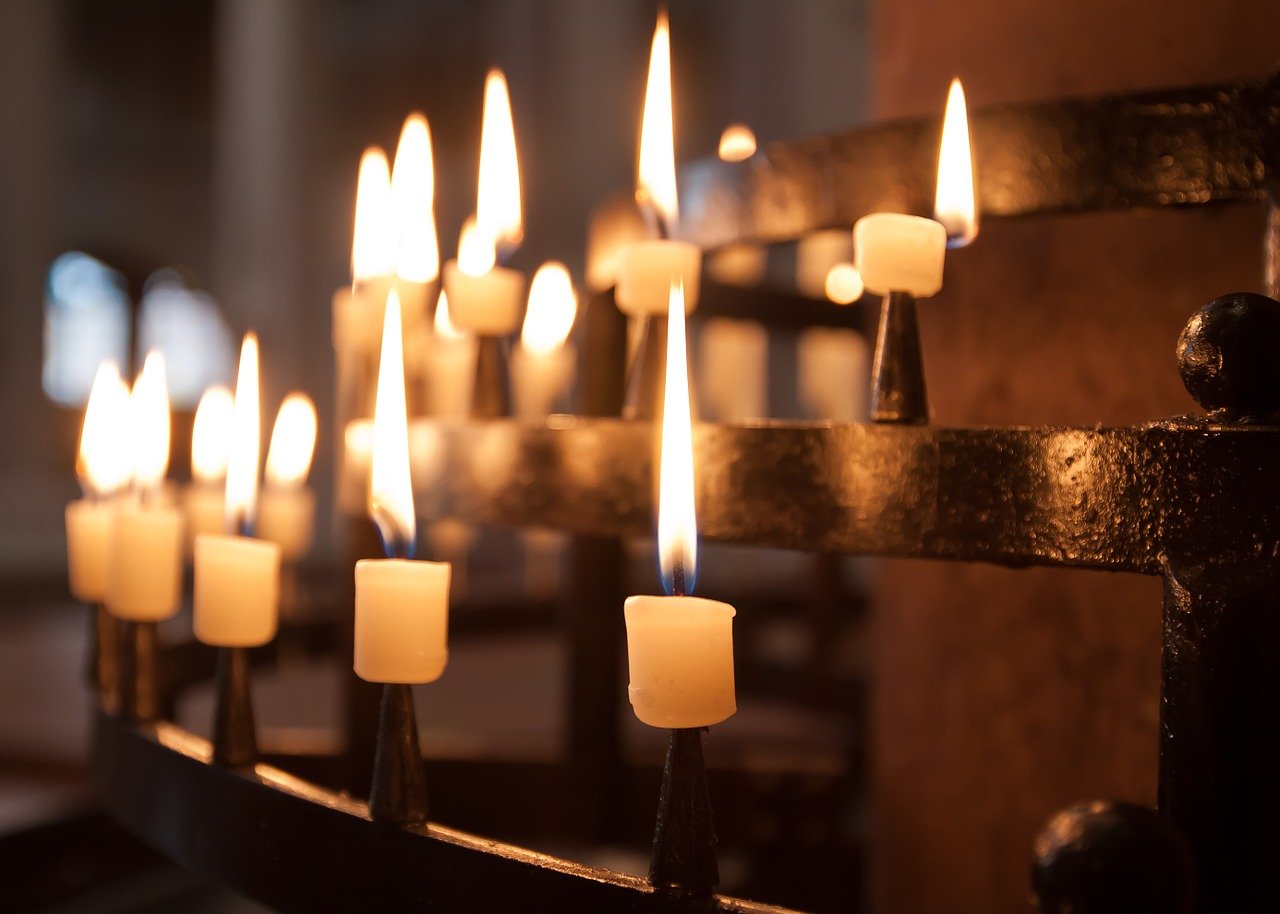 Got a question about the Catholic Church, or need assistance on your journey? Consider joining our Online Community, or feel free to contact us for more information.  The Coming Home Network exists to help converts, reverts, those on the journey, and those who are just curious – we'd love to hear from you!
*****
This week's episode of The Journey Home was a wonderful conversation with former nondenominational missionary and church planter Dr. MaryJoe Burchard about her journey to the Catholic faith.
In the latest episode of On the Journey, Matt Swaim and Ken Hensley pondered the cumulative weight of New Testament evidence for the primacy of Peter.
On this week's Deep in Christ, JonMarc Grodi looked at what St. Edith Stein has to say to us about making time for prayer in the busyness of our lives.
In a new Insights video, Nathan Wigfield looked at the Liturgy of the Hours as a way to connect with the prayers of Jesus.
And space is filling up for our next CHNetwork retreat, which will take place in Houston in October! Sign up here.
*****
Meanwhile, around the web…
CONVERTS AND CONVERSION
A Minnesota paper highlighted the Catholic journey of CHNetwork's own Msgr. Jeffrey Steenson.
Keith Little and Keith Nester shared some thoughts on how to approach your first year as a new Catholic.
And the man who holds the U.S. record for the fastest mile shared what led him to the Catholic faith.
APOLOGETICS PICKS OF THE WEEK
Pat Flynn explained why morality has to be objective.
And Shaun McAfee explored the meaning of Holy Water in the life of the Church.
*****
A new Catholic struggling with serious illness, another member who recently entered the Church and is feeling a possible call to religious life, and another member struggling to fit in at their local parish – these are just a few examples of the people we are praying for and working with at The Coming Home Network International. Please help us continue to support those on the journey by visiting chnetwork.org/donate today!
*****
"The past is no longer yours; the future is not yet in your power. You have only the present wherein to do good."
St. Alphonsus Liguori
Feast Day: August 1