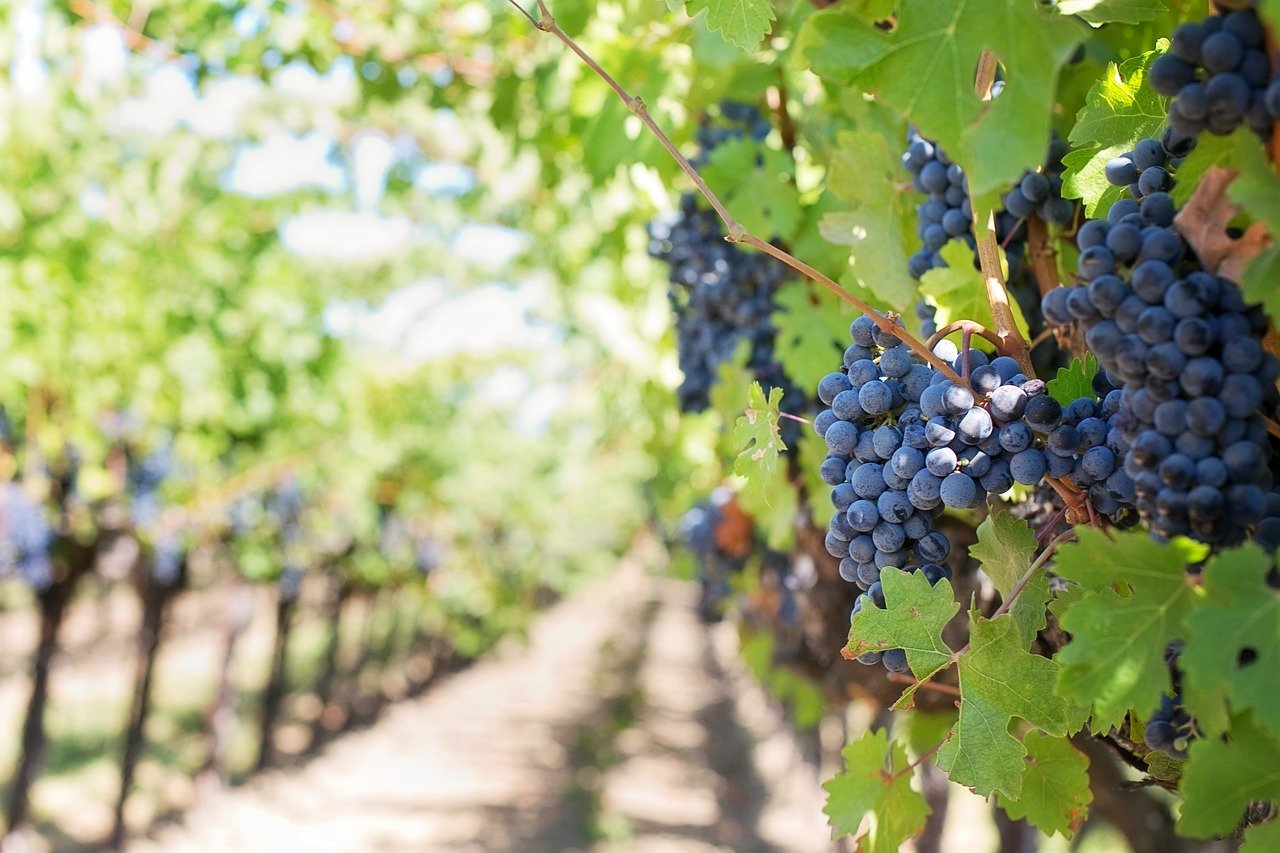 Got a question about the Catholic Church, or need assistance on your journey? Consider joining our Online Community, or feel free to contact us for more information.  The Coming Home Network exists to help converts, reverts, those on the journey, and those who are just curious – we'd love to hear from you!
*****
The May 2021 CHNewsletter is out! Read it here.
This week's episode of The Journey Home was an encore of a fascinating discussion with Dr. Barry Carey, who served as a United Pentecostal minister before becoming Anglican and eventually Catholic.
In the newest Deep in History episode, Marcus and Msgr. Steenson looked at how St. Irenaeus of Lyons warned against falling into the same prideful errors that Lucifer indulged.
On a new episode of On the Journey, Matt Swaim and Ken Hensley talked about why Sacred Scripture and Sacred Tradition make sense together.
We published the written story of Lani Bogart, whose family's journey to Catholicism began while they were Evangelical missionaries in Latin America.
And in the latest Insights video short, former agnostic Dr. Alicia Thompson shared how she needed help from Christian friends to understand what she was learning about Jesus in the Gospels.
*****
Meanwhile, around the web…
CONVERTS AND CONVERSION
Estelle Nester shared her dramatic return to the Catholic faith after years of serving with her husband in youth ministry.
Mark Galli, former editor of Christianity Today, shared how he was surprised by Mary.
And Aleteia shared the story of a former Jehovah's Witness ordained to the priesthood in Colorado.
APOLOGETICS PICKS OF THE WEEK
Marcel LeJeune looked at 6 thoughts to spark parish renewal.
And the Vatican's Congregation for Divine Worship and the Sacraments has approved new invocations for the Litany of St. Joseph.
*****
A member torn between their love for the Catholic faith and their love for their present congregation, another member who wants to attend Mass but is dealing with anxiety, and all our new Catholic members who were just received into the Church a few weeks ago – these are just a few examples of the people we are praying for and working with at The Coming Home Network International. Please help us continue to support those on the journey by visiting chnetwork.org/donate today!
*****
"Beloved, let us love one another, because love is of God; everyone who loves is begotten by God and knows God. Whoever is without love does not know God, for God is love."
I John 4:7-8