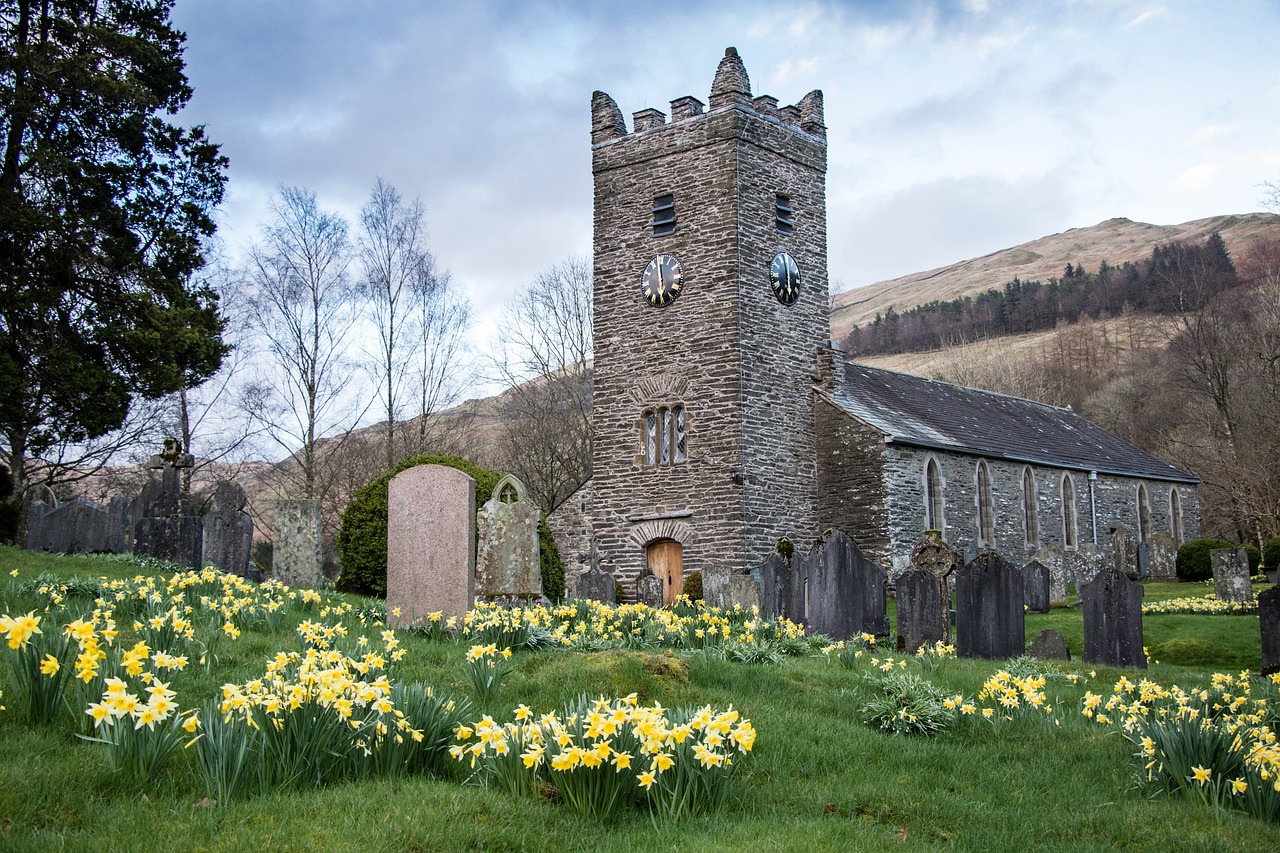 Got a question about the Catholic Church, or need assistance on your journey? Consider joining our Online Community, or feel free to contact us for more information.  The Coming Home Network exists to help converts, reverts, those on the journey, and those who are just curious – we'd love to hear from you!
*****
This week's episode of The Journey Home was a great conversation with JonMarc Grodi and Maija Fish about identity, purpose, and Christian authority.
In the newest Deep in History episode, Marcus and Msgr. Steenson looked at what St. Irenaeus of Lyons had to say about the devil's efforts to try and thwart God's plan of salvation.
On a new episode of On the Journey, Matt Swaim and Ken Hensley looked at the necessity of Sacred Tradition to help us understand Sacred Scripture.
The latest episode of Deep in Christ was the conclusion of JonMarc and Fr. Peter Grodi's series on the Cardinal Virtue of Fortitude.
In the latest Insights video short, Nick de la Torre shared how he came to understand the Mass as the highest form of Christian prayer.
And Marcus Grodi headed back to the farm to record a video reflection about what St. Paul has to say about godliness with contentment.
*****
Meanwhile, around the web…
CONVERTS AND CONVERSION
Dr. Randall Smith shared things his wife wishes had been covered in RCIA.
Zubair Simonson, who grew up Muslim, revisited a classic film about Islam with fresh eyes now that he's Catholic.
And CHNetwork's Matt Swaim joined recent Journey Home guests Keith Little and Keith Nester to discuss why so many people who become Catholic as adults are so excited about their faith.
APOLOGETICS PICKS OF THE WEEK
Jimmy Akin looked at 8 things to know and share about St. Catherine of Siena with her feast this week.
And Chris Stefanick reflected on whether it's possible to be a good person without God.
*****
A young member who has interest in the Church but whose parents are opposed to her pursuing it, another member who wants to become Catholic but is afraid they'll discover a teaching they disagree with, and all the cradle Catholics we talk to who are looking to return to the sacraments – these are just a few examples of the people we are praying for and working with at The Coming Home Network International. Please help us continue to support those on the journey by visiting chnetwork.org/donate today!
*****
"All the way to heaven is heaven, because Jesus said, 'I am the way.'"
St. Catherine of Siena
Feast Day: April 29