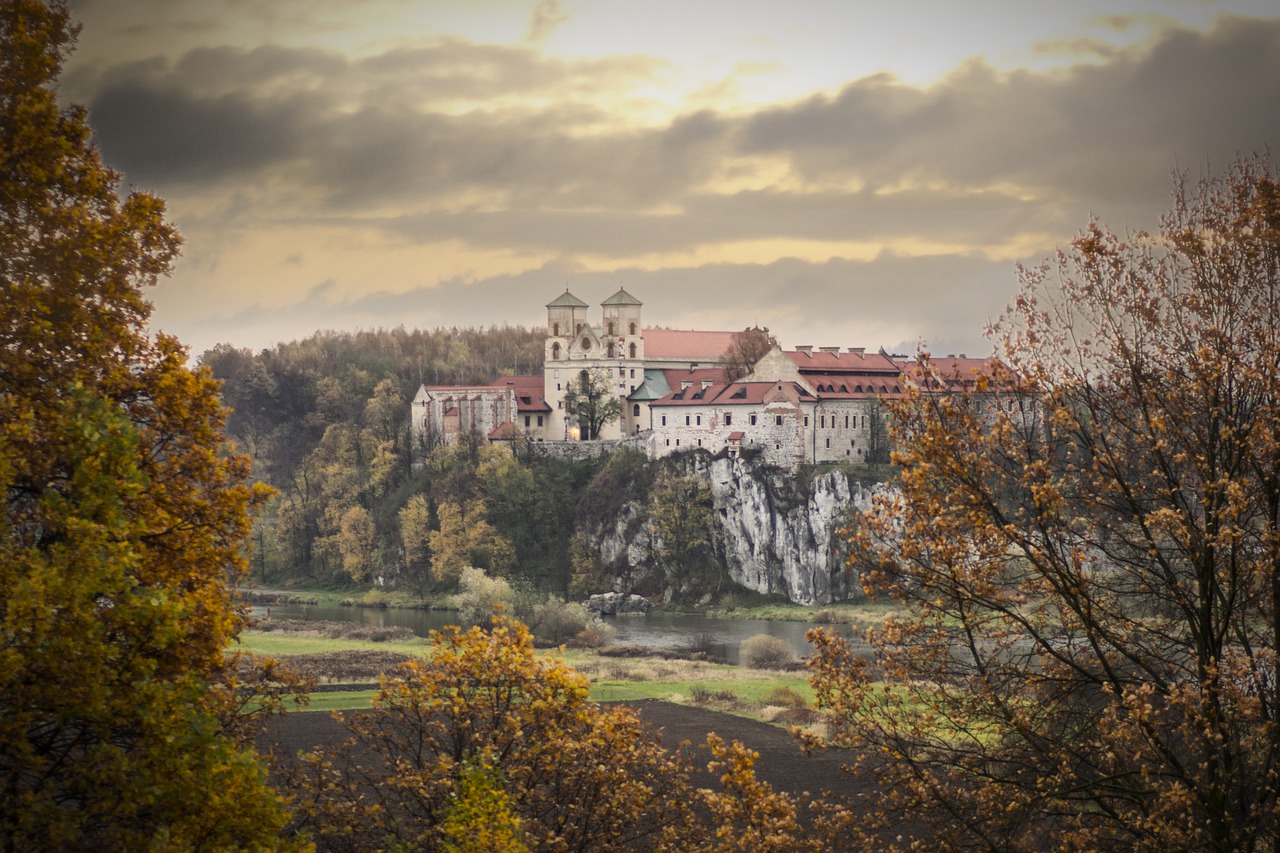 Got a question about the Catholic Church, or need assistance on your journey? Consider becoming a member, or feel free to contact us for more information.  The Coming Home Network exists to help converts, reverts, those on the journey, and those who are just curious – we'd love to hear from you!
*****
This week's episode of The Journey Home was an encore of our conversation with Jenni Kern, a former Calvinist whose journey to the Church began in earnest when she saw a Catholic family on a tv sitcom.
We published a great article from Msgr. Jeffrey Steenson, in which he related some of St. John Henry Newman's experiences from his year in Rome.
On the latest Deep in History, Marcus Grodi and Msgr. Jeffrey Steenson dug into St. Irenaeus of Lyons' defense of Jesus Christ as not a created being, but co-eternal with the Father.
In a new episode of On the Journey, Matt Swaim and Ken Hensley continued their discussion of the Reformation doctrine of imputed righteousness.
On the latest episode of Deep in Christ, JonMarc Grodi and Ken Hensley looked at what the Catechism says about the Universal Call to Holiness.
In this week's Insights video short, Matthew Leonard shared how he came to understand the Church as the New Israel.
And we created a new YouTube playlist of Journey Home episodes featuring Presbyterians who found their way into the Catholic Church.
*****
Meanwhile, around the web…
CONVERTS AND CONVERSION
More wonderful remembrances of the late Thomas Howard came out this week, including articles from Peter Kreeft, Kenneth Craycraft, Soren Johnson, and Mark Brumley.
Larry Peterson recounted the incredible conversion and martyrdom of St. Philip Howard.
The National Catholic Register profiled a Nashville musician who recently returned to the Catholic Church.
And Richard Evans shared Mary's role in leading him back to the sacraments.
APOLOGETICS PICKS OF THE WEEK
The National Catholic Register attempted to get at the real story of the origin and intent of the Holy Father's remarks about civil unions.
And Jeffrey Mirus explained why the Catholic Church doesn't pit science and faith against one another.
*****
A member dealing with anxiety on their Catholic journey, another member who's worried that becoming Catholic with negatively impact their insurance and housing situation, and another member who wants to attend Mass but hasn't yet been able to work up the nerve – these are just a few examples of the people we are praying for and working with at The Coming Home Network International. Please help us continue to support those on the journey by visiting chnetwork.org/donate today!
*****
"Christian perfection consists in three things: praying heroically, working heroically, and suffering heroically."
St. Anthony Mary Claret
Feast Day: October 24